We are now going on 15 months without traveling outside of the United States, which is highly unusual for me. And almost a year since I have left the state of Maine. Traveling is something that I truly love, but I didn't feel it was safe to do so in 2020. I fully plan to make up for my lack of travel as soon as I can. So I am providing you with my long list of bucket list experiences and travel destinations for the upcoming year.
International Bucket List Experiences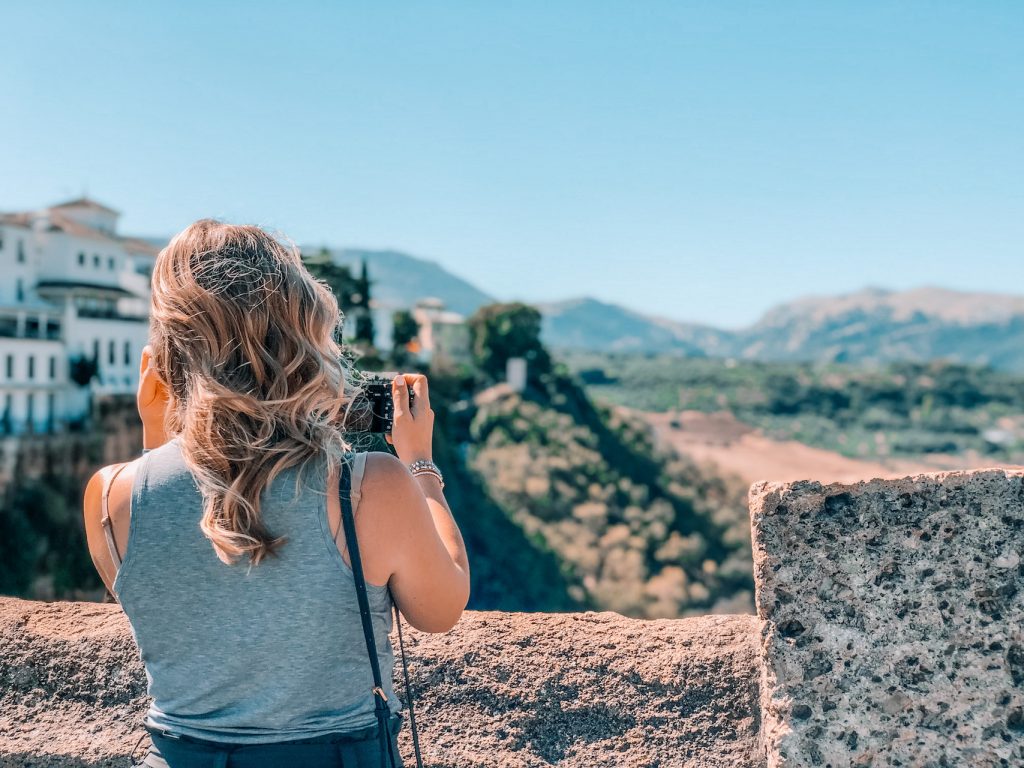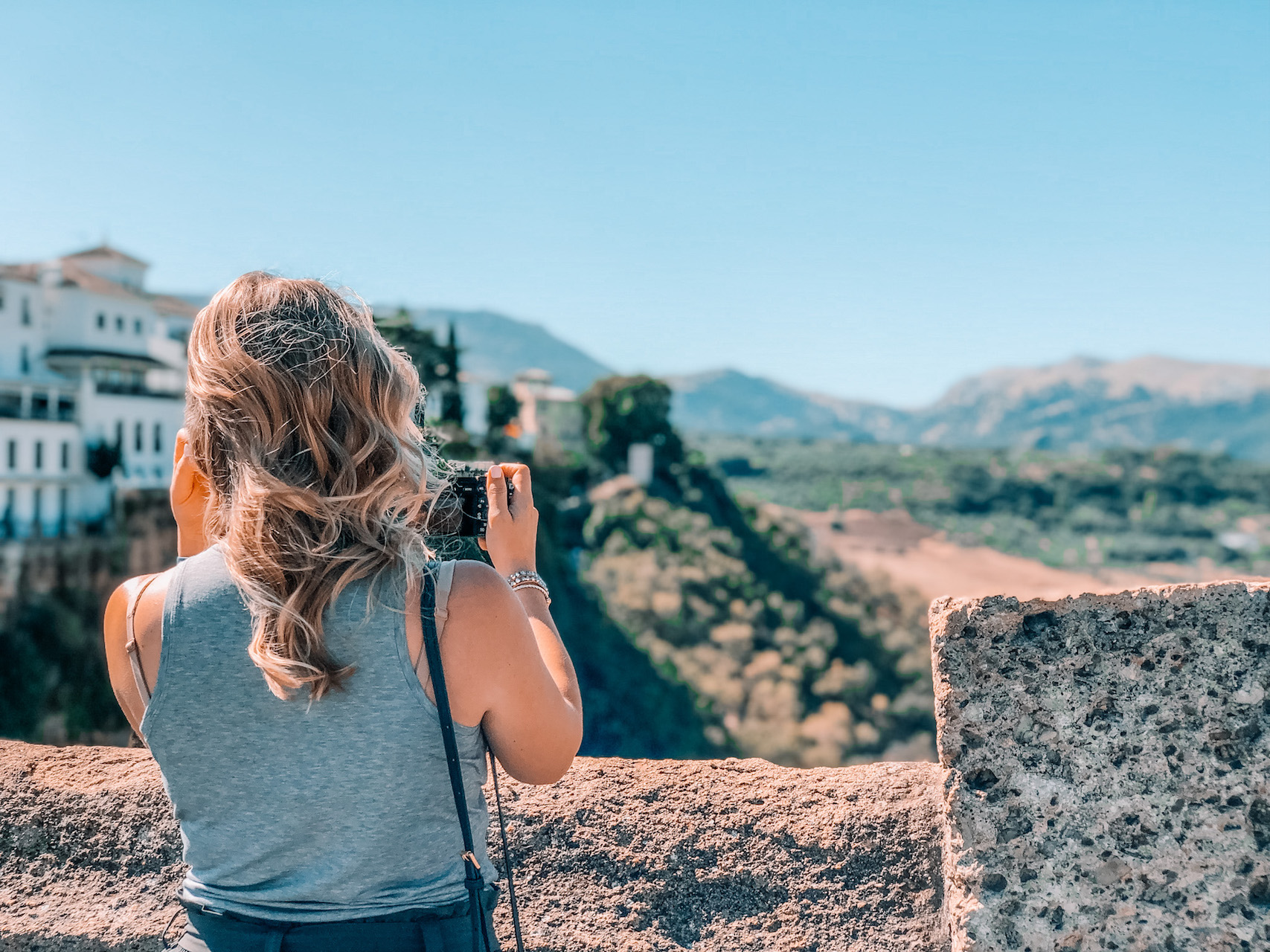 Over the Water Bungalows in the Maldives
This has been on my bucket list for so many years and November of 2020 it was going to become a reality. Until…. COVID. So I still have vouchers for the airline, but it may be awhile before I can check off this bucket list experience. If you aren't familiar with the Maldives, just Google a picture and I'm sure you will see dozens of photos of over the water bungalows with incredible, clear blue water. The resort that we plan to stay at is called Holiday Inn Resort Kandooma. This resort offers both over the water rooms and regular rooms. You can snorkel, swim, read, relax and enjoy your time in paradise. The Maldives offers the perfect balance of relaxation and adventure.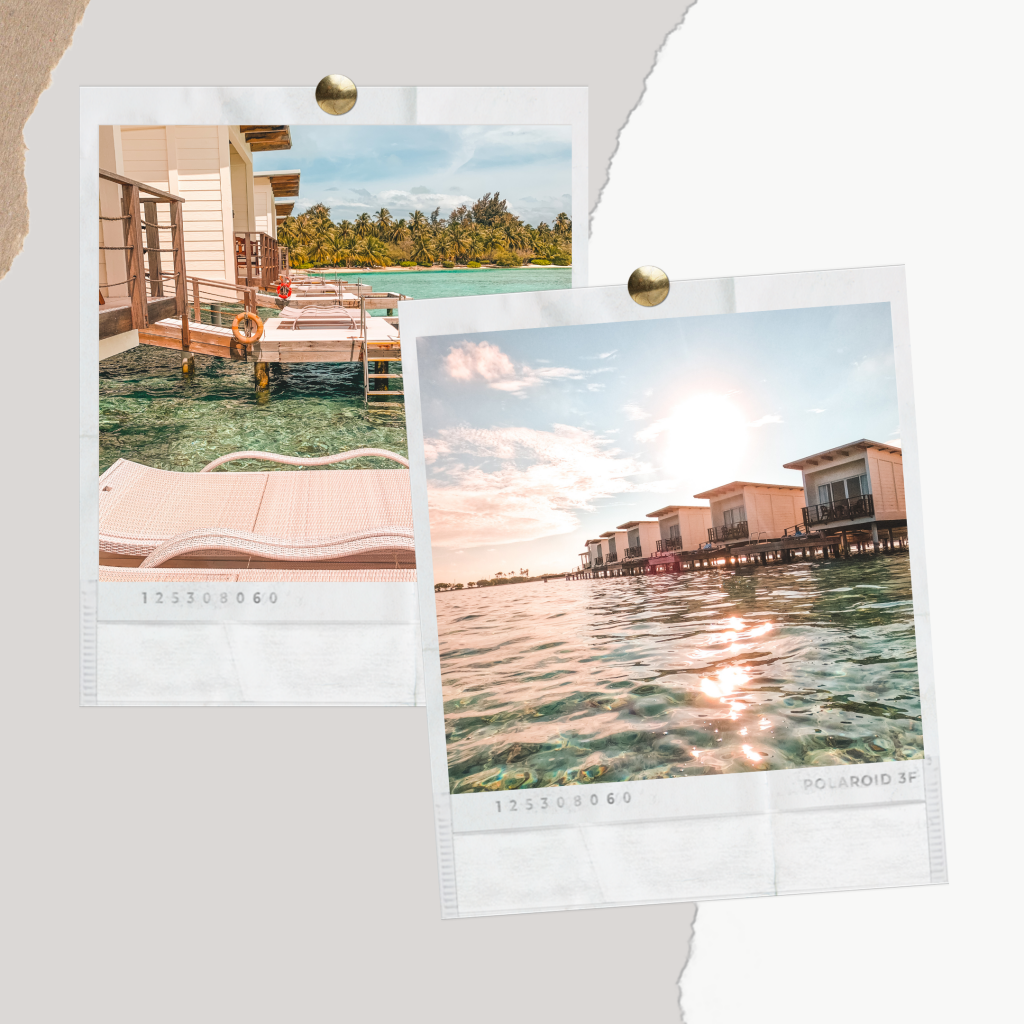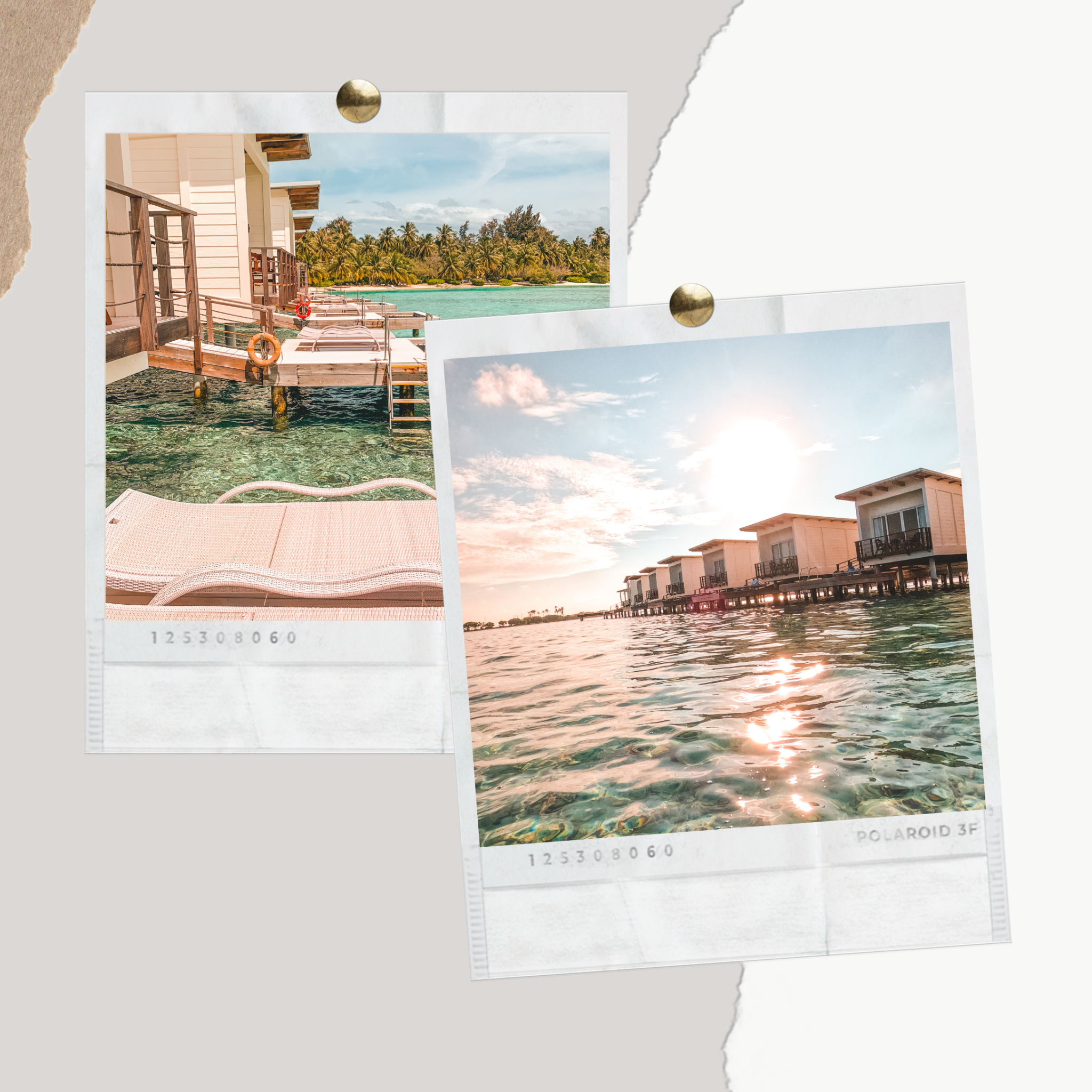 Elephant Sanctuary in Thailand
In college I had the opportunity to study abroad in Spain or Thailand. I chose Spain, but made a promise to myself that I would visit Thailand in the future. The elephant sanctuaries are a popular attraction in Thailand, but you must do your research before you go. I want to be sure that I am only supporting an organization that does not abuse their animals. Elephants are such wonderful animals and I would love to be able to experience them in real life in Thailand.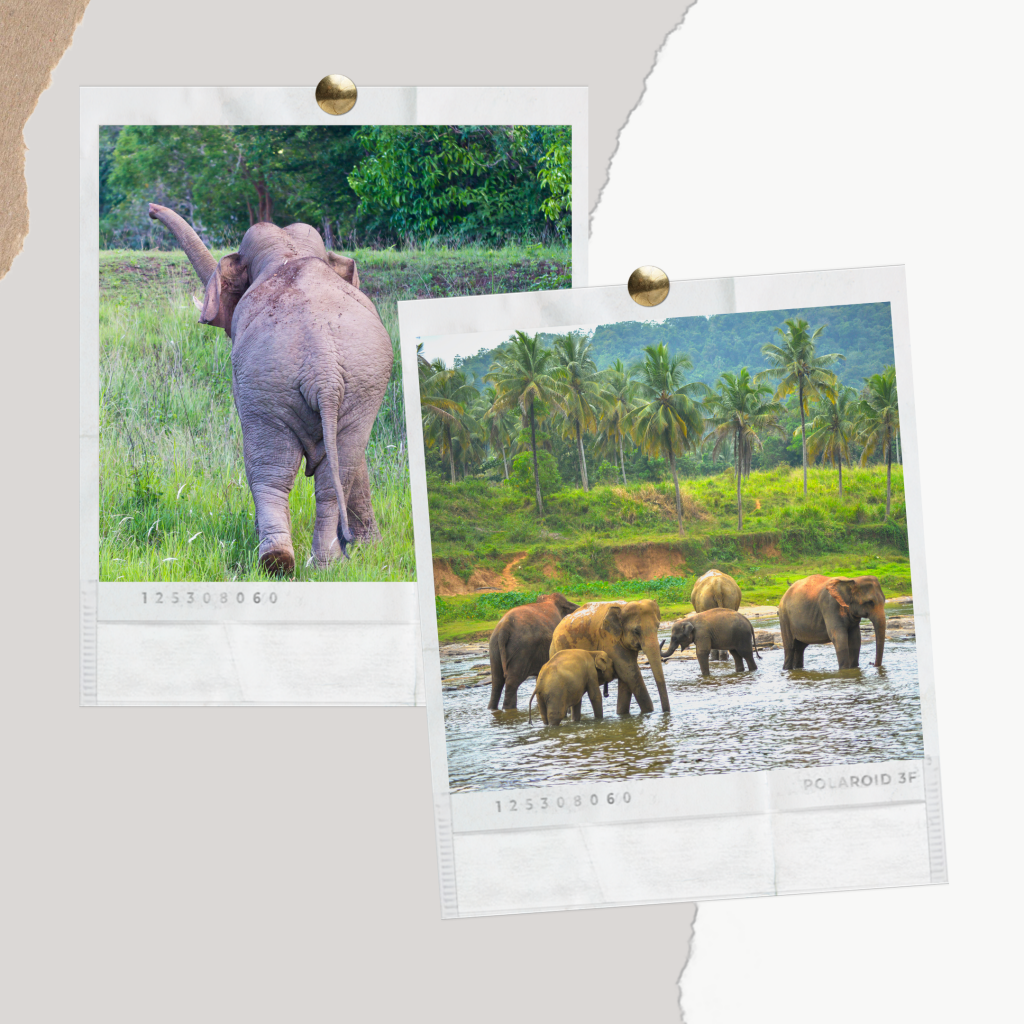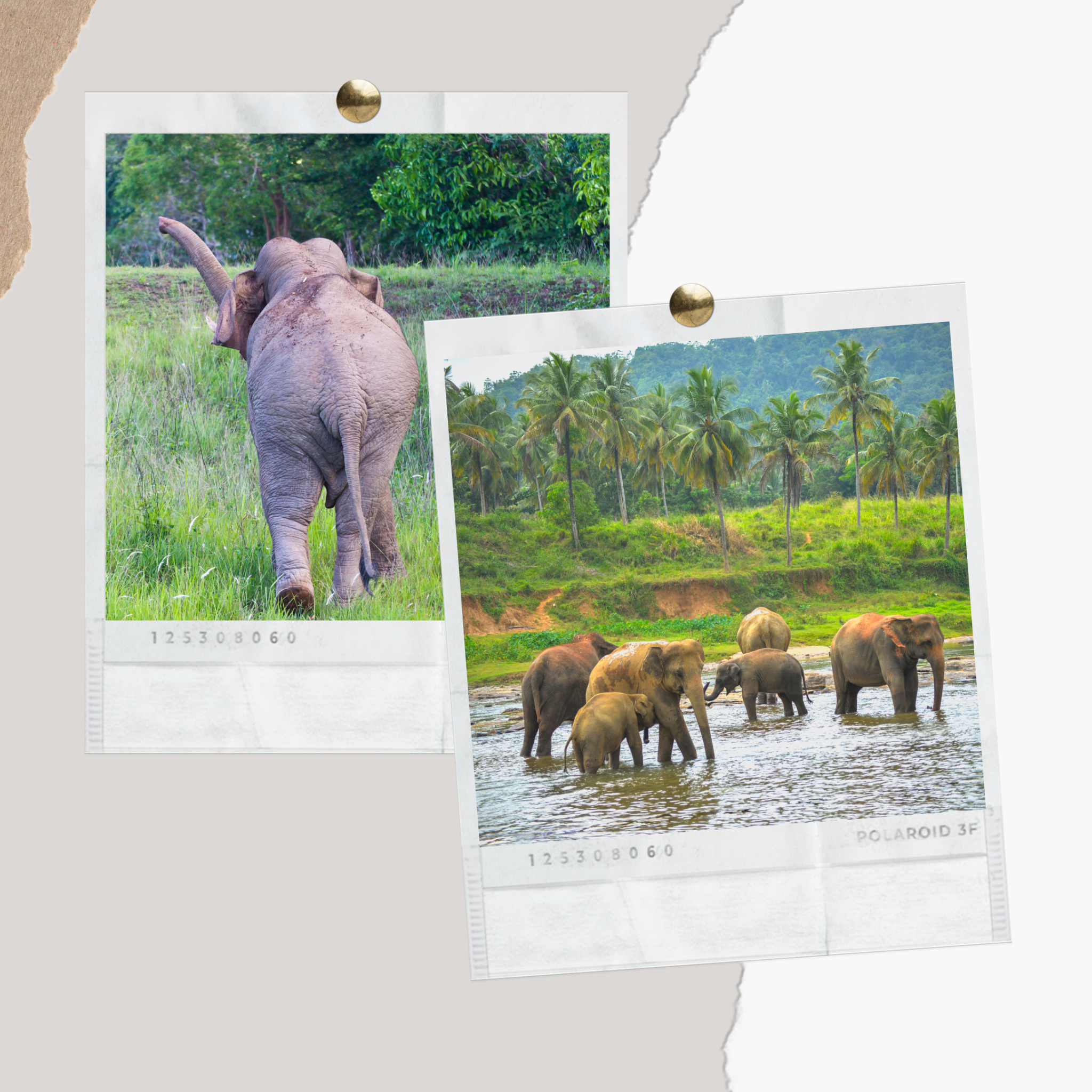 Hike Mount Fuji at Sunrise
Japan has been on a bucket list for a few years now and there are so many things I want to do, see and eat there! But, I think hiking Mount Fuji is at the top of the list. This is no easy hike and I will definitely need to get a few more hikes under my belt before treking Mount Fuji. My itinerary for Japan is packed, but includes a good balance of city life and nature.
Blue Lagoon in Iceland
Iceland offers a two for one bucket list experiences for me, the blue lagoon and the northern lights. My ideal trip to Iceland would be for a long weekend during the months of the northern lights. Typically the best time to travel to Iceland would be in the summer when the temperature is warmer. But if you are looking to also see the northern lights, plan your trip for February, March, September or October. If this seems too cold for you, just remember you can warm yourself up in the Blue Lagoon. I would settle for just a few hours in the Blue Lagoon, but there is so much more you can add onto your experience. You can get an in water body massage, hot silica mud mask or enjoy the sauna.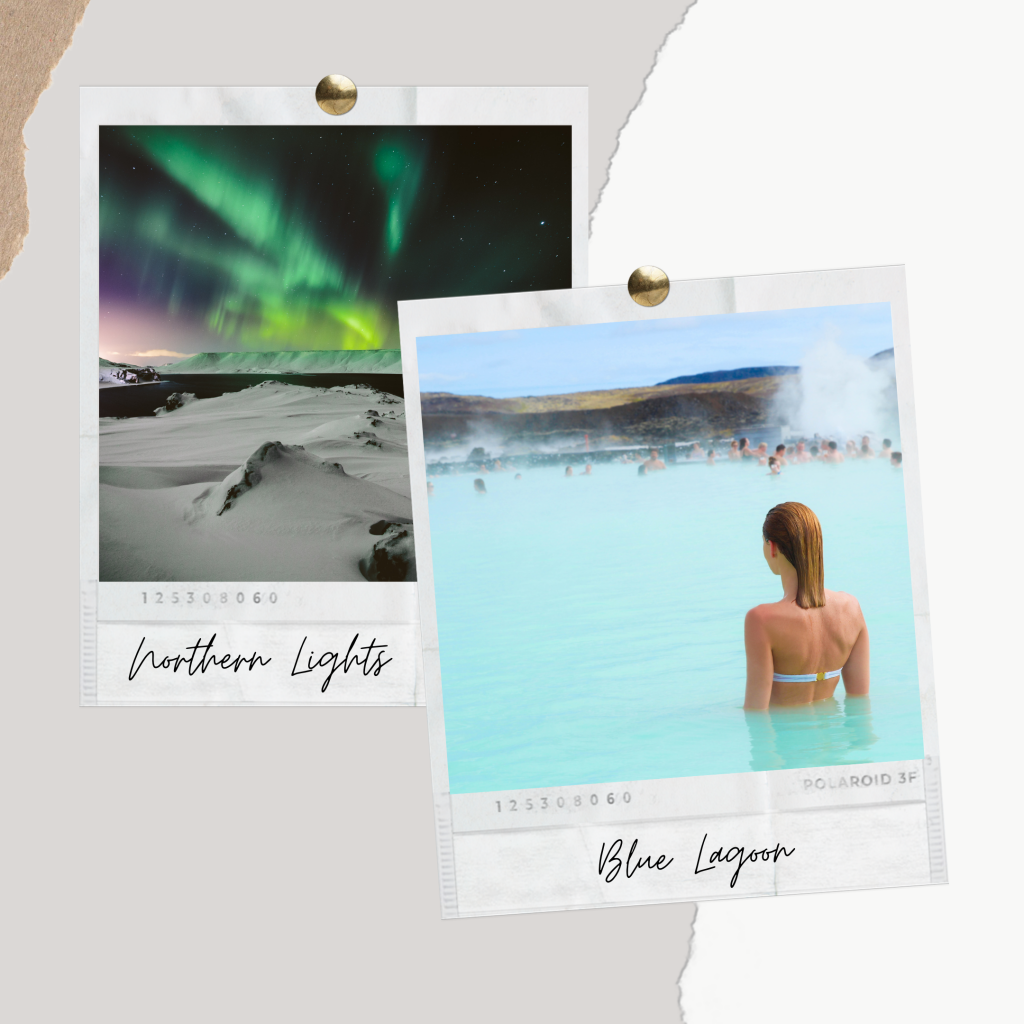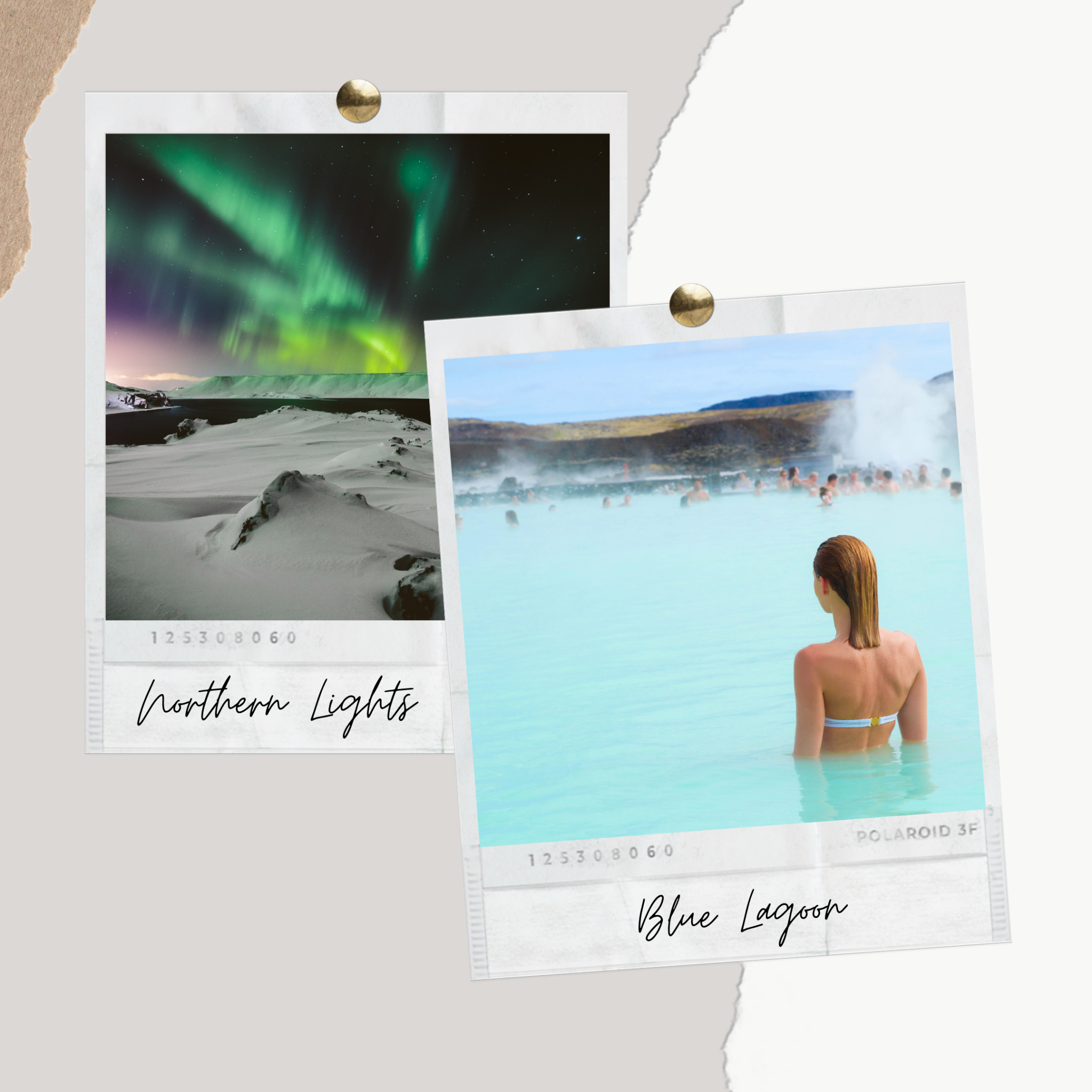 Scuba Diving and Glowworm Caves in Australia
Scuba diving in the Great Barrier Reef may seem like cliche bucket list item, but after seeing all of photos how could it not be on your bucket list?! A maybe less known bucket list experience of mine is the glowworm caves in Australia! Glow worm caves can be found in both Australia and New Zealand and are known for their bioluminescence! In Australia you can find the glowworms at Mount Tamborine and Wollemi National Park.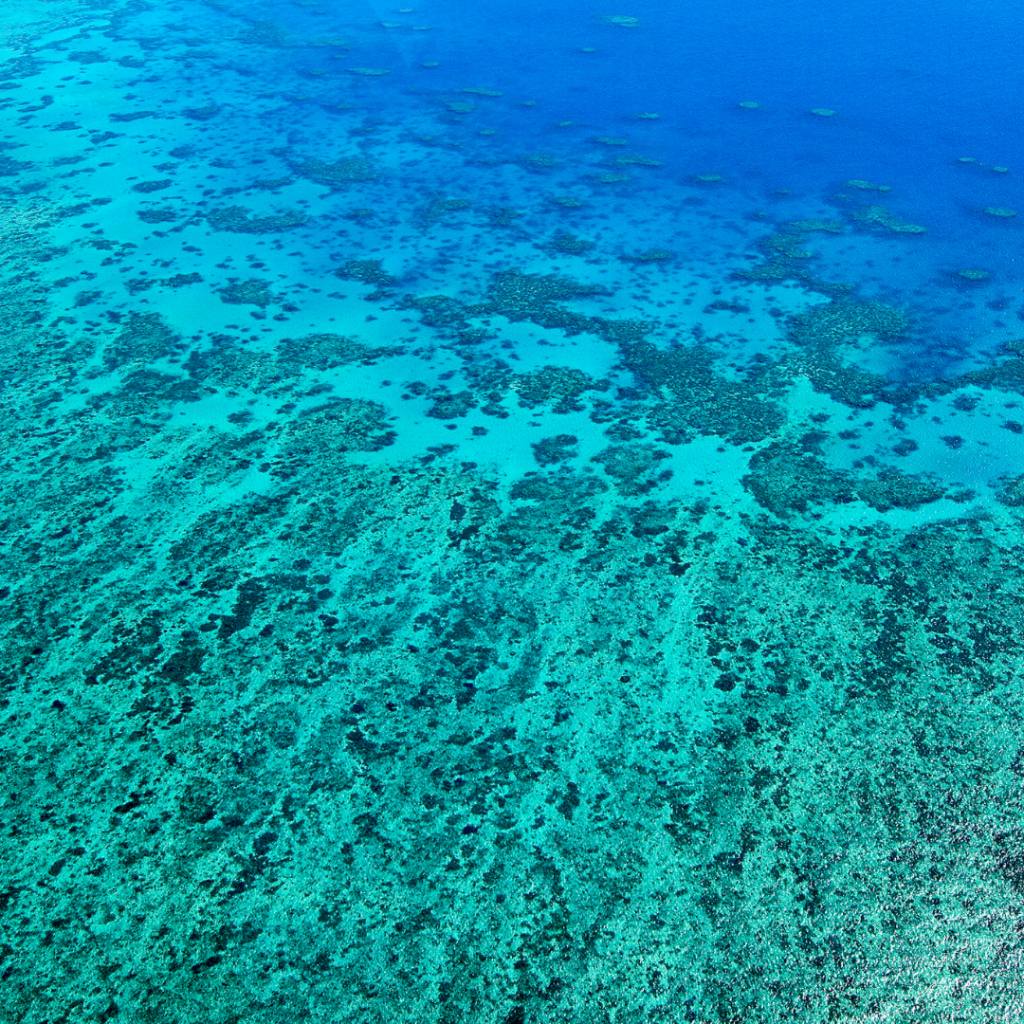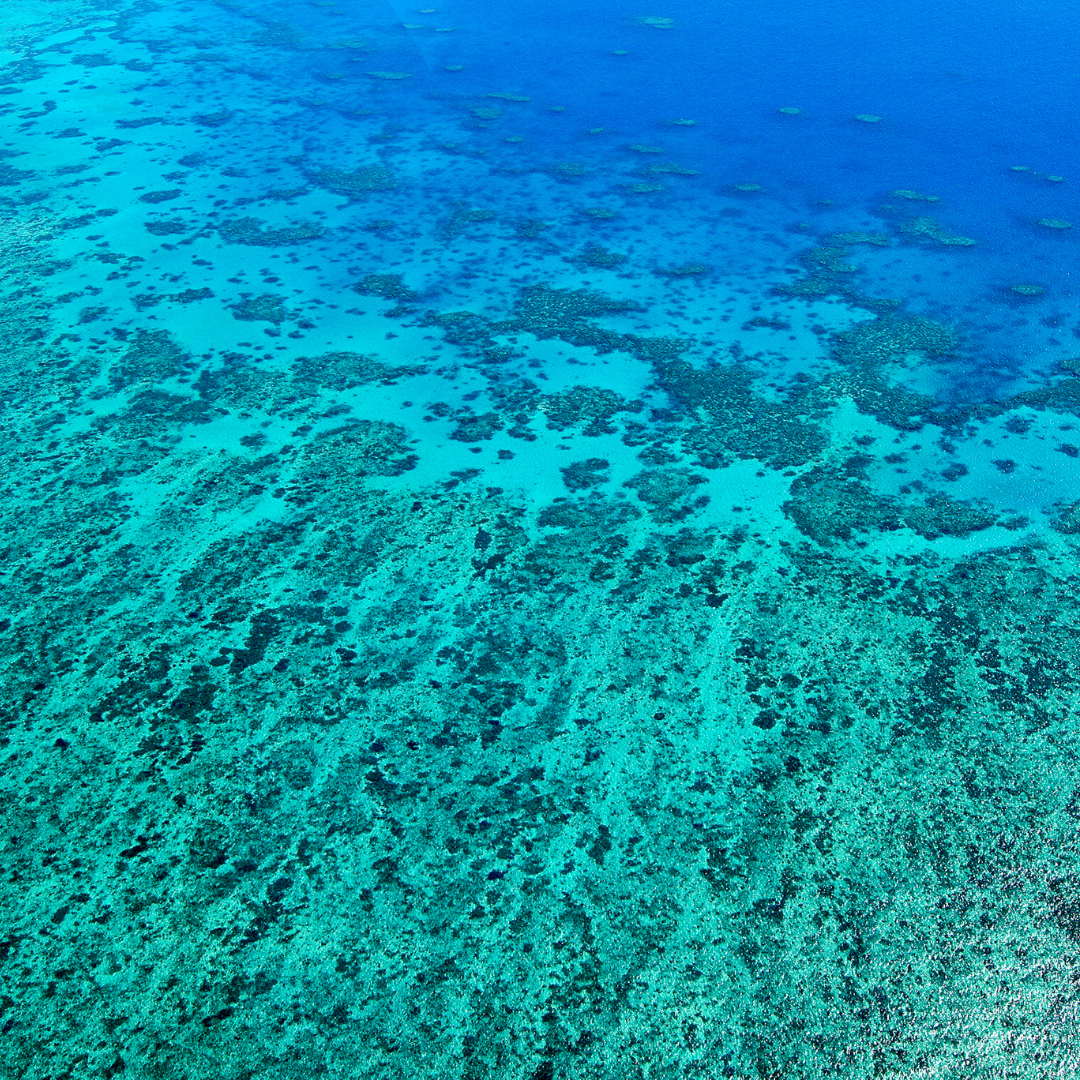 Giraffe Manor in Kenya
I have had the best experiences traveling in Africa and will go any chance I can get. While I was reading a post from one of my favorite travel bloggers, KiKi from The Blonde Abroad, I came across her post on the Giraffe Manor! Go watch her video of her experience. Her video moved this experience to the top of my bucket list destinations. And I couldn't visit Kenya without taking a safari ride through Masai Mara National Park.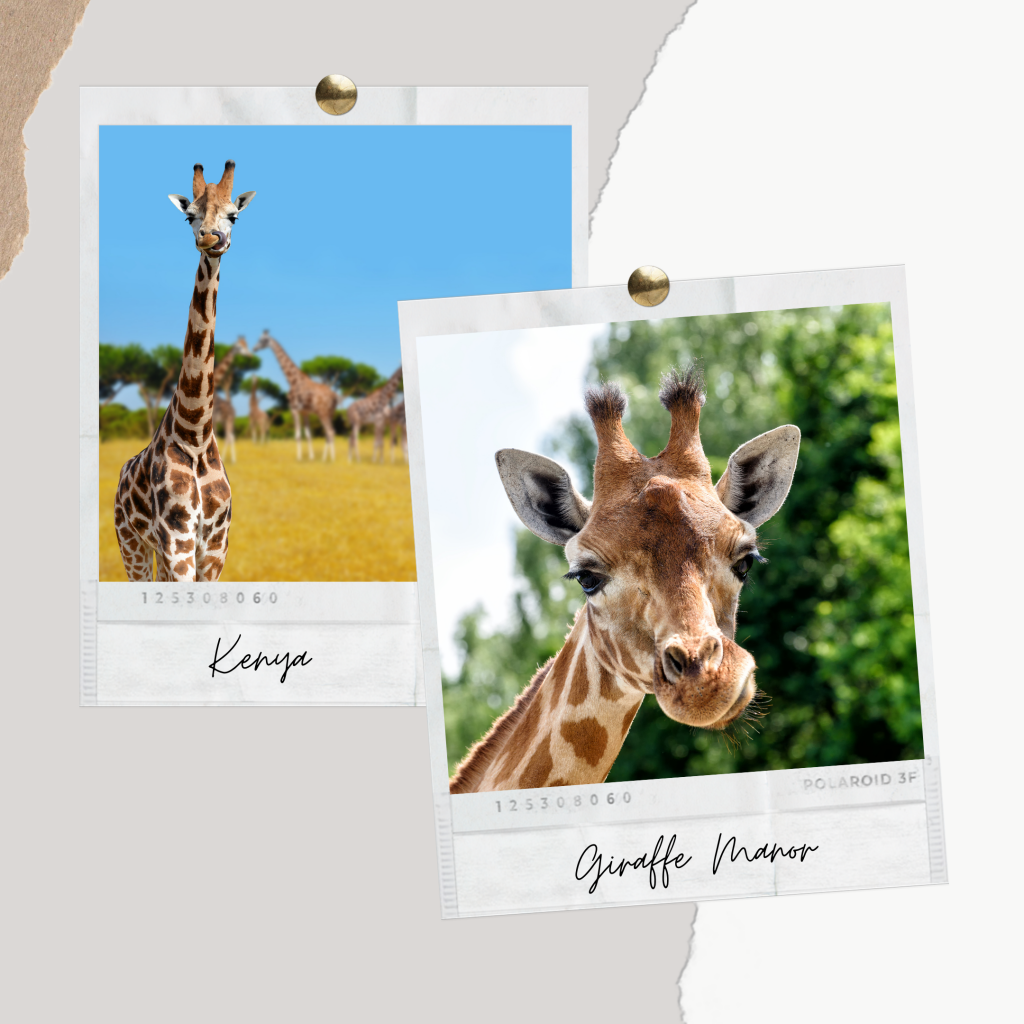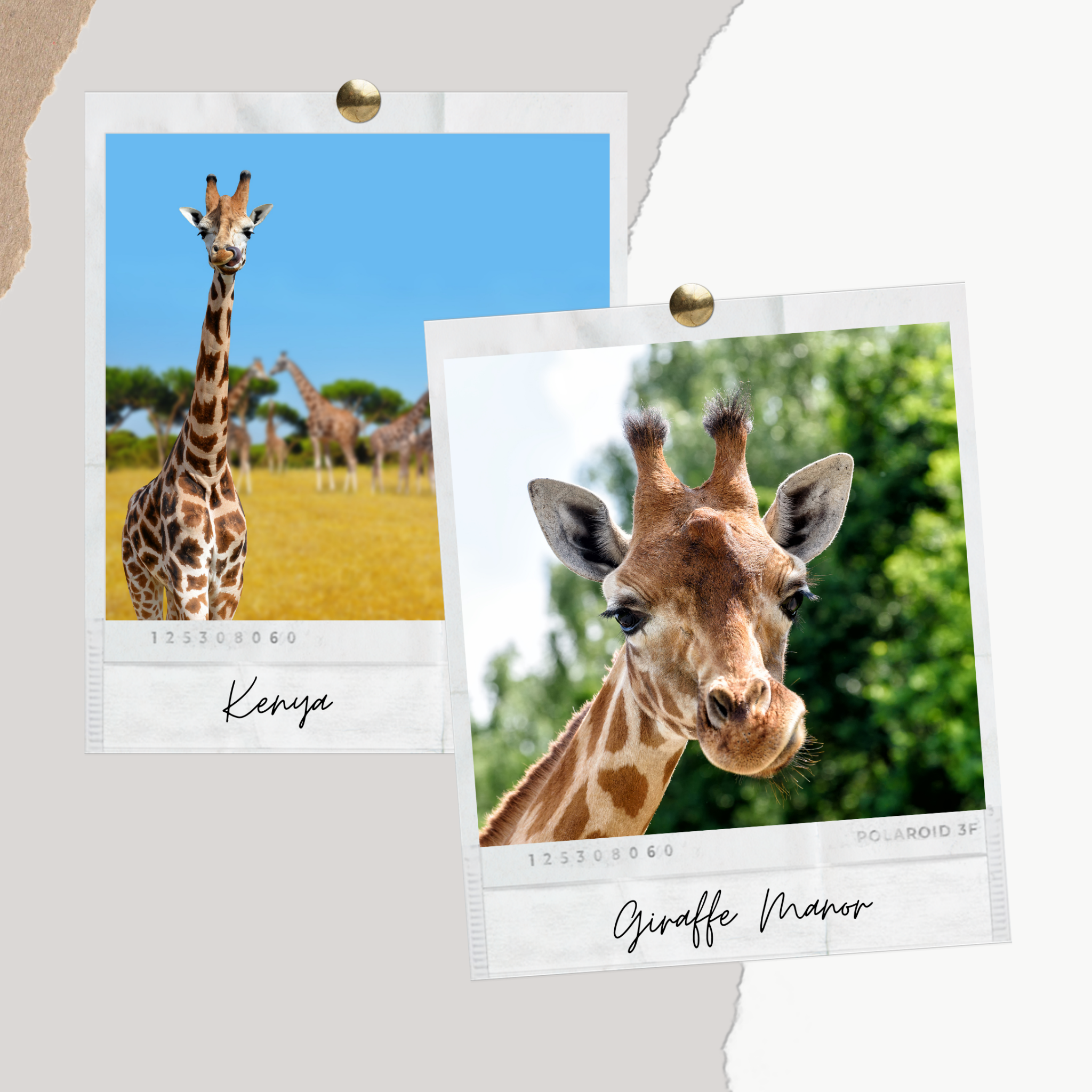 Canoe in Lake Louise in Alberta Canda
Banff National Park is full of beautiful views and places to explore. Boating is one of my all time favorite summer activities and how cool would it be to canoe in the beautiful Lake Louise! I would prefer to visit in the summer months, but I have also seen some breathtaking photos of Banff in the wintertime.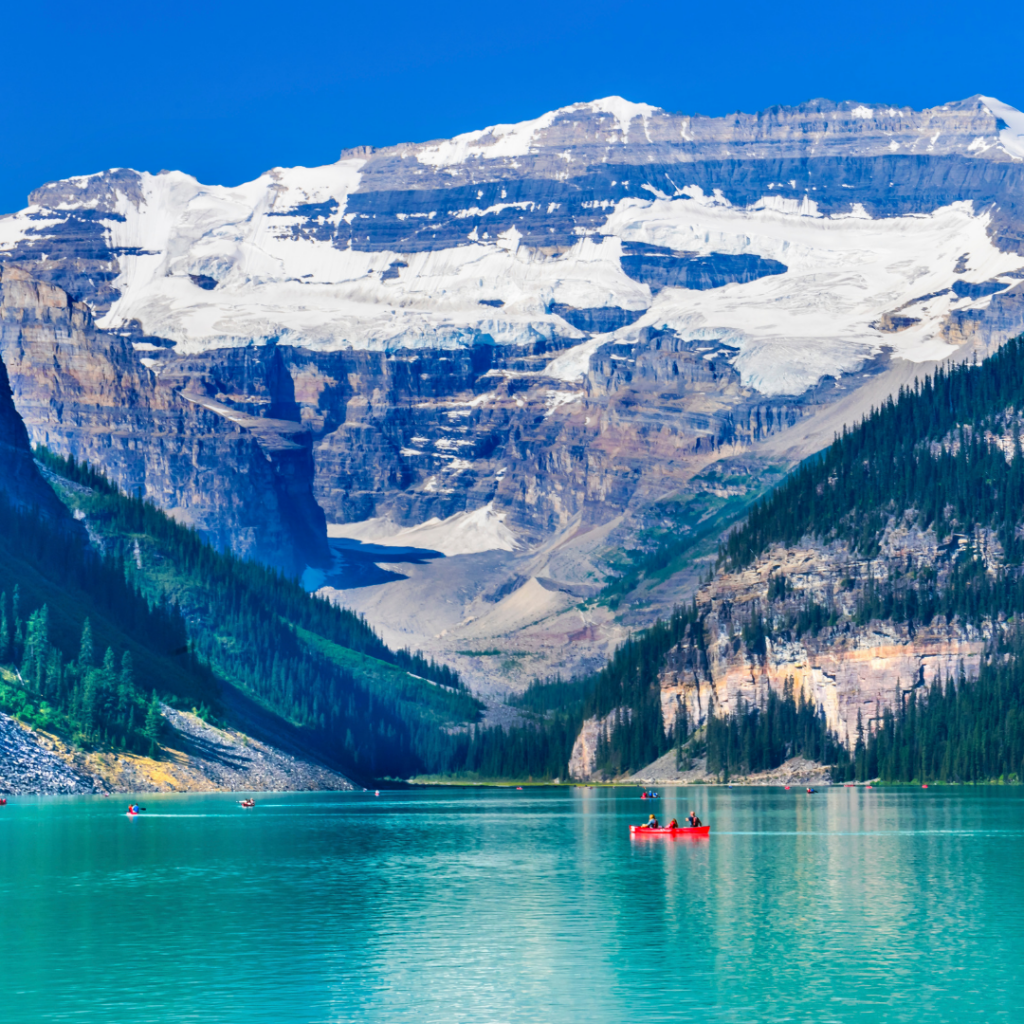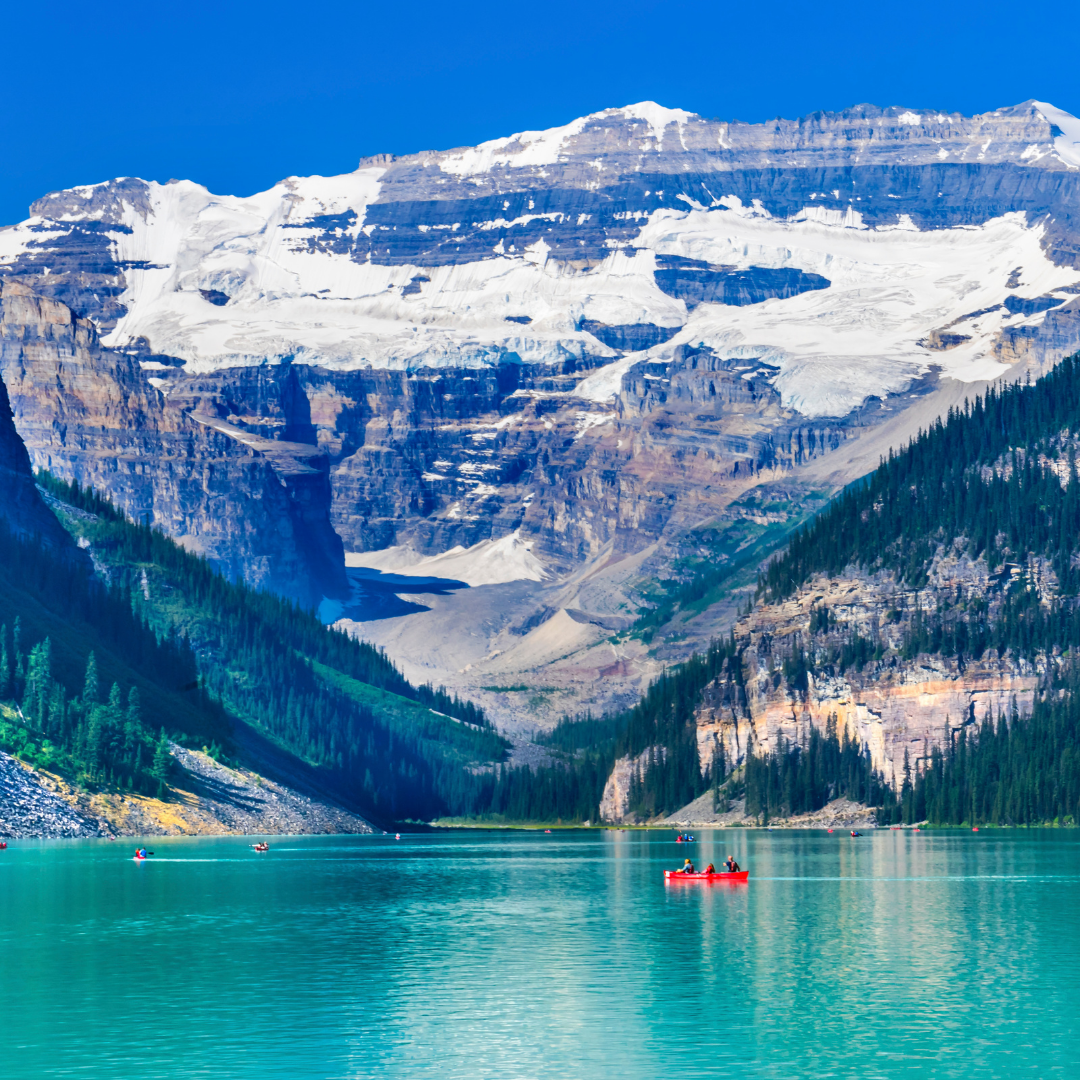 Machu Picchu in Peru
I'm really into the hiking and getting in all the views so you know that Machu Pichu is on my bucket list! The ruins of the Inca Empire and the views from the Andes are what bring over one million tourists a year to Machu Picchu. More bucket list experiences in Machu Picchu include seeings the views from the sun gate, visiting the temple of the sun, hiking Huayna Picchu and visiting Intihuatana. There is so much fascinating history in Machu Picchu and I cannot wait to see it in real life.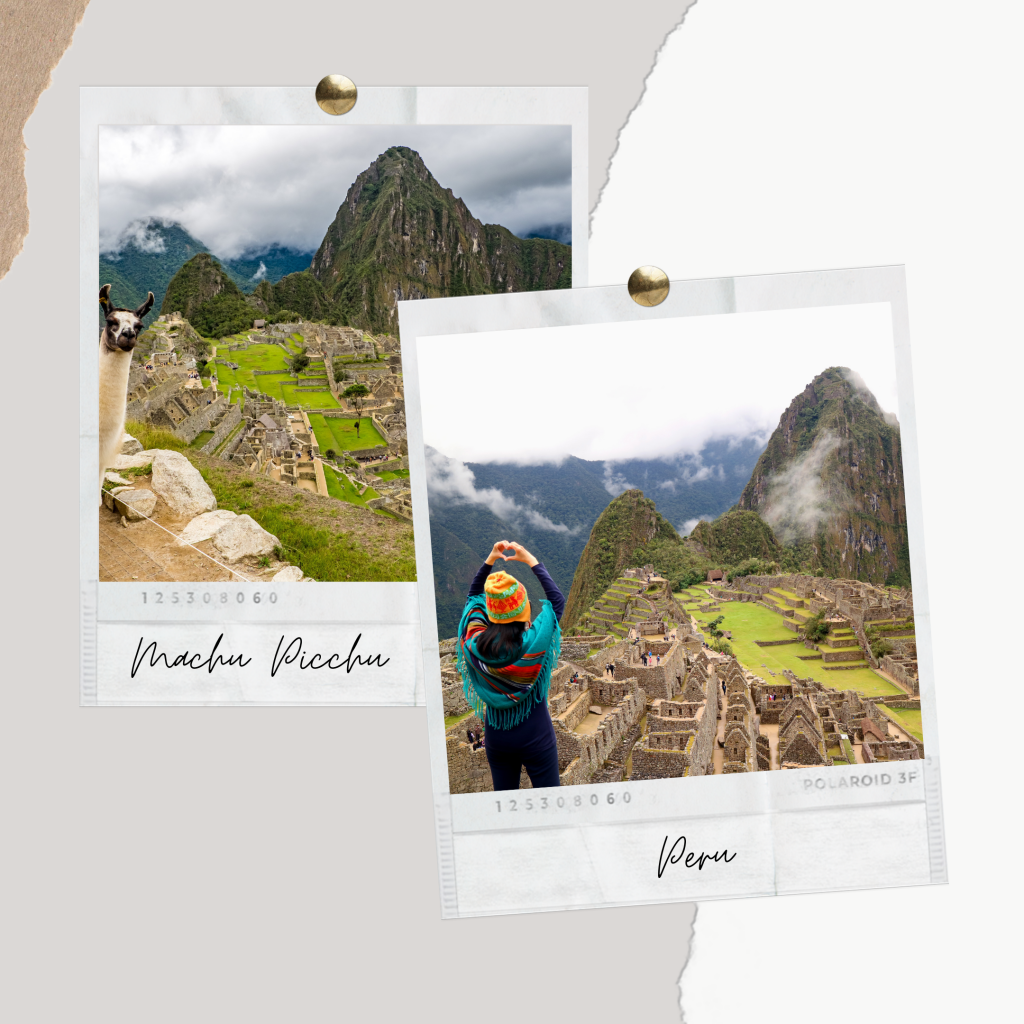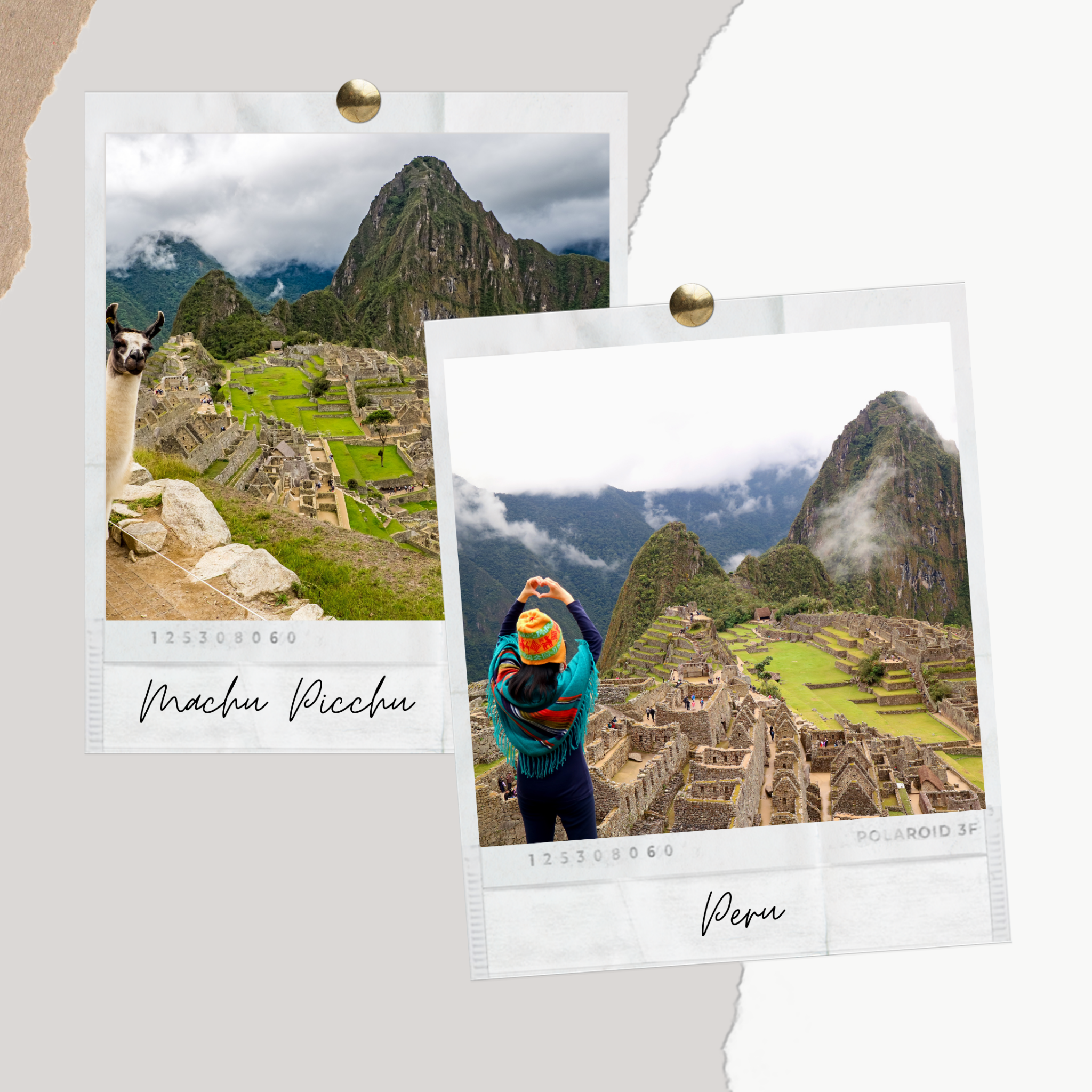 Oktoberfest in Germany
Beer and amazing food… you know I'm there! If you have been following along for a little while now, you know that Alex and I love beer and brewery hopping. The beer, the history and the traditions are what puts Oktoberfest on this year's bucket list experiences. Not sure how I feel about dressing up in lederhosen, but I do have to get the full experience!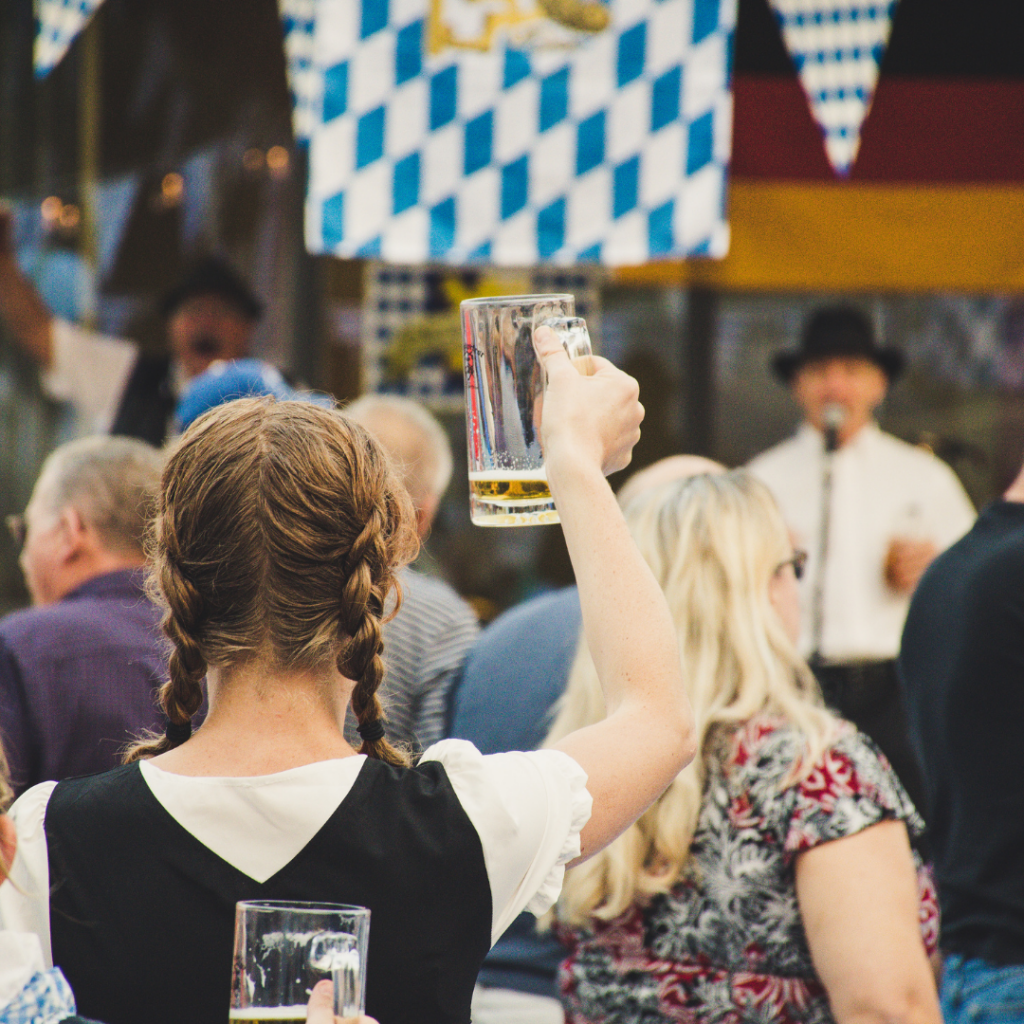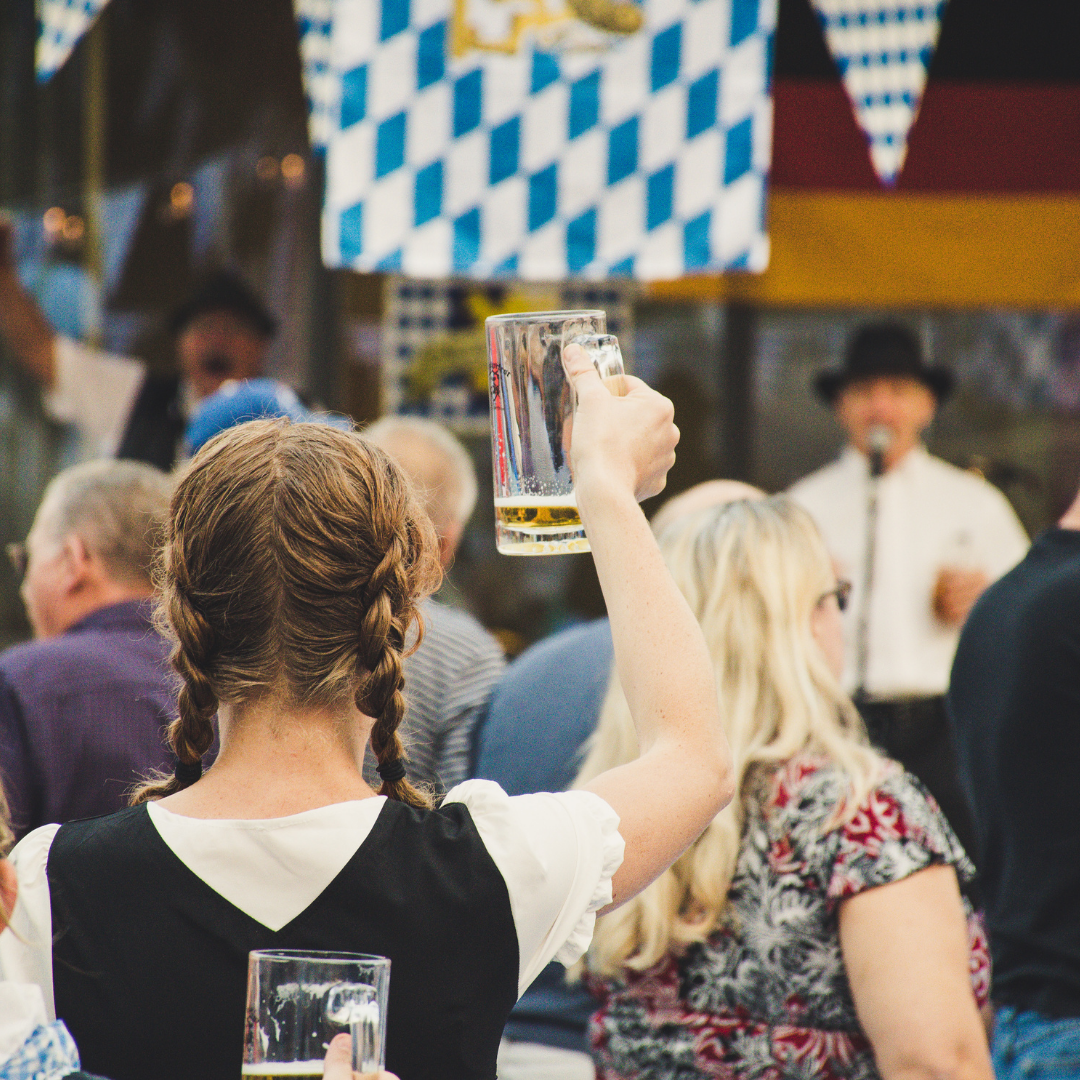 Christmas in Europe
I want to experience Christmas in Europe at least once in my twenties. If you haven't looked into some of the Christmas markets in Europe, I highly suggest you read up on them. Many major cities in European countries have some kind of Christmas themed market with fantastic food and drinks and plenty of Holiday festivities to enjoy.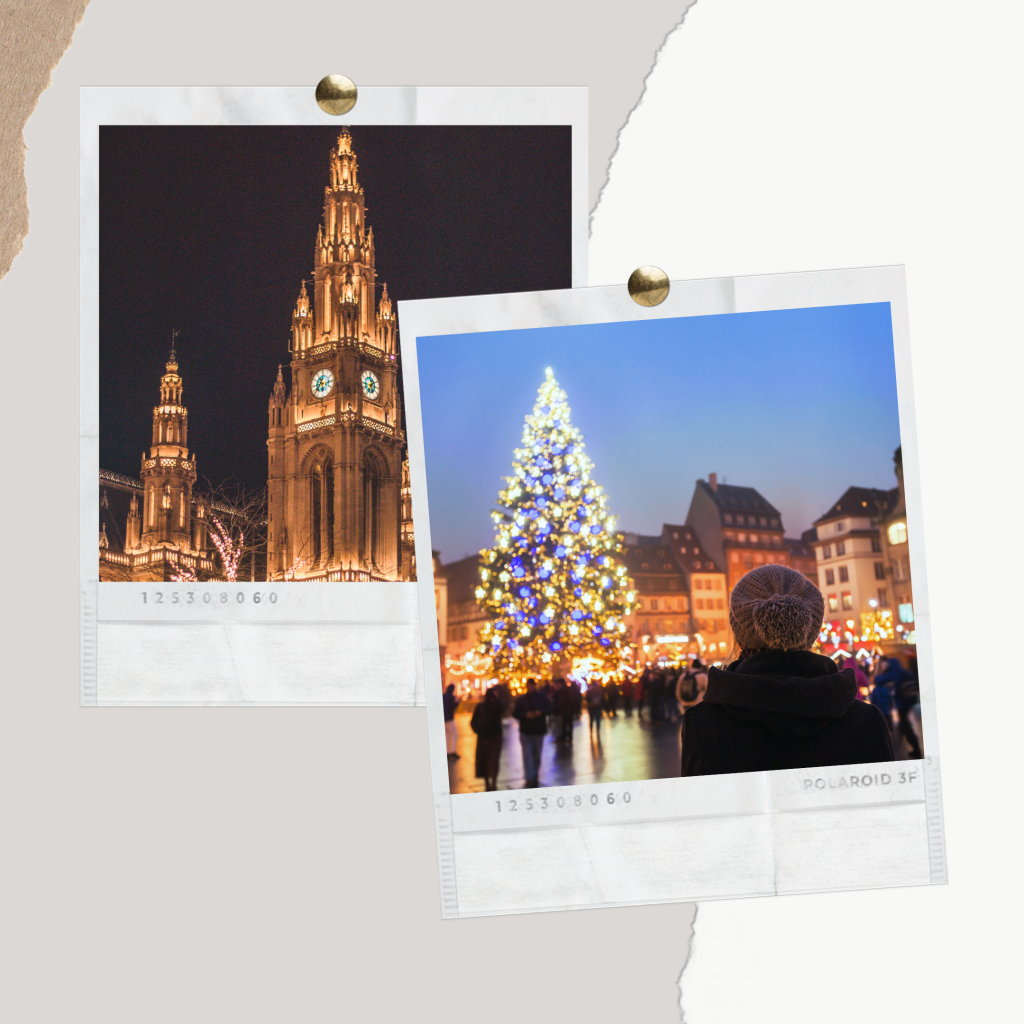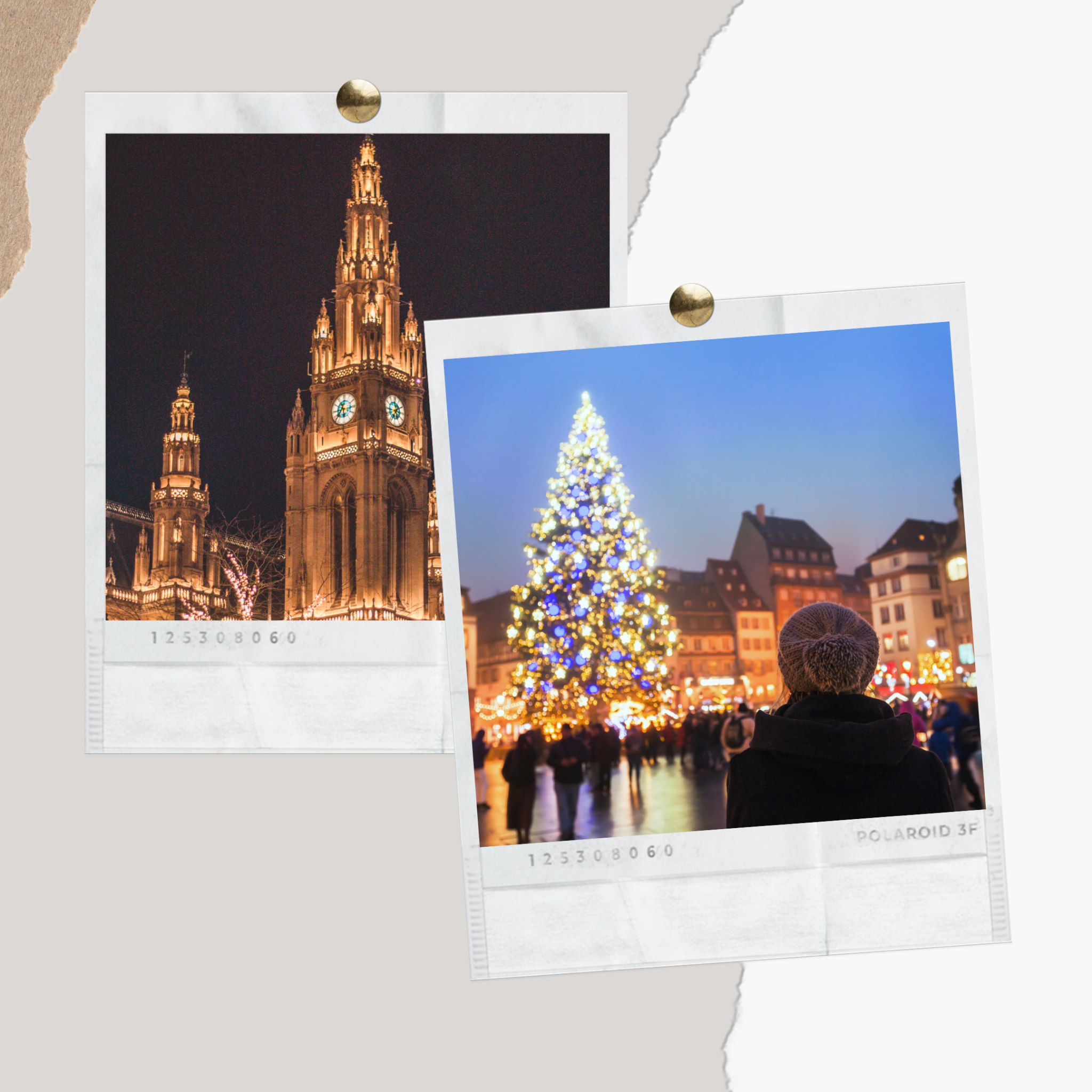 Thinking about adding more to your travel bucket list? Check out some of my travel guides
Pin this for later!