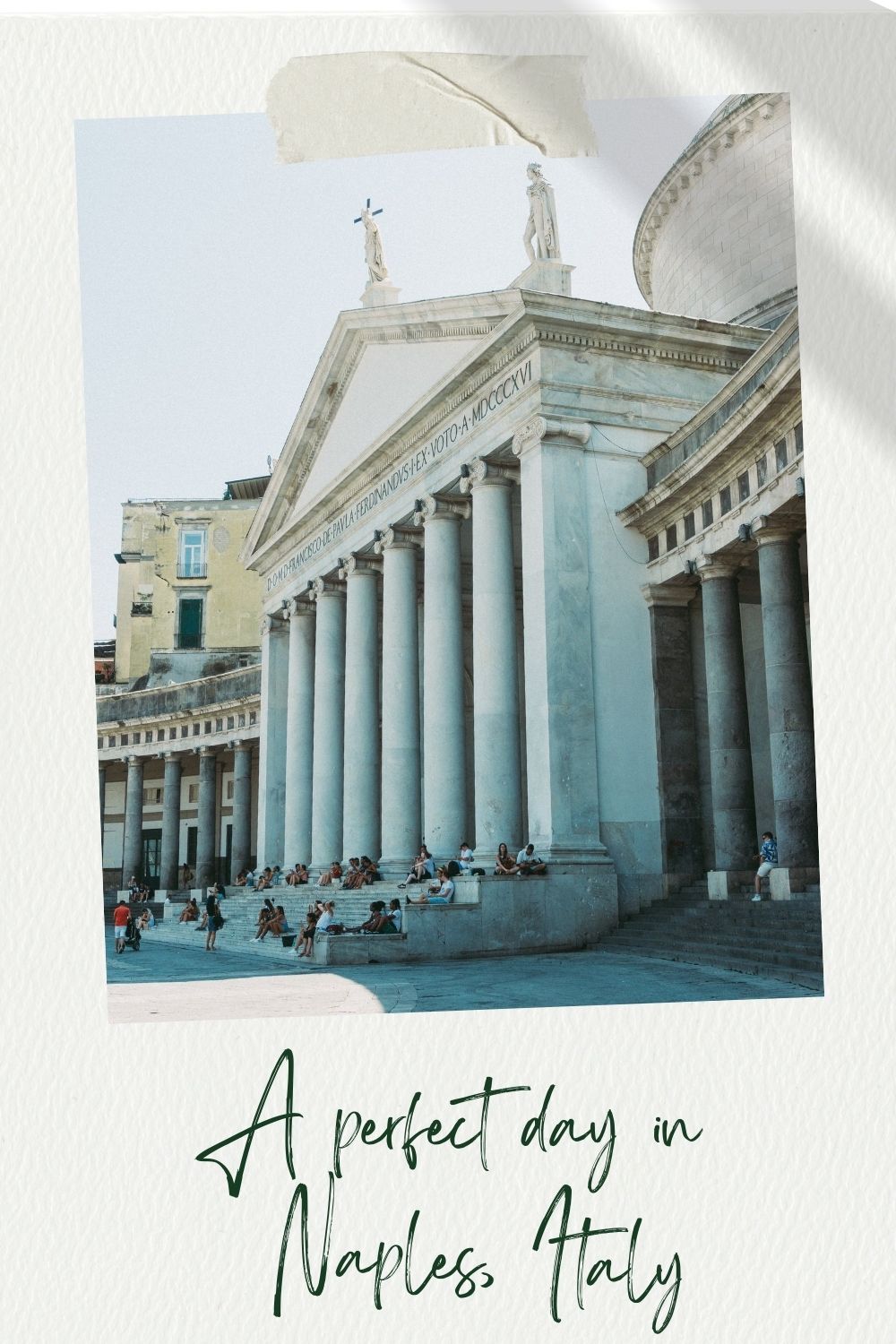 Many travelers find themselves spending at least a day in Naples because the airport is not far from some of the great site seeing and restaurants. The last leg of our honeymoon Positano was to spend the day in Naples because we had an early flight back to Boston. There is so much to do and see in this city that it can be a bit overwhelming if you only have 24 hours. I have put together an itinerary for how to spend 24 hours in Naples, Italy.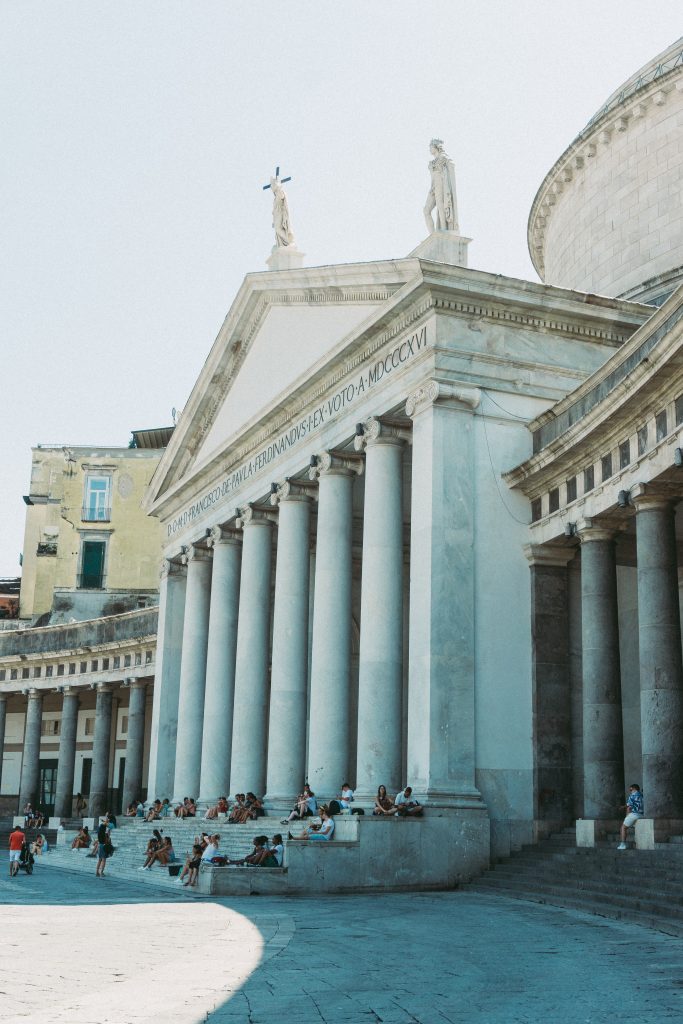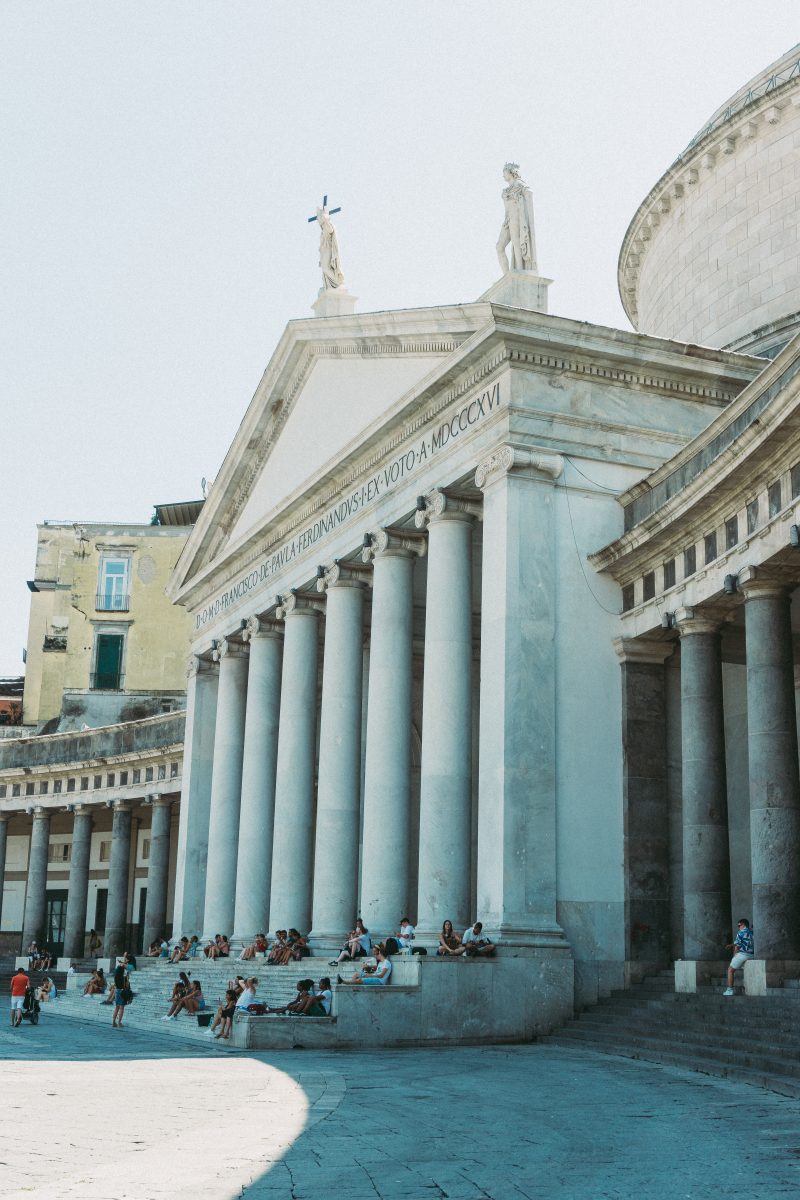 When you arrive to the city, asked to be dropped off at Piazza del Plebiscit. The piazza is close to other sites you'll want to see on your self guided tour of Naples. The piazza is a great place to walk around, eat some food on the steps and take some photos.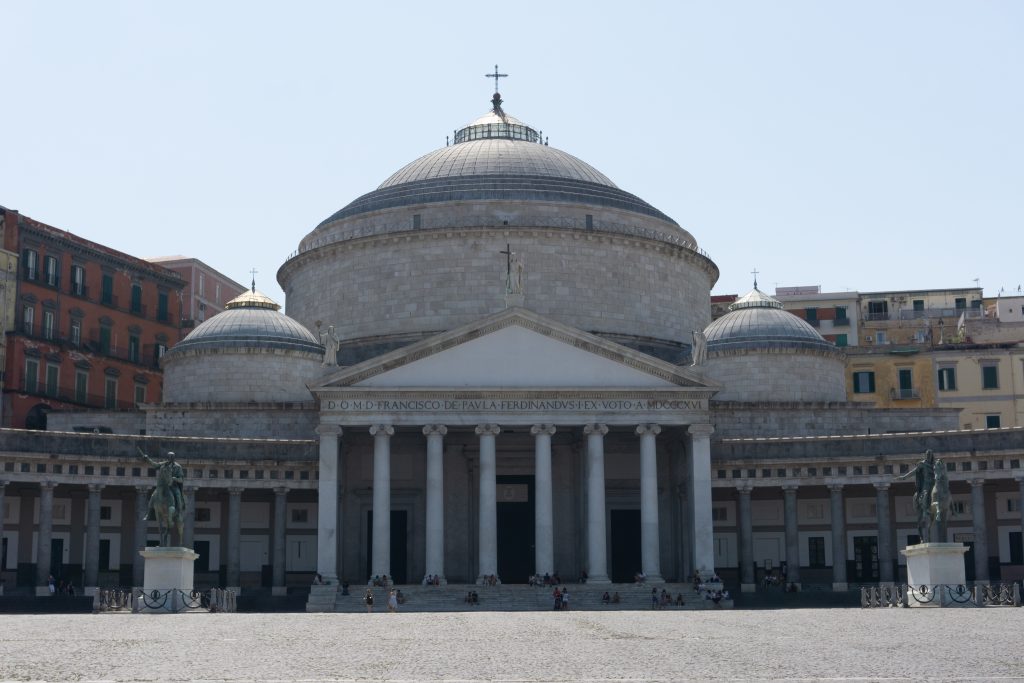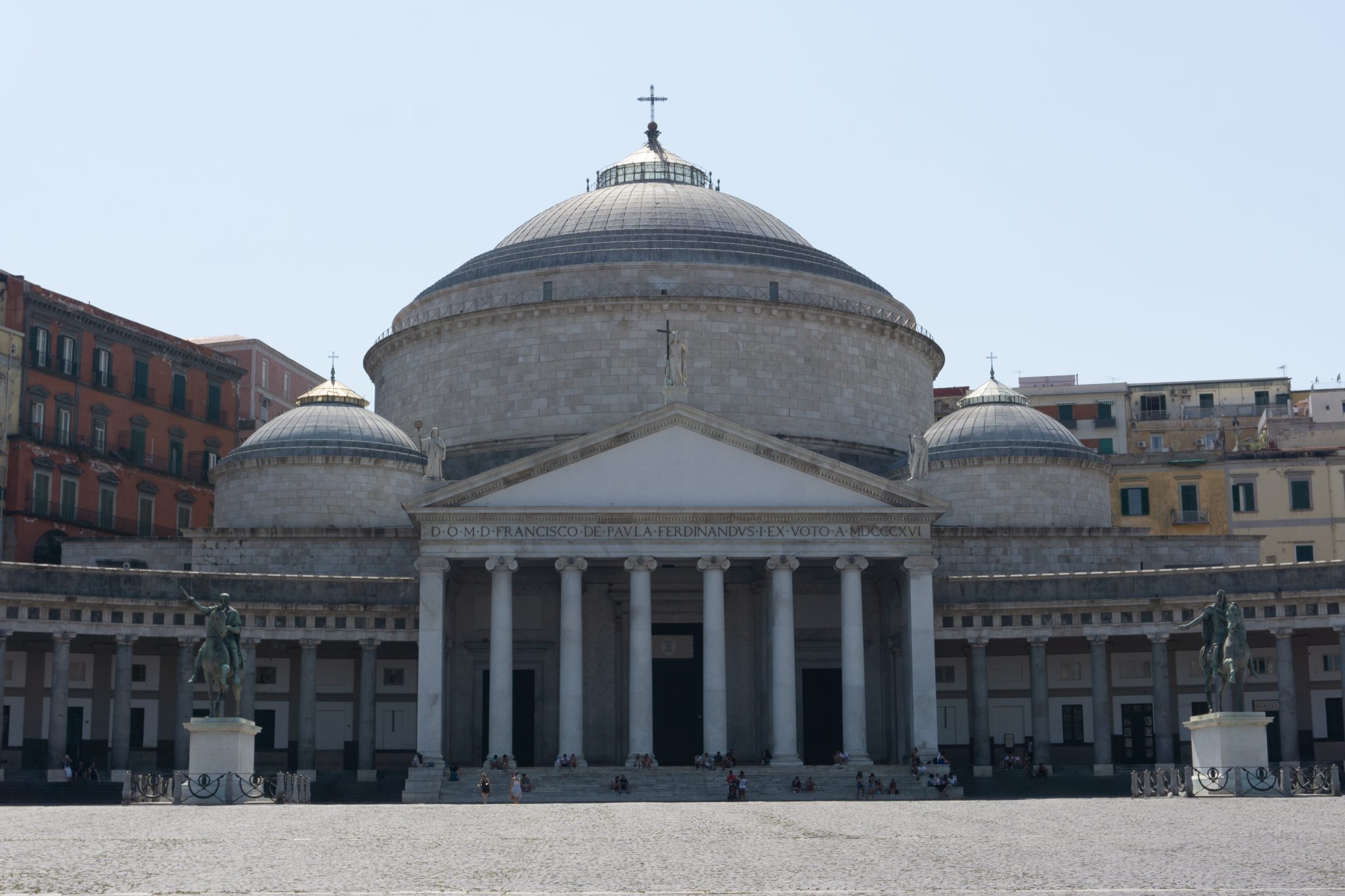 Walk down Via Toledo
Toledo is one of the most popular streets in Naples for shopping and restaurants. It is definitely worth taking the stroll up and back down stopping along the way for snacks and cappuccinos. On our walk we ate pizza and had a glass of wine, found a bakery with sfogliatelle to try and ordered some pizza fritta (deep fried pizza) to go.
Stop at a Pasticceria for a Sfogliatelle
In our 24 hours in Naples, we chose to to take a self guided tour and take advantage of the free sites. This allowed us to spend more of money on food and treats. Naples has plenty of pasticcerias full of baked goods so make sure that you stop into one and try something new. One of the cities best pastries is called a sfogliatelle. This is a shell shaped flaky pastry filled with a sweet ricotta filling.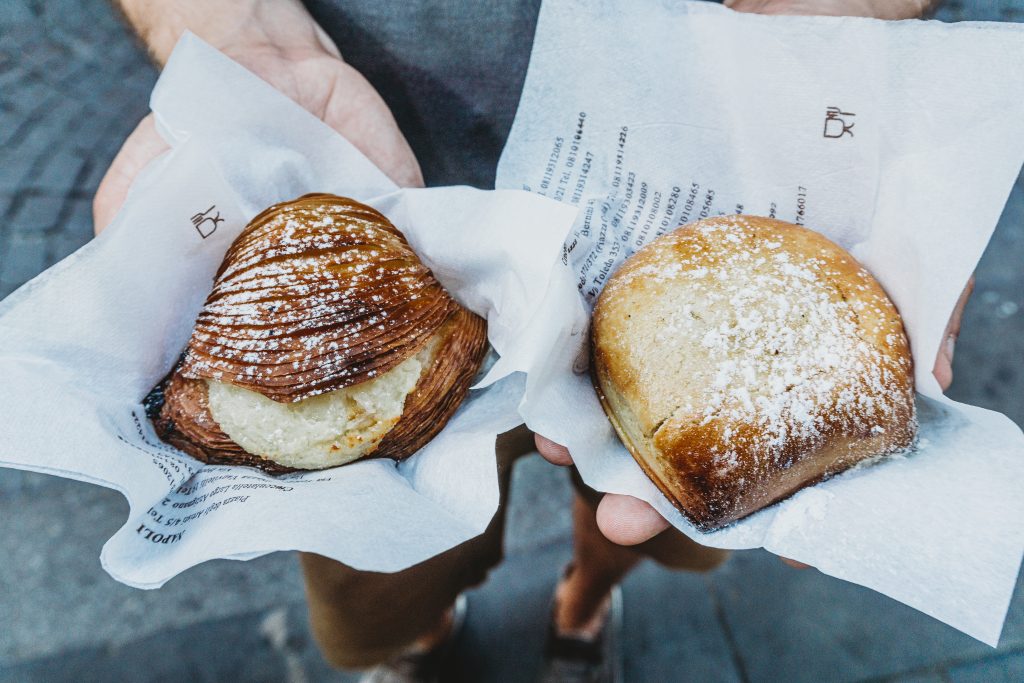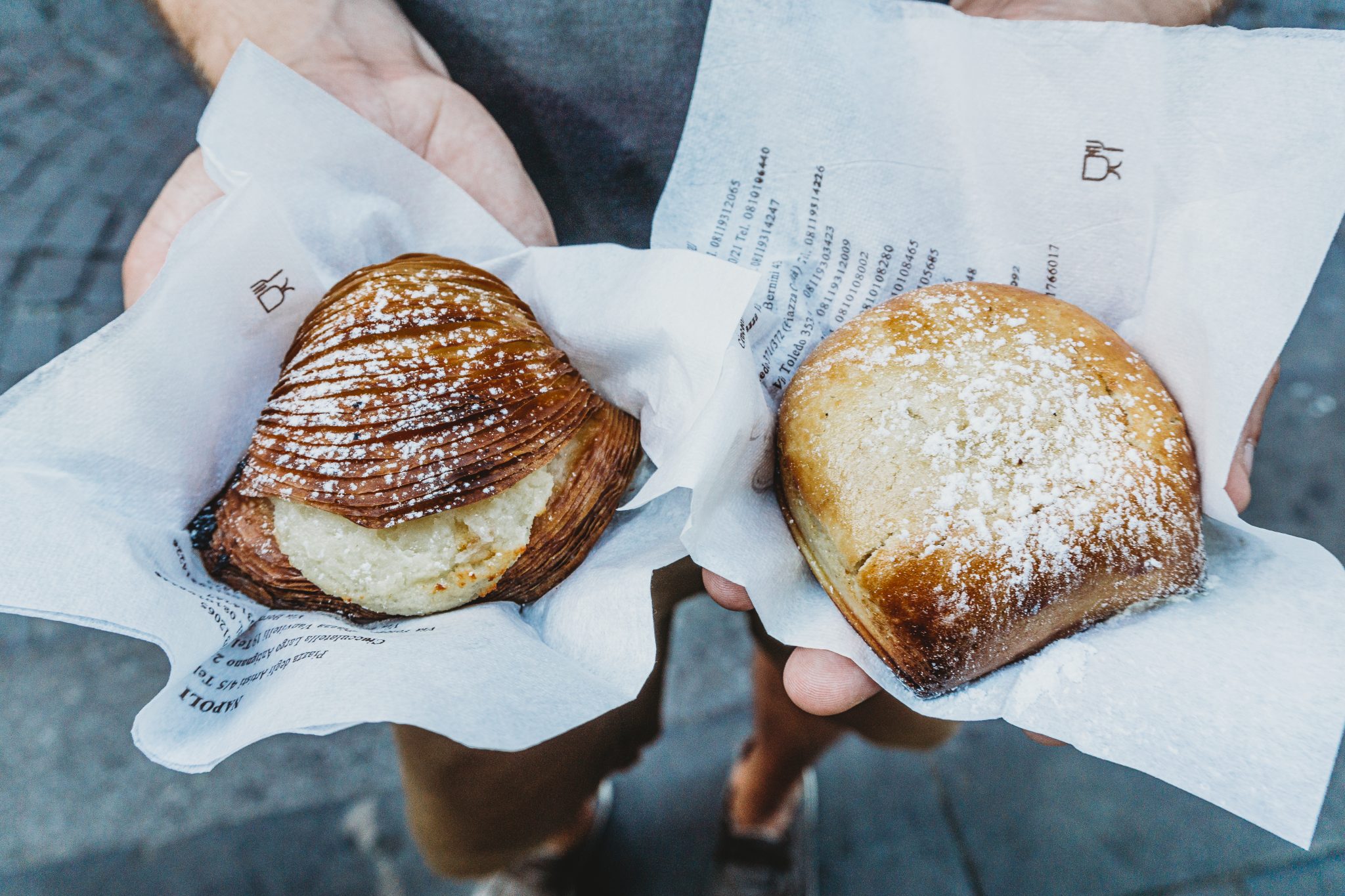 Galleria Umberto
At the end of Via Toldeo, you can find Galleria Umberto, a large covered shopping mall. The shopping area is beautifully designed and similar to the one found in Milan. This is a popular shopping area, but we were mostly impressed by how stunning the building is.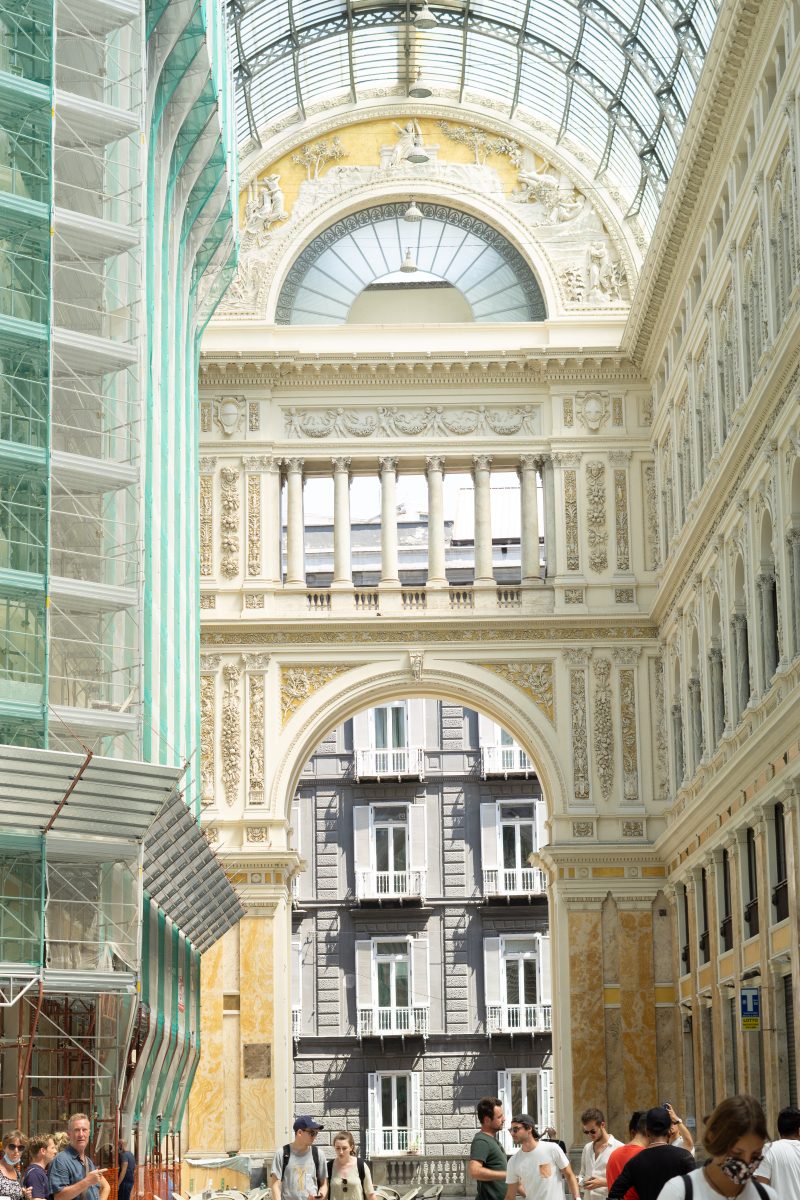 Theatre di San Carlo
Once you have left Galleria Umberto, you will find Theatre di San Carlos close by. San Carlo is one of the most famous opera houses in the world. I regret not taking a tour here. If you have to choose between a tour of Castle Nuevo and the San Carlo, I would go with the San Carlo. You can take a tour based upon which language you would prefer. Tickets for tours are available for purchase and I would recommend getting a ticket ahead of time.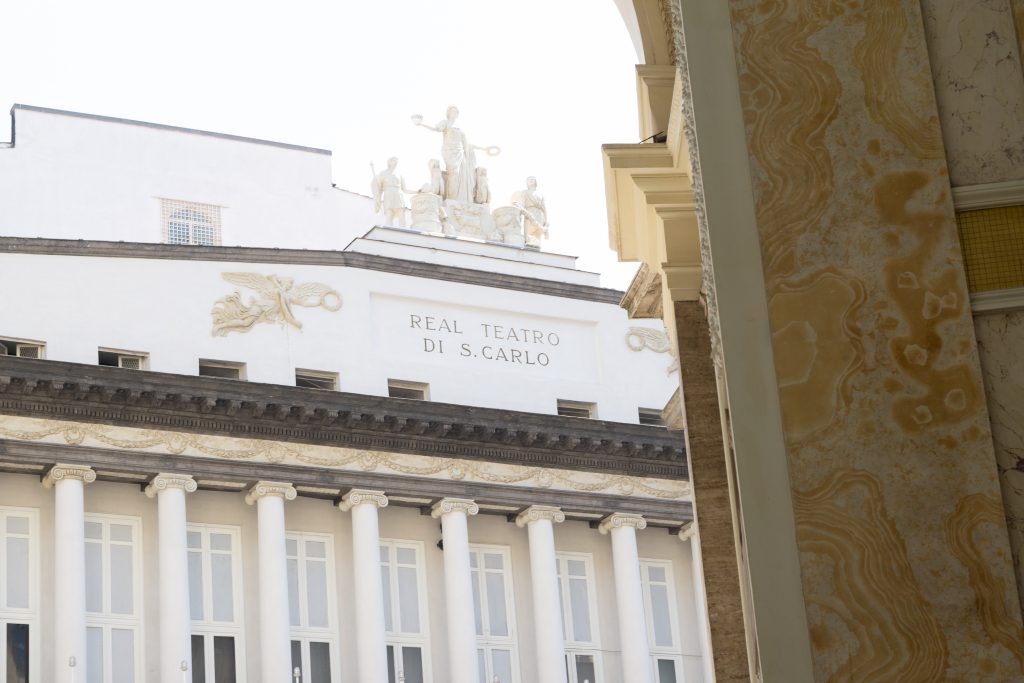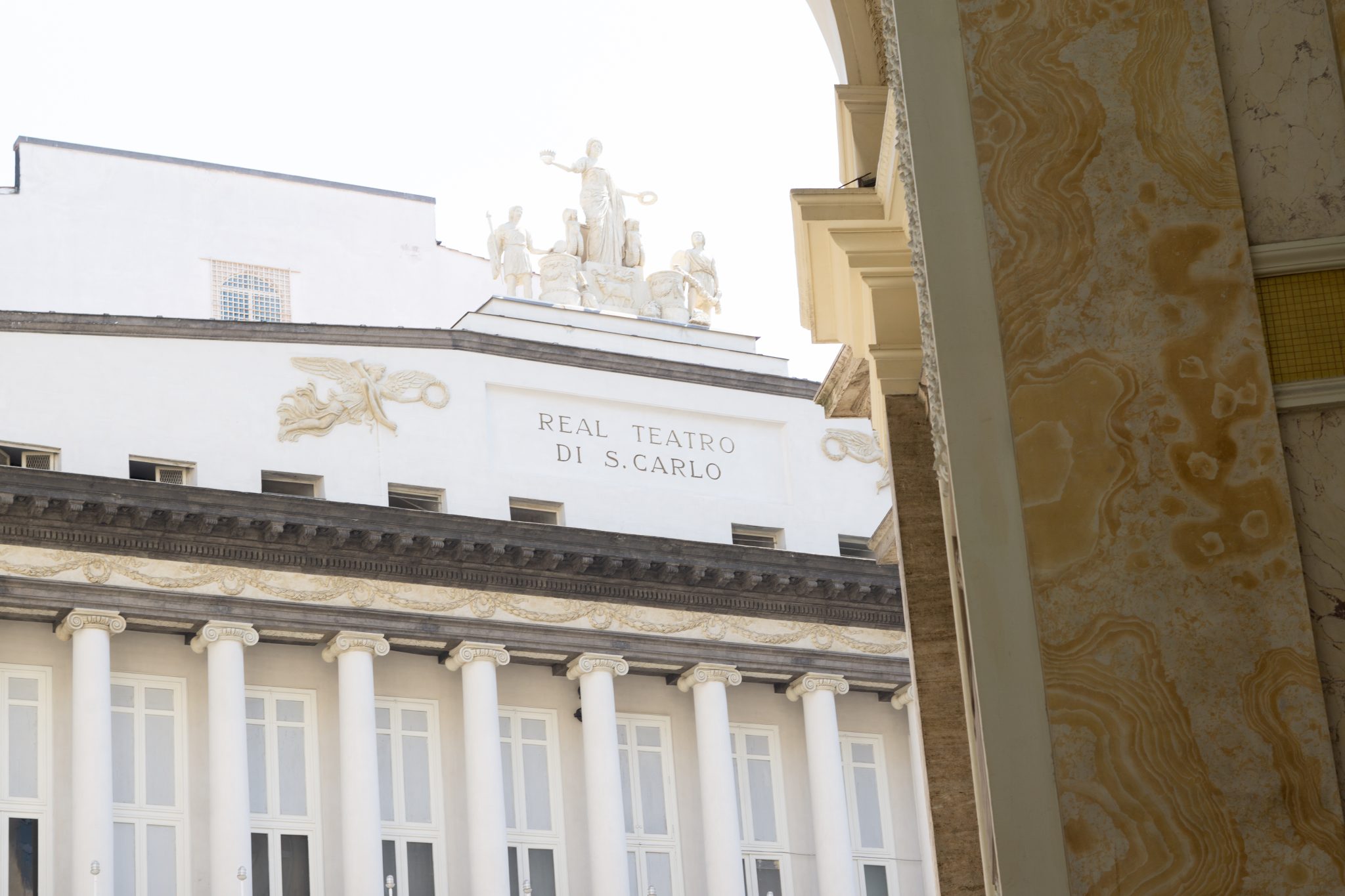 Royal Palace
A short walk from the Galleria and the San Carlo is the Royal Palace. You can visit the Royal Palace, but earlier in the day is better. The tour takes about an hour and only costs around 6 euro. This is the a great spot to spend your time if you are really interested in the history and art.
Lunch at the Marina
For lunch we decided to make our way down to the Marina. We arrived around 3pm and were disappointed to find that many of the restaurants close around 3 or 4 pm until 7:30pm when they reopen for dinner. That was our fault for not looking into things ahead of time. We were still able to enjoy some delicious pizza while looking out at the water. You can also find Castel dell'Ovo on the peninsula. If you have an hour or two in your 24 hours in Naples, you can squeeze in a tour.
Castle Nueovo
There are a few castles to see in Naples. We chose to see Castle Nueovo because it was close to Piazza Plebiscit and had tours available. We opted for the self guided tour because we wanted to take our time. I do wish that we had done the guided tour because they give you the history of the castle which would have been much more exciting than walking around wondering what we were looking at. The tickets for tours are inexpensive, but you do have to book ahead of time.
Fountain of Neptune
The Fountain of Neptune is just a short walk from the castle and located in Municipo square. The fountain is really beautiful and it's a great spot to stop and take some photos. Since the fountain is so close to the castle, it is worth using a bit of your 24 hours in Naples, Italy to stop and see.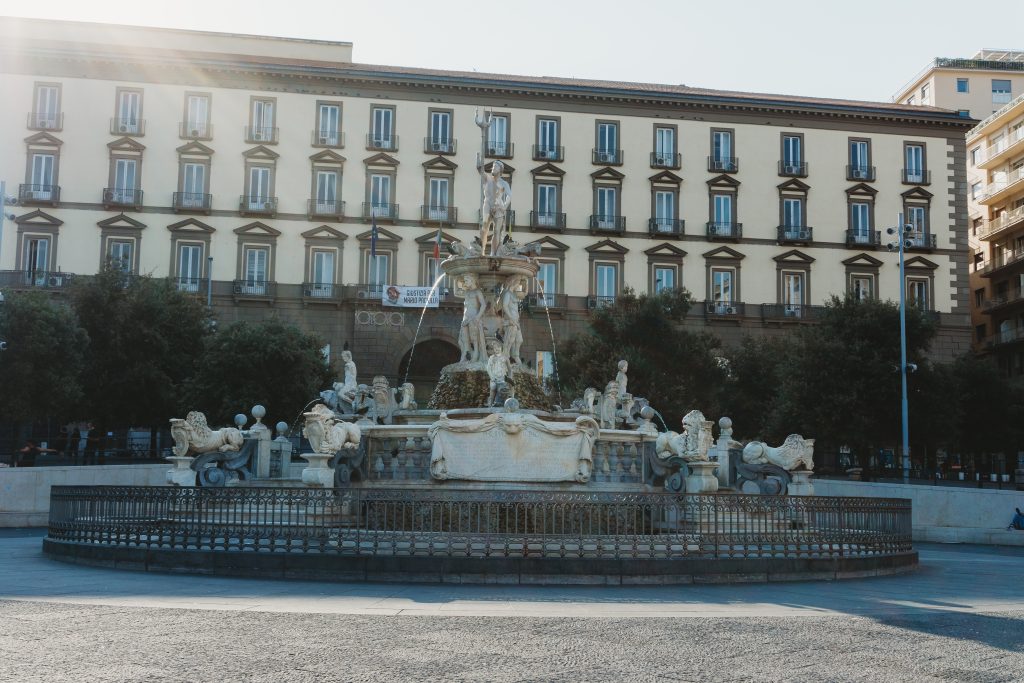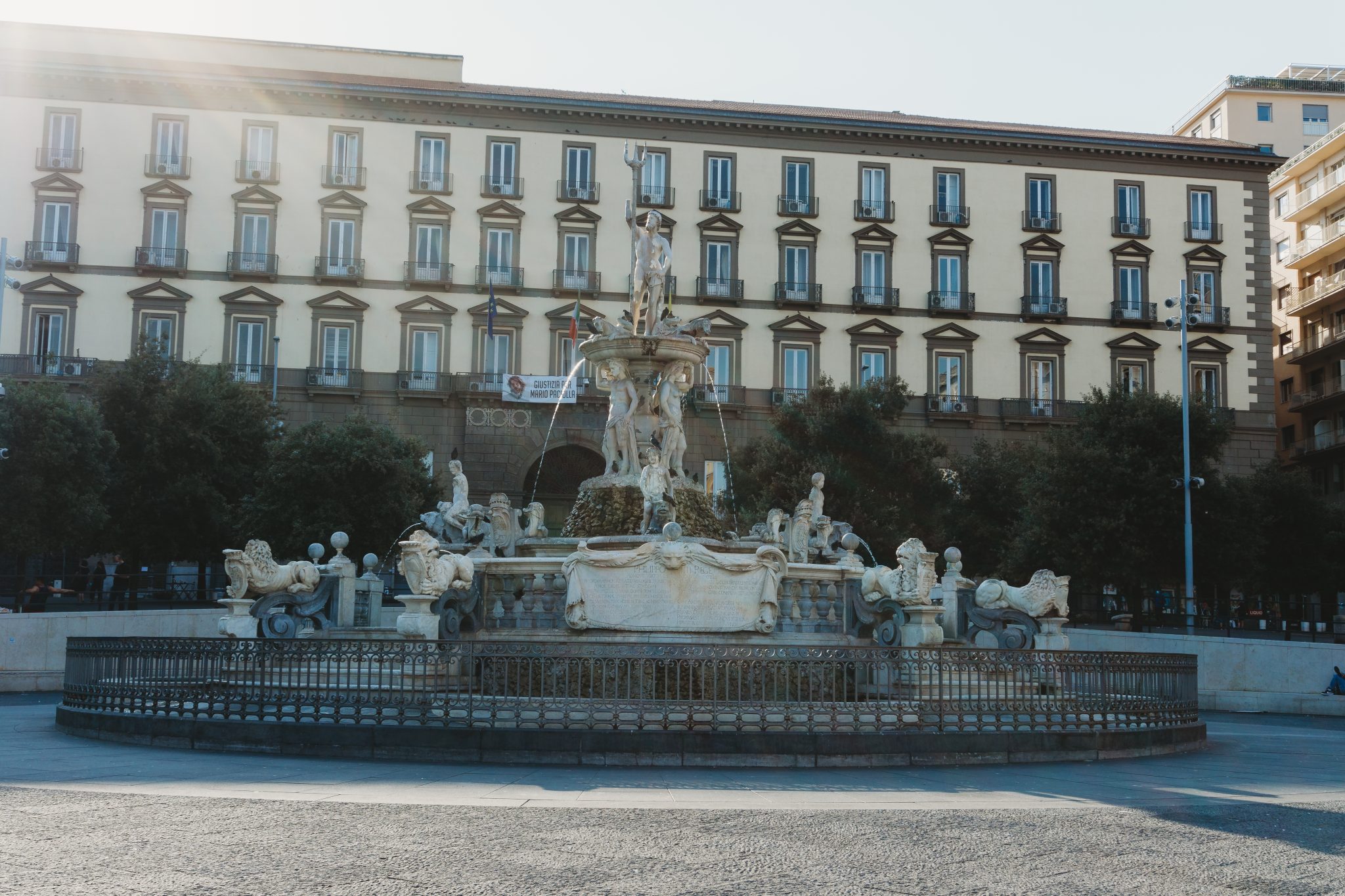 Eat Pizza
You can't go to Naples and not eat your weight in pizza. Naples is where pizza was born! Two places that were highly recommended are Gino Sorbillo and L'Antica Pizzareia de Michele. No matter where you get pizza, it is highly likely that the ingredients are fresh and that it will be delicious.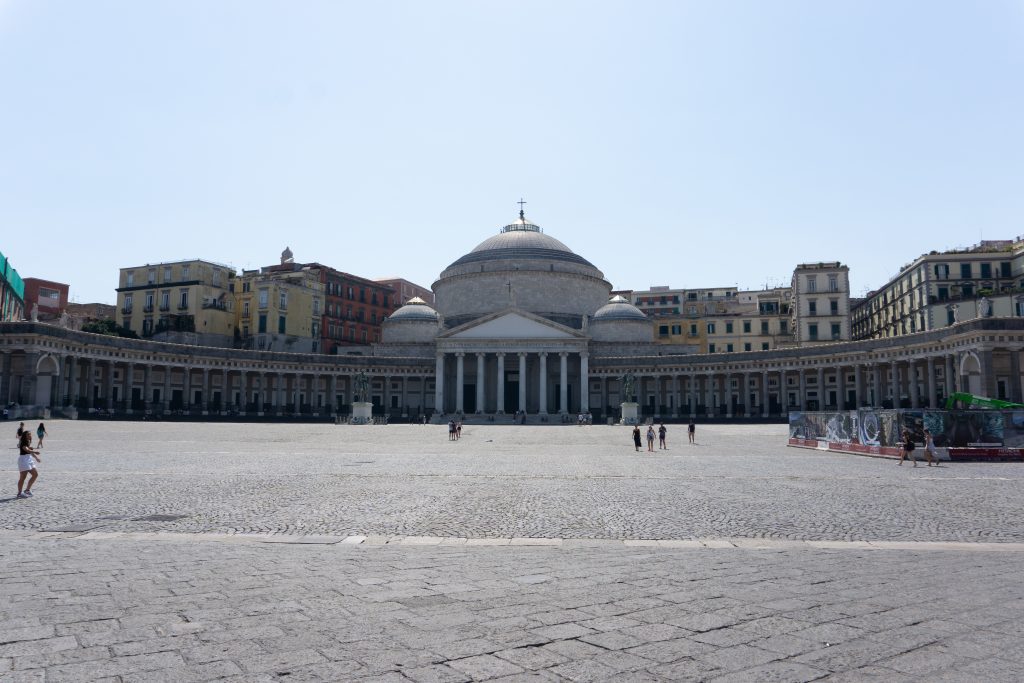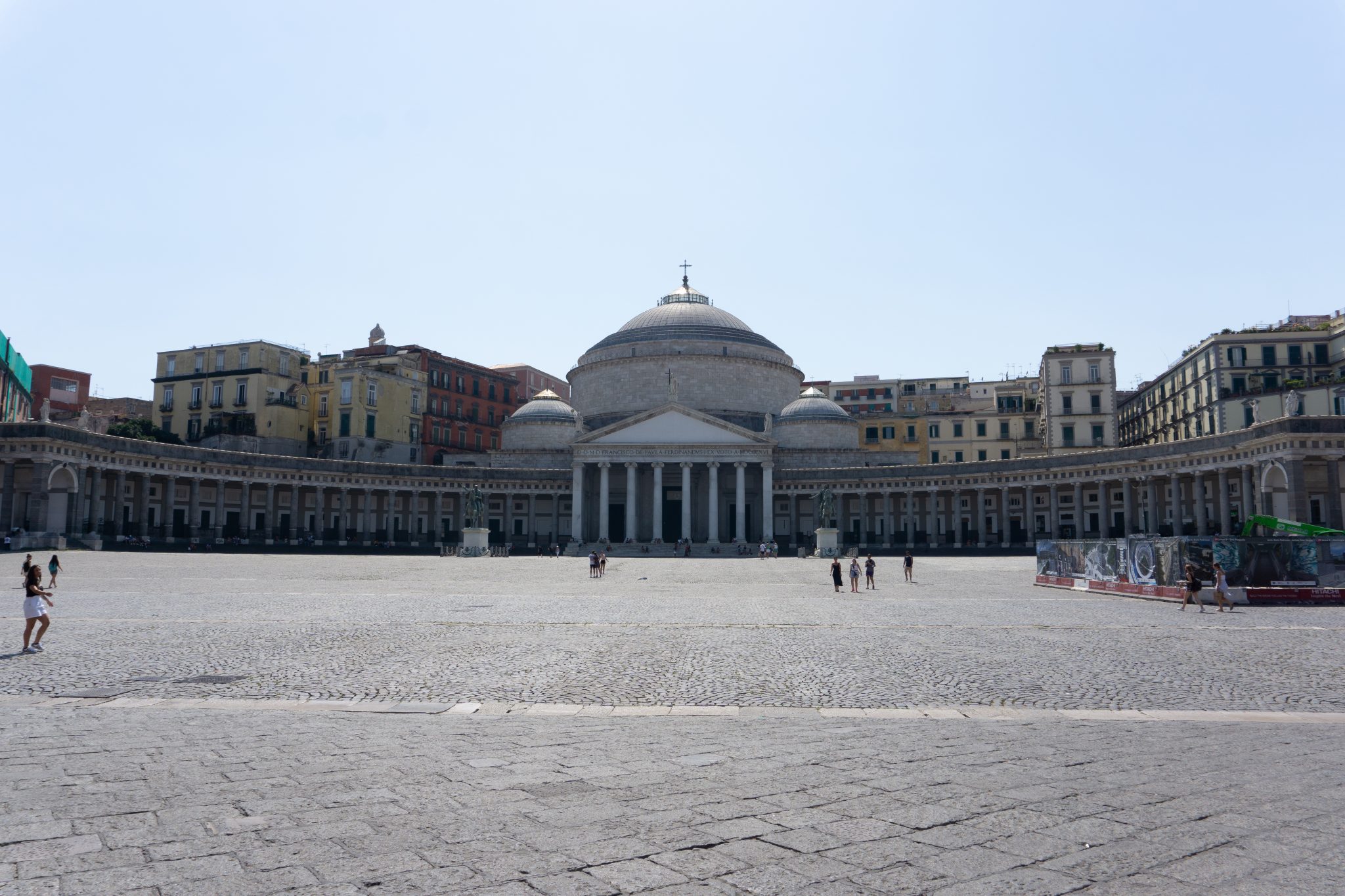 Napoli Soterranea
When we finally made our way to Soterranea, the last tour of the day had already left. I was so disappointed that we has missed it. Napoli Soterranea is a passage underneath the city that is made up of Roman aquaducts, pathways and ruins. This tour may take up an hour or two of time, but I think it would be worth seeing if you only have 24 hours in Naples, Italy.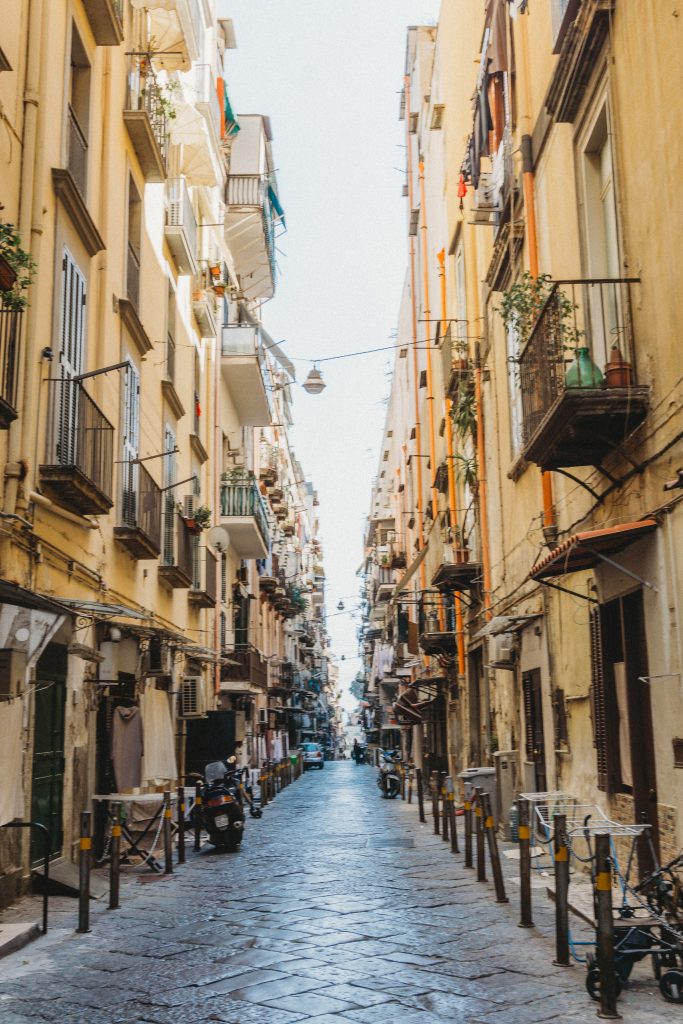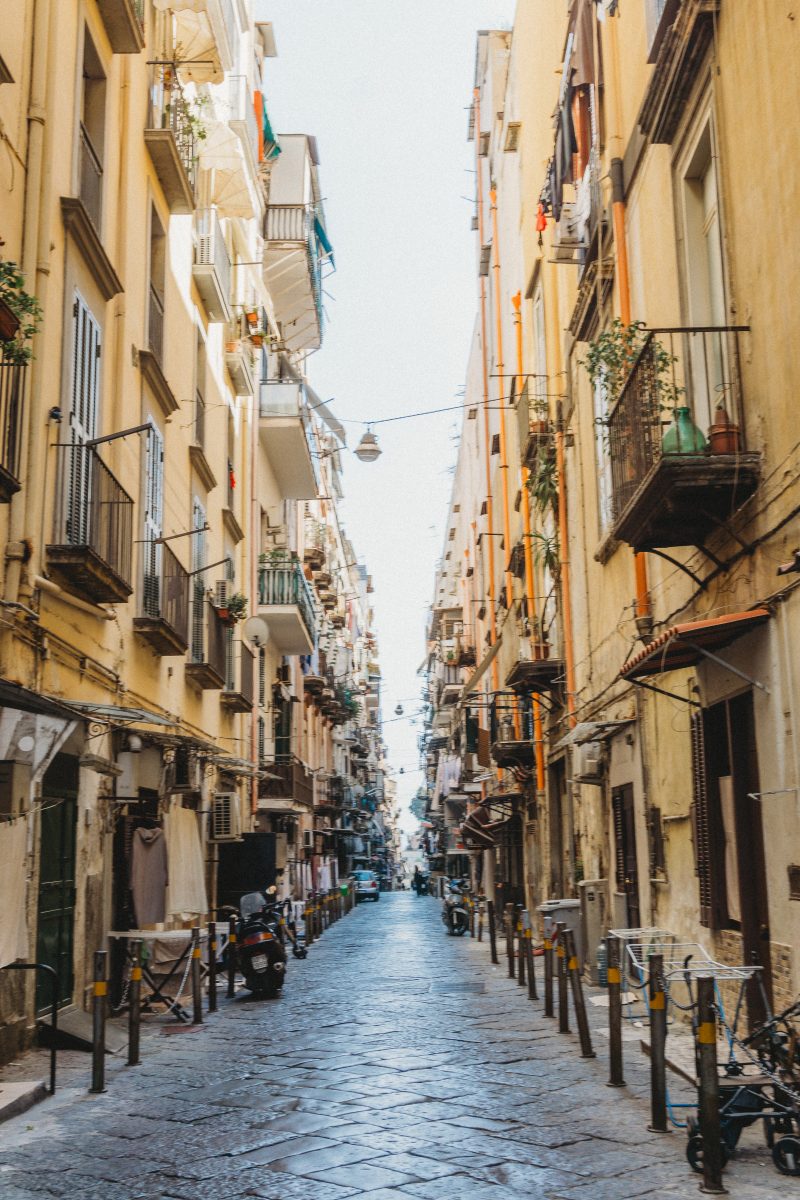 Sunset Castle St Elmo
If your schedule allows you to be in Naples for sunset, make your way to Castle St Elmo. It may be a bit longer to get to, but it has some of the best views of the city.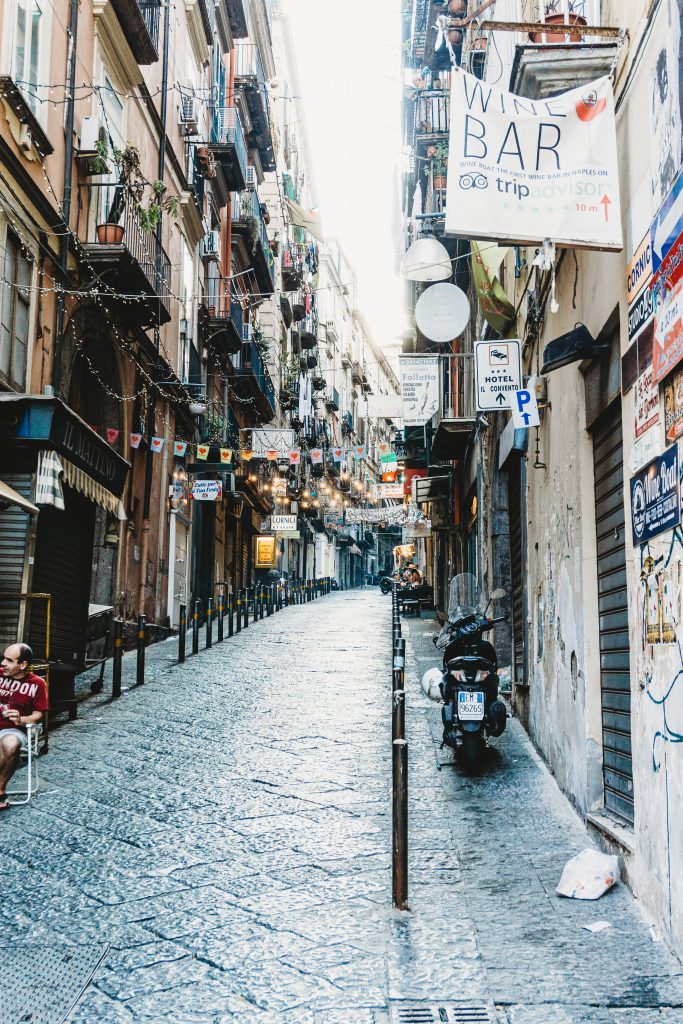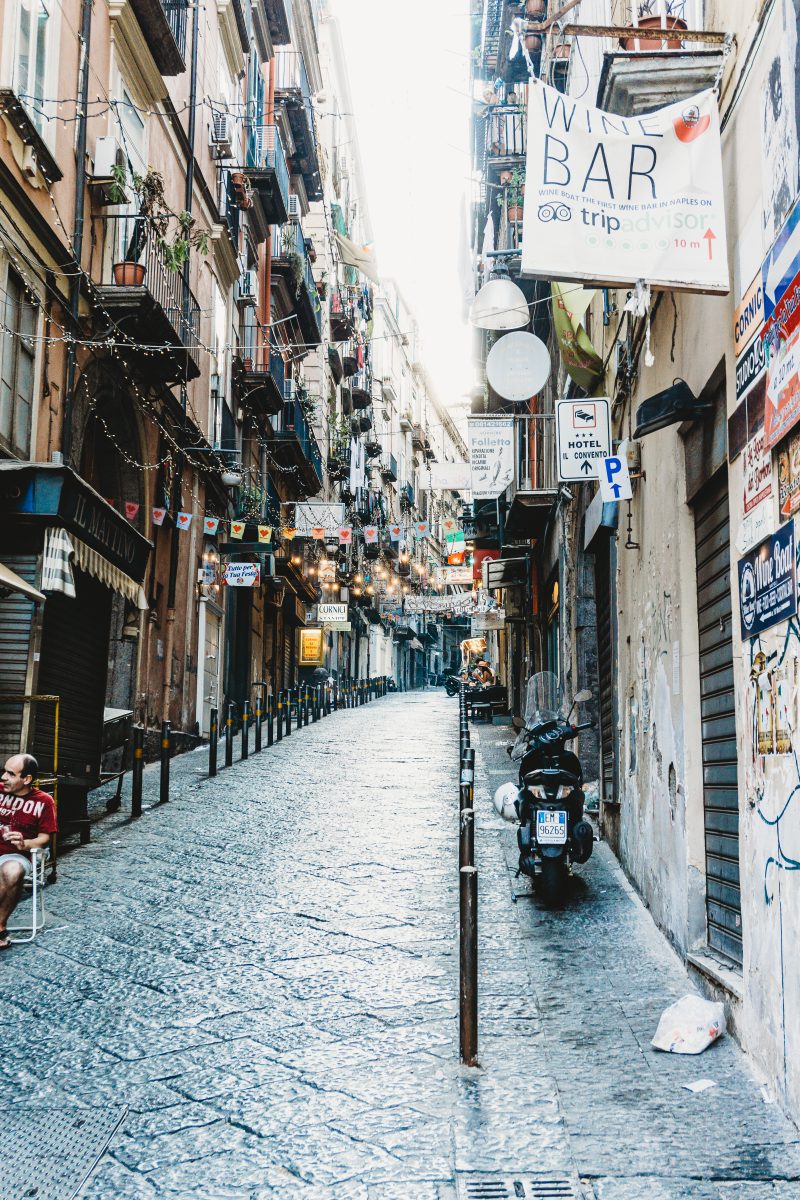 Naples is a beautiful city, and you could easily spend days there. I hope you found this guide of how to spend 24 hours in Naples, Italy helpful in planning your next day trip. If you are looking to head to Positano on your trip to Italy, make sure you check out this post.
Save this post for later! How to Spend 24 hours in Naples Italy