An all inclusive resort in the Dominican Republic was one of my first vacations outside of the United States. One of the reasons I like vacationing at an all inclusive resort is that it makes vacationing easy. There isn't a lot of planning or coordination involved, the whole point is for you to be able to relax and just enjoy yourself. If you haven't been to an all inclusive before, make sure you keep reading my tips for vacationing at an all inclusive resort.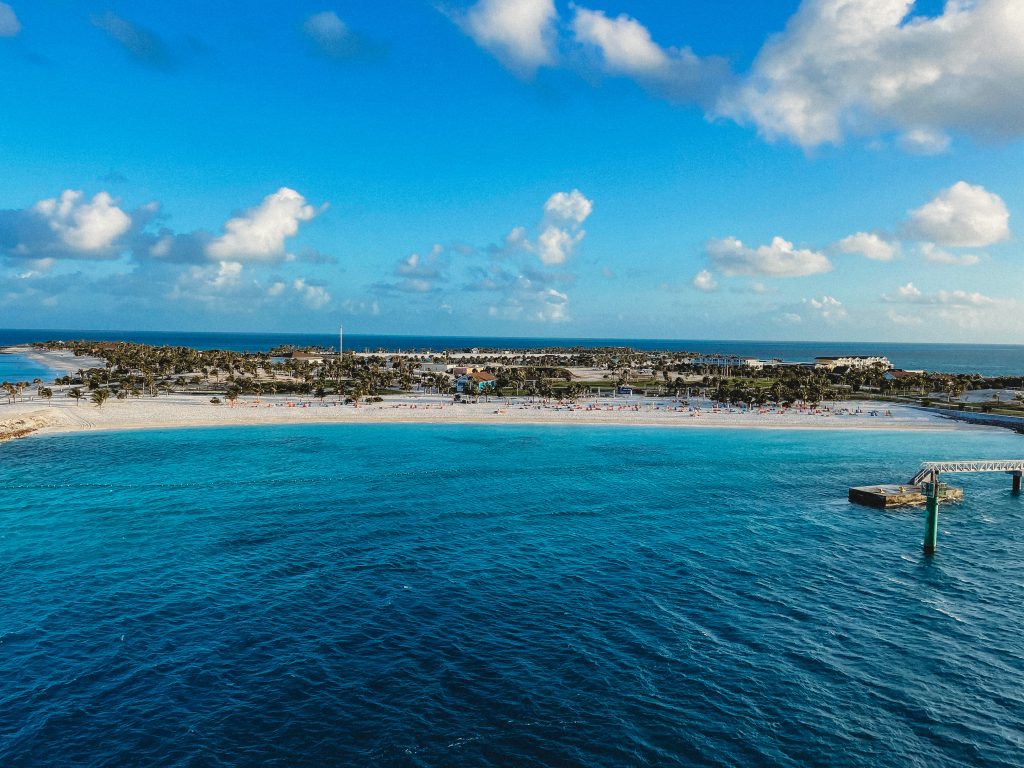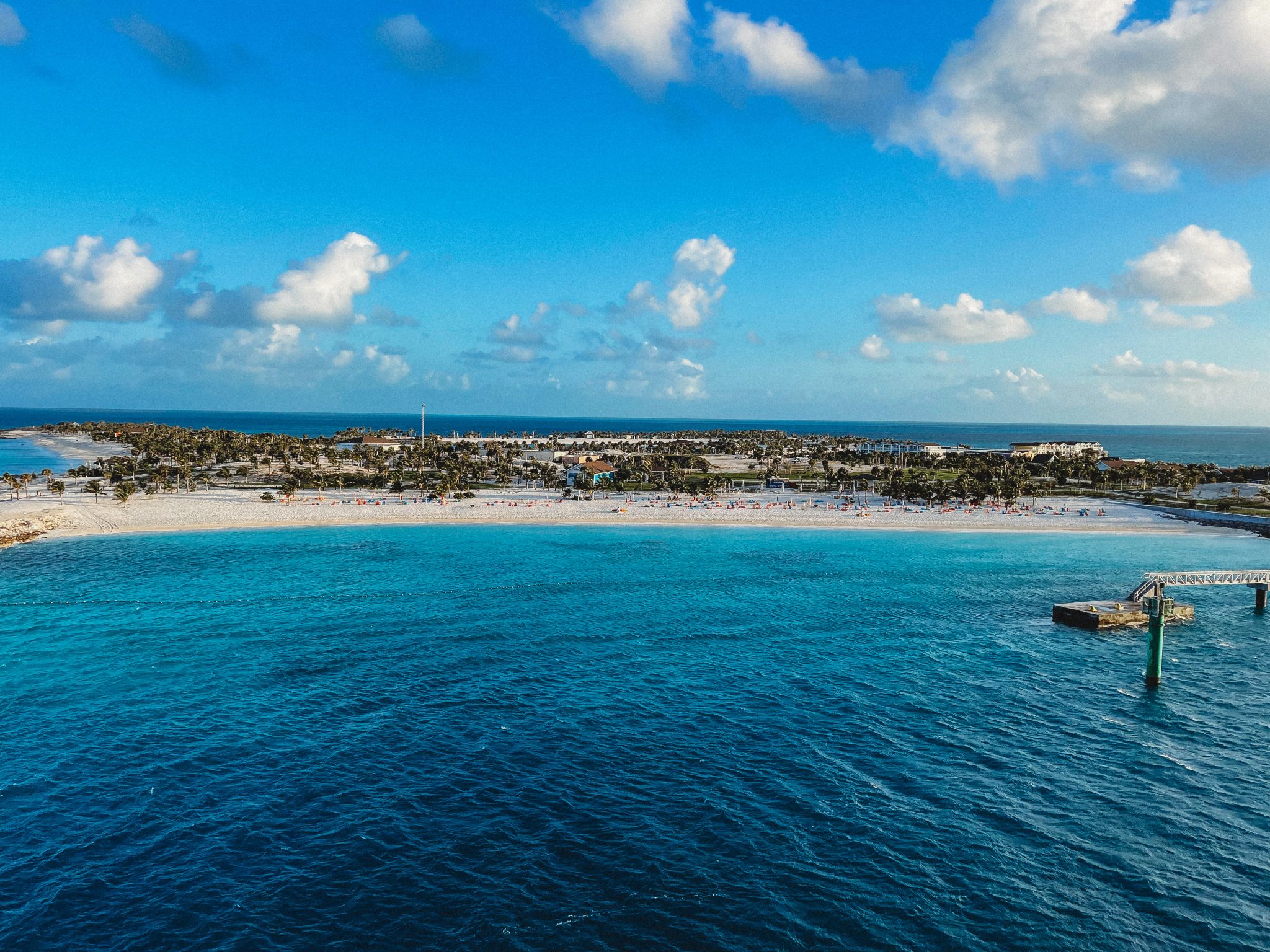 Explore as Soon as You Arrive
The first thing I do when I arrive in any new place is go straight to my room, unpack and get organized. But the second thing I like to do is get out and explore. Same goes for staying at an all inclusive resort. I want to know where all the pools are, the best spot on the beach, scope out the best food, find the 24 hour dining area and find the coolest bar. If you get the lay of the land on the first day, then you won't waste any time on the rest of your trip trying to find where things are located. You can also better plan out your days if you know where things are and when things are happening. We have stayed at multiple all inclusives over the years including this one.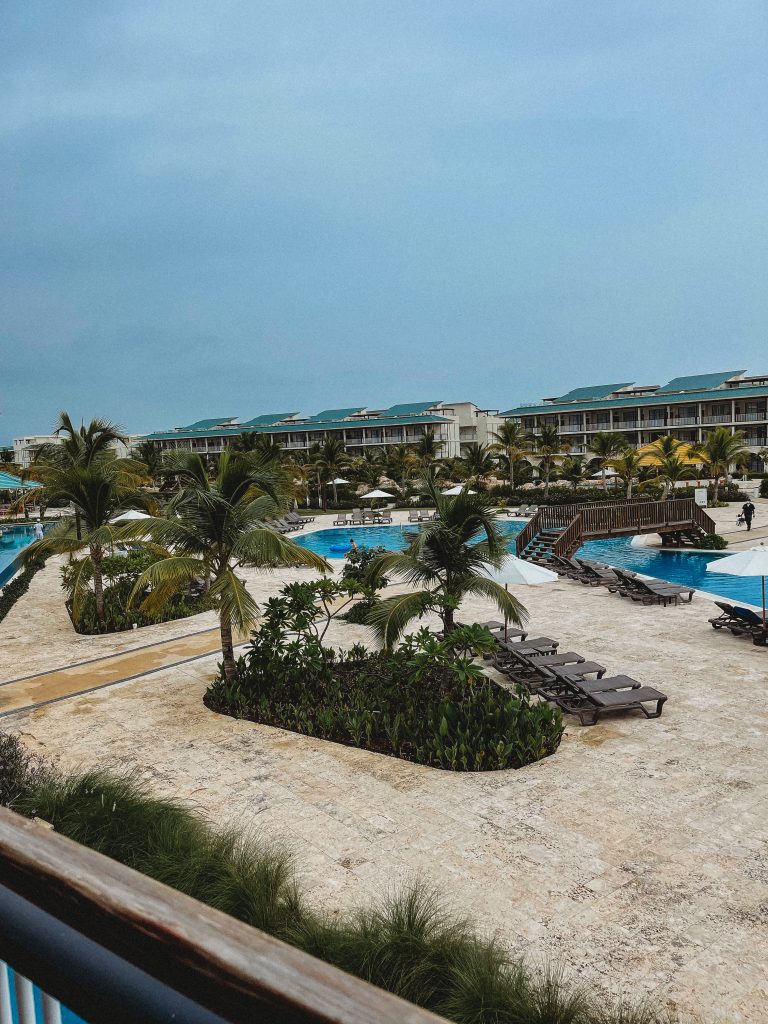 Take Advantage of the Free Entertainment
My second tip for vacationing at an all inclusive resort is to take advantage of the free entertainment. There is only so much reading and sitting in the sun I can do. All of the resorts I have been to include some sort of entertainment, whether it's a show, karaoke, dance lessons or games. These can be really fun and they are free so why not go and check it out. You can always sign up for excursions, but they usually cost extra. Before making any reservations you should see what is free and what is not.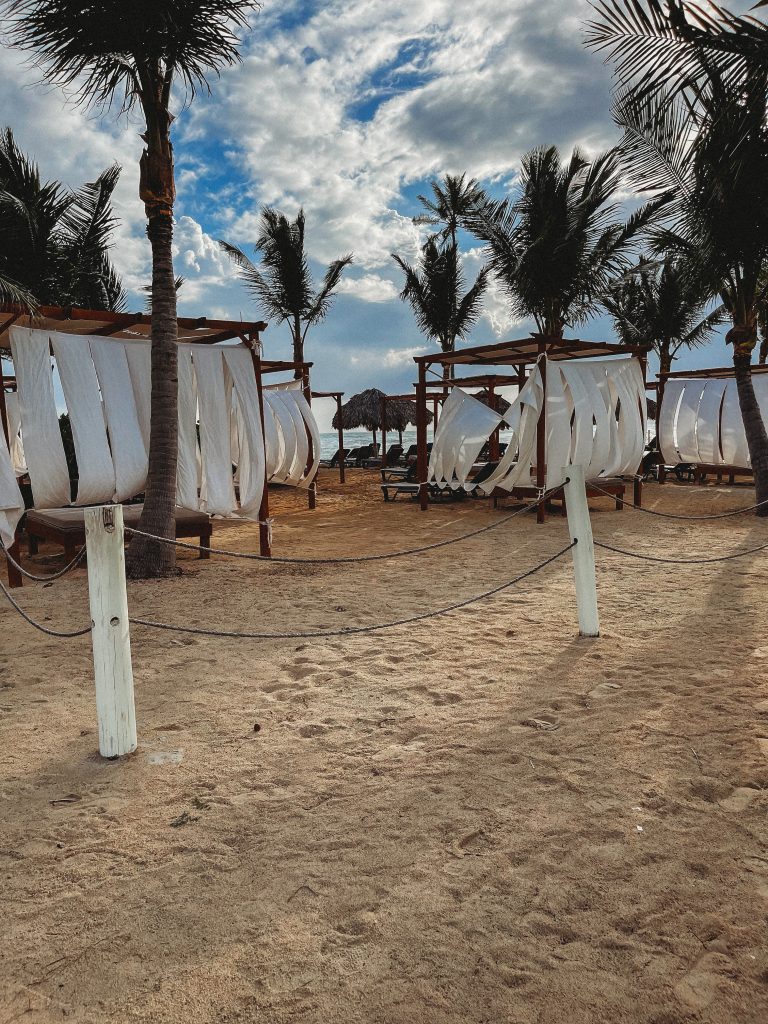 Bring your Own Water Bottle or Cup
I always bring my Yeti cup or insulated cup with me on these trips. That way I can bring my cup to the bar and ask them to fill it up with whatever I want to drink and it stays colder longer. This means less trips to the bar. I also ask to have them rinse it between drinks if I want to switch it up.
Bring Cash for Tips
I am terrible at remembering to bring cash with me. But I recommend you bring some small bills so that you can tip. We left tips for housekeeping staff and bar tenders, and for other staff members who helped us out during our stay.
Pack a Swimsuit in Your Carry On Bag
I avoid checking a bag because I hate waiting at baggage claim and there is always the potential that it gets lost. So I have made it a habit to pack a swimsuit in my carry on. Just in case my bag gets lost and I can sit by the pool. I wrote a whole post about what I pack for the plane here.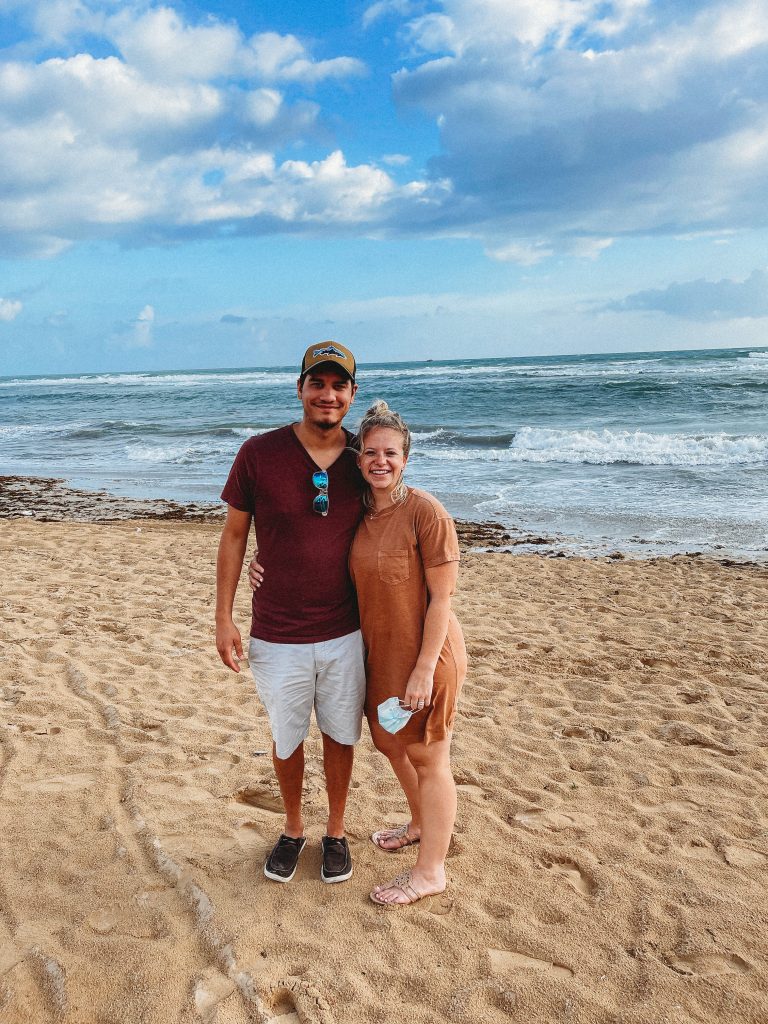 Enjoy the Time to Relax
Vacation is always exciting and sometimes I get so worked up about all the places to go and things to see. But don't forget that you probably booked this vacation to an all inclusive resort to enjoy yourself. So make sure you do just that!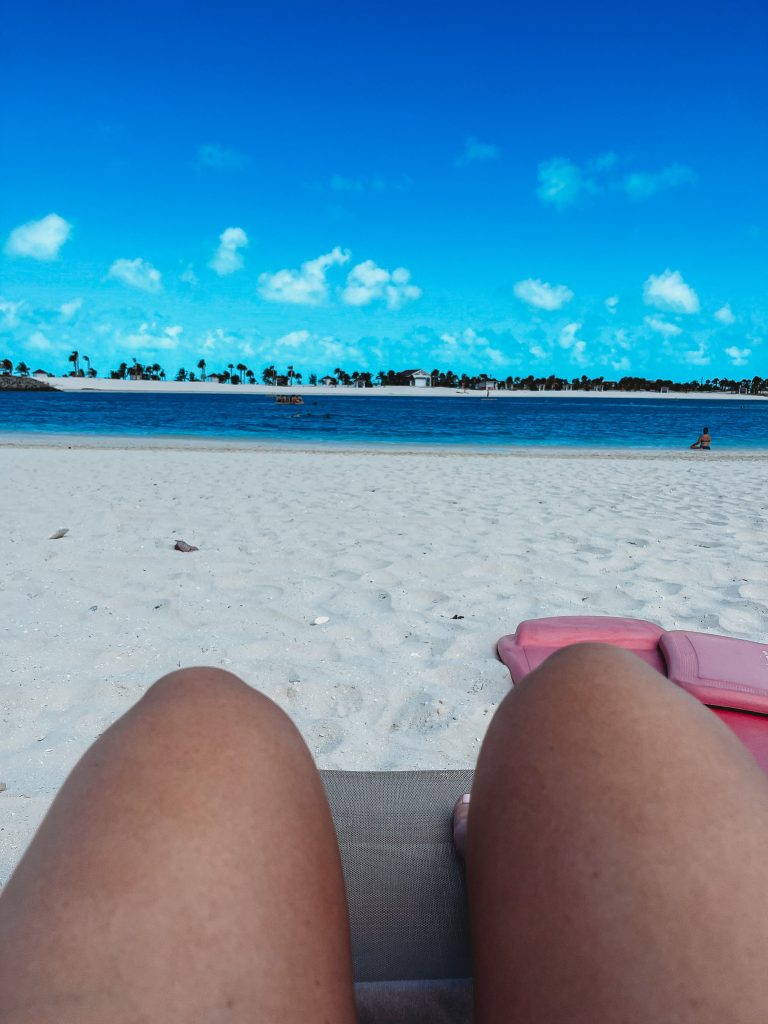 Save this post for later!