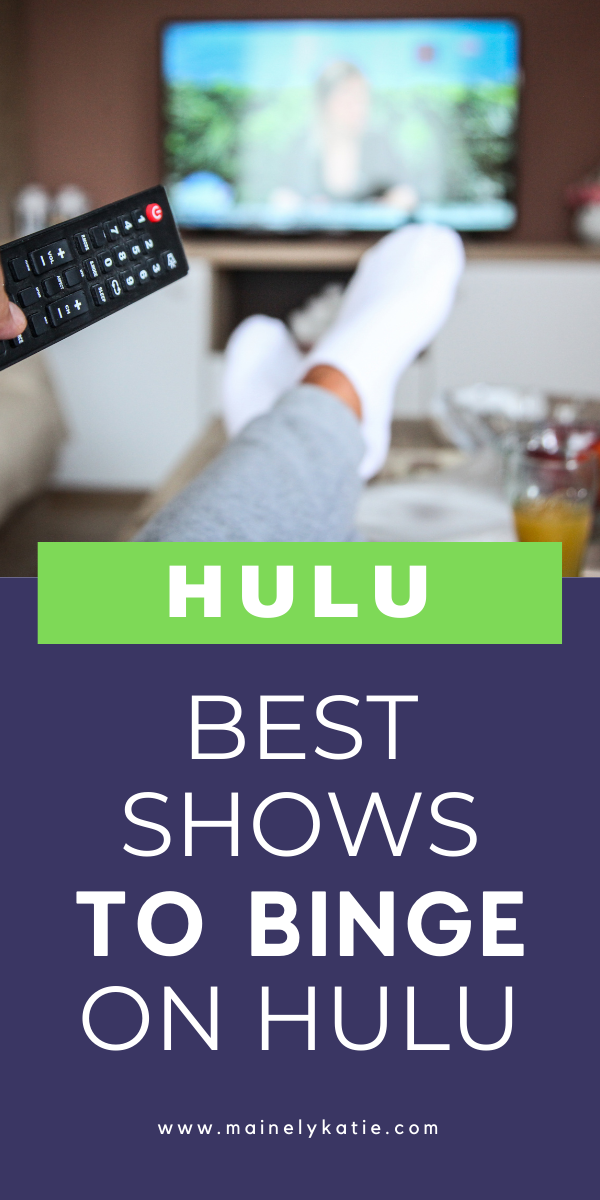 We got rid of cable TV about a year ago. It got to be pretty expensive for the few channels that we watched. The only reason we kept it was so Alex could watch NFL games. After a little research, we made the switch to Hulu Live. We already had a Hulu subscription and with the upgrade we actually saved around $40 a month after getting rid of cable. So naturally, I found myself binge watching shows all winter long. Here is a list of some of the best shows to binge watch on Hulu, that I thoroughly enjoyed.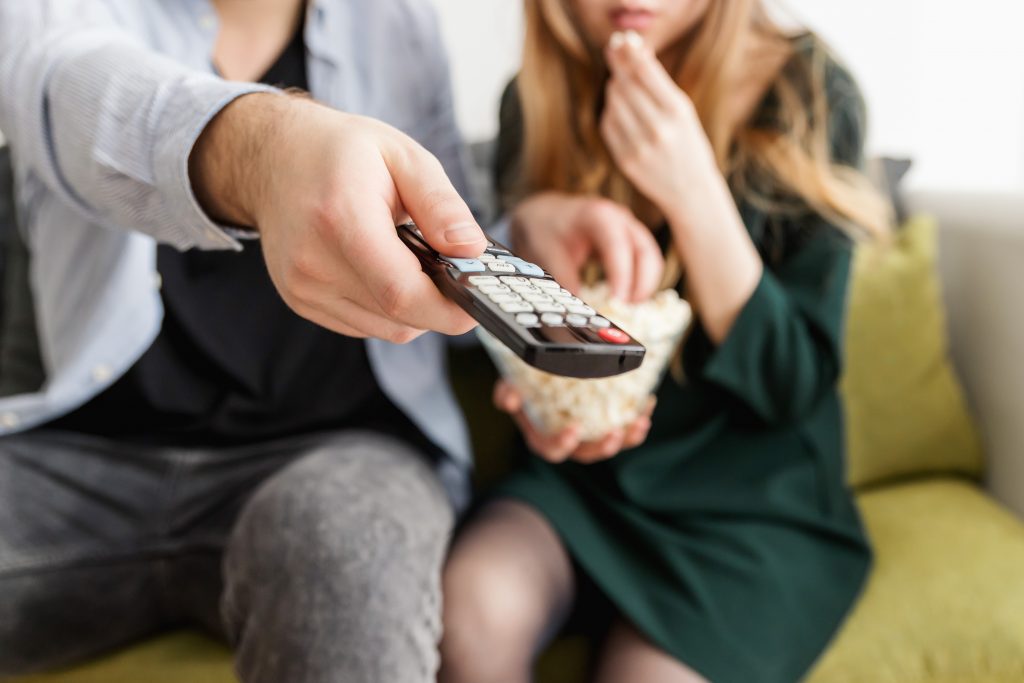 If you didn't already know, Hulu is a network where you can watch shows that are already airing sooner than they would be released on Netflix. So there is some overlap between Hulu and Netflix. It depends on if you like to watch shows as they are airing or binge a whole season at once.
This Is Us
I'm sure you have heard about this show already. This wasn't exactly a show I could binge watch on Hulu because I watched it as it was airing. Now that there are a few seasons out, you could get through it in a week or two. I watch this one by myself, because I end up sobbing at the end of every episode. This show is on its 4th season and there is a reason why everyone can't stop watching it. The focuses on the lives of three siblings and members of the Pearson family. The show flips back and forth between the past and present to tell the story of their lives.
Blindspot
This is a show you can watch with your significant other. There is a lot of action, but still a little romance. I really fell in love with the characters in this show. The show starts with a women, covered in tattoos being dropped off in a duffle bag in the middle of the city. She is handed over to the FBI and her tattoos unravel clues to attacks on the US that are yet to happen.
Little Fires Everywhere
I'm a little late to this one. I just started this and I can't stop watching it! Elena Richardson and Mia Warren paths cross when Elena sees Mia and her daughter Pearl sleeping in their car. Elena Richardson is a wealthy woman with four children who all live a very structured life. Mia on the other hand, is an artists who never stays in one place too long. As the story develops, you learn more about the characters and their past.
Nashville
If you have ever been to Nashville, Tennessee, seeing the city makes the show a little more special. This series is about country singers, song writers and producers trying to get their big break. There are special appearance by current country music stars throughout the series. If you love country music and you love Nashville, I really think you would enjoy this show. Plus all the seasons are out on Hulu so it is easy to binge the whole series.
Community
I'll be honest, I haven't watched every season of this show. Season one is still my favorite. The show is about a lawyer who faked his degree and is now trying to earn his bachelors degree at a community college. He pretends to form a study group for Spanish so he can spend more time with a girl he likes. To his surprise, the group turns out to be more than just the two of them.
Brooklyn Nine Nine
The main character is Jake Peralta, a cop in Brooklyn's 99th precinct. The series revolves around Jake, a hot shot cop and his interactions with his fellow coworkers. This comedy series has seven seasons.
Killing Eve
Eve Polastri is a special agent who has a pretty boring career until the murder of a Russian politician. Eve gets put on the case and uncovers that the murder is a women. She sets out to catch the assassin Villanelle who is a highly trained killer. This one is hard to stop watching!
Sons of Anarchy
This series revolves around the lives and crimes of a motorcycle club. The club makes money by selling guns and out running the law. The clubs Vice President, Jax Teller, finds the diary of his father, the previous club President. He starts to question the club and their leader Clay. Jax balances a complicated life along with the never ending problems that arise for the club.
Myans MC
Myans MC is a spinoff of Sons of Anarchy. The club is introduced in Sons and they decided to make it into a show of their own after Sons had ended. Similar to Sons of Anarchy, the Myans Motorcycle Club needs to make ends meet and they do so by working for a Mexican drug cartel. While the club battles some drama between members, the drug cartel continues to make things more complicated for the members. Brothers Easy and Angel get through past and present family issues of their own while balancing club life.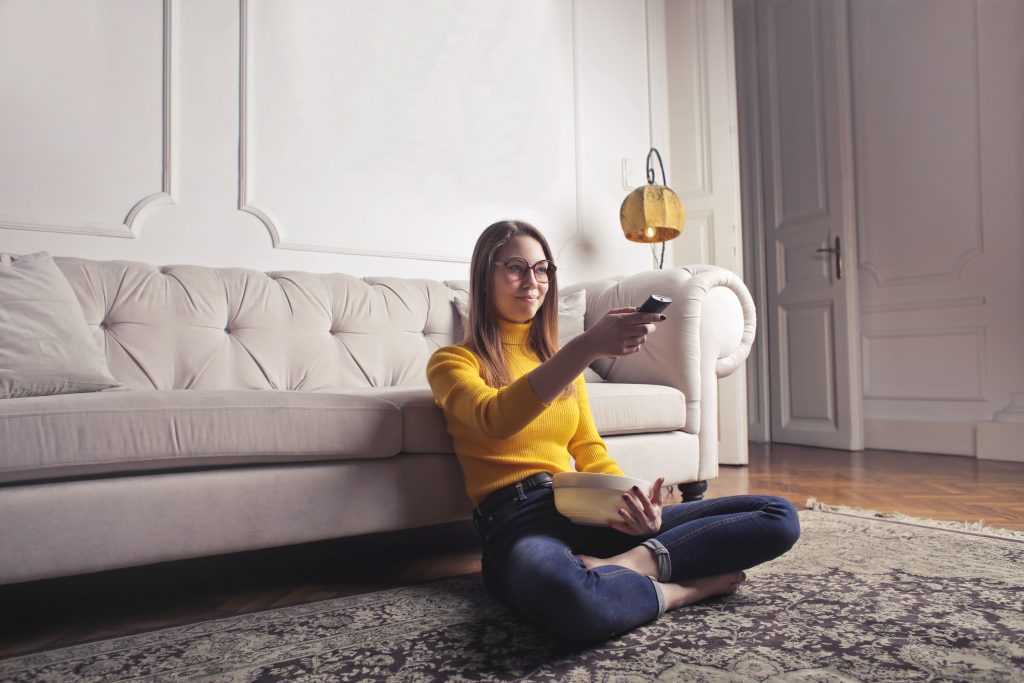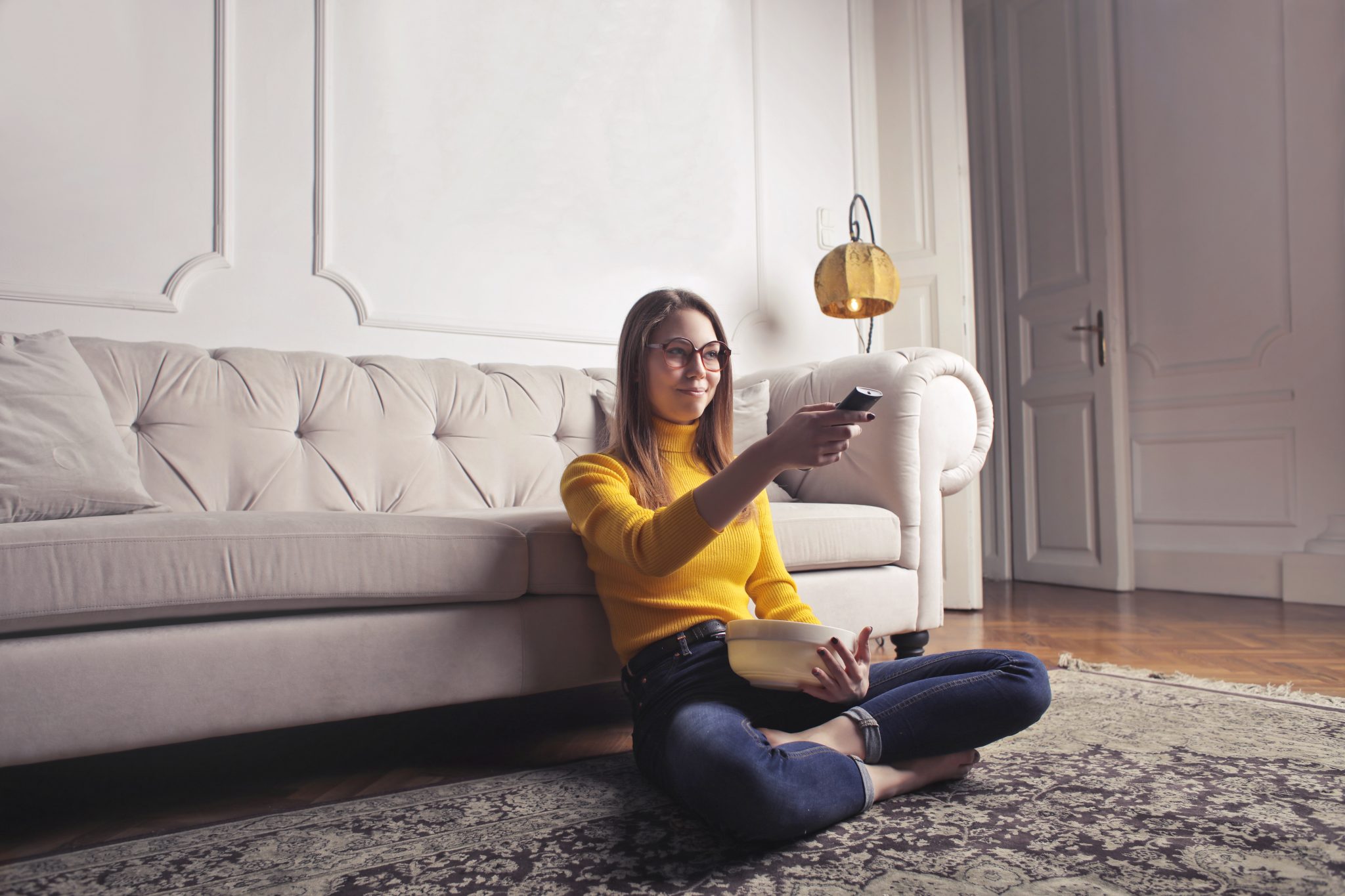 I love searching for new shows to binge watch on Hulu. These are just some of the few shows that I have watched and enjoyed so far.
If you prefer Netflix, then check out my post on some of my favorite shows to watch on Netflix.
If you have Hulu, I would love to hear your recommendations!