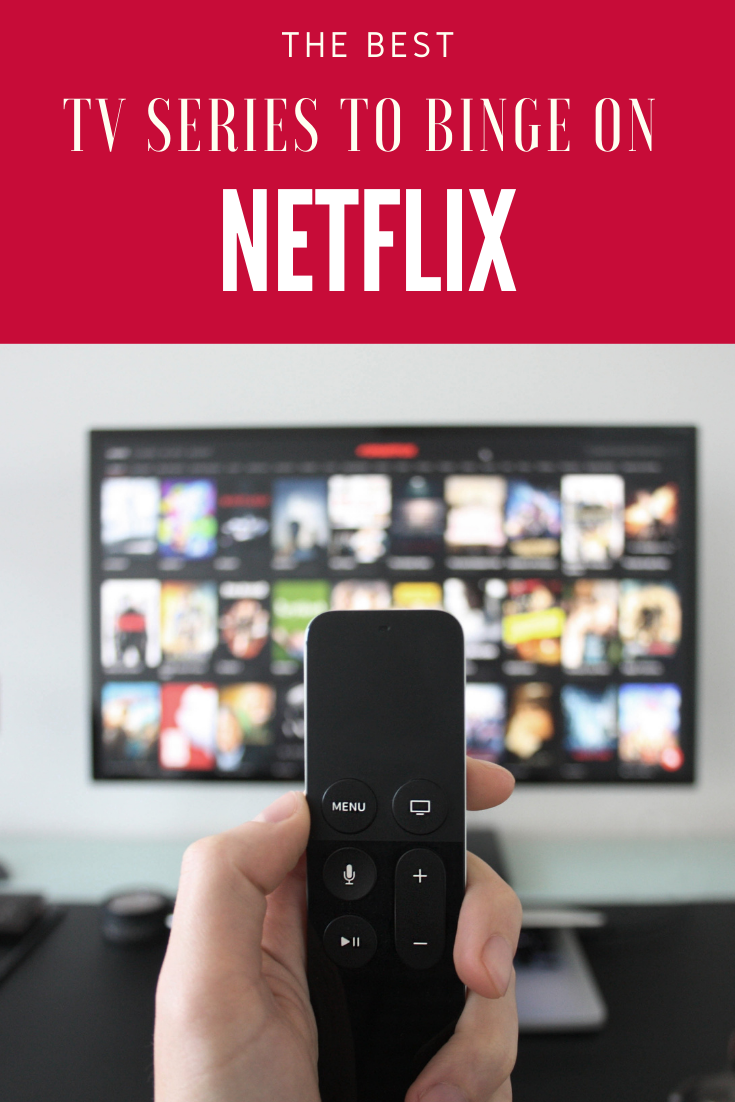 When the weather is not quiet warm enough yet to get outside, one of our guilty pleasures is to wind down is with a couple shows on Netflix. To be honest I am more of a TV series person than a movie. I have put together a list of the best TV shows to watch on Netflix (in my opinion).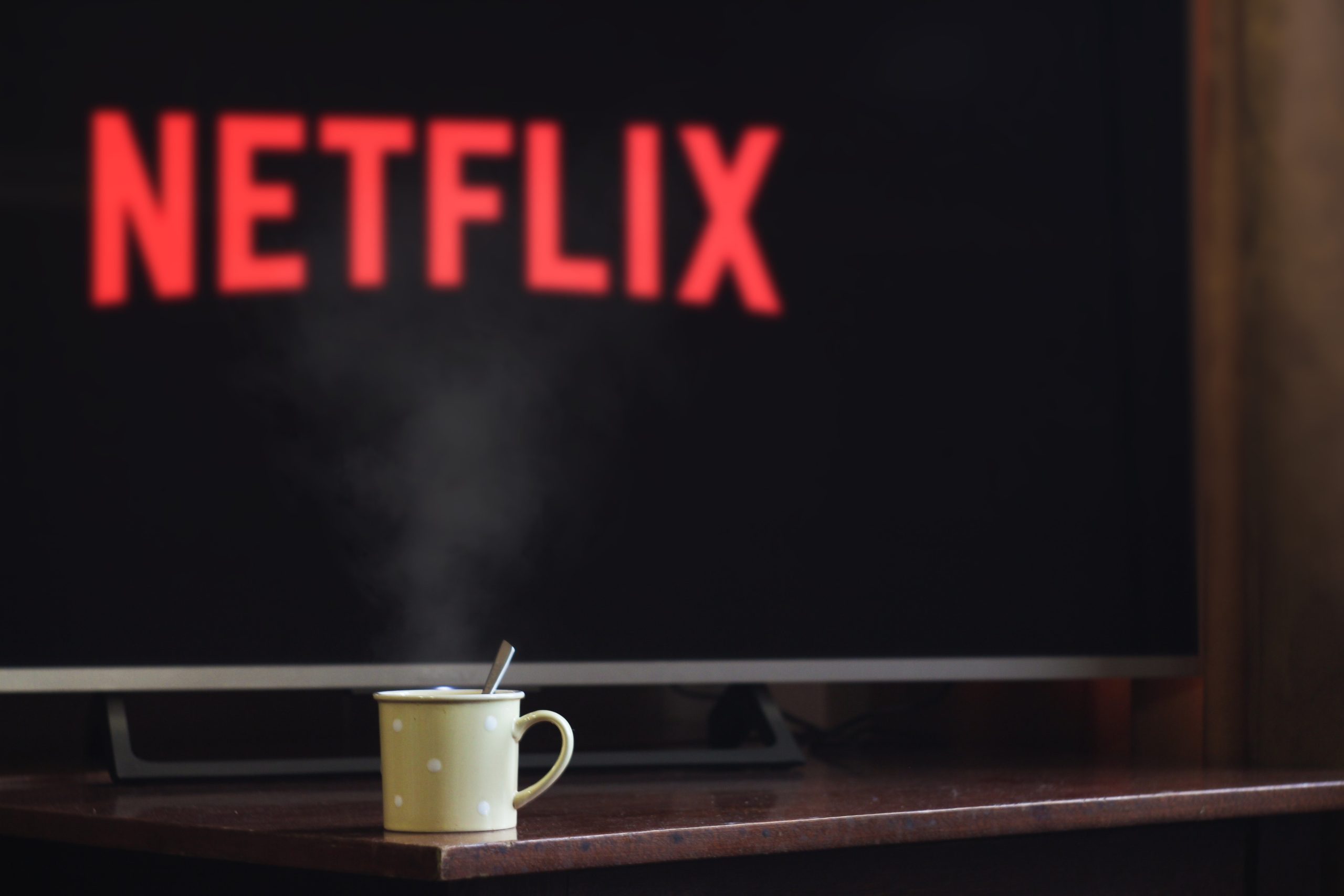 The 100
This show is about the last remaining humans living in outer space after Earth was destroyed by nuclear warfare. Now that decades have passed and the ship is running out of oxygen, they need to see if Earth is livable again. They send down 100 teenage prisoners to see if the planet is habitable and discover they may not be the only ones who survived. The 100 is on its sixth season and still going.
Shameless
This story takes place in the South Side of Chicago where a family of six and their drunk/drug addict father all live. Fiona, the eldest sister takes care of her brothers and sisters. Every episode is another day in the life of the dysfunctional Gallagher family.
Ozark
This quiet modern family in Chicago has to pick up everything and move to the Ozarks after business goes bad. The father, Marty is an accountant who launders money for a Mexican drug cartel. After being forced to move to the Ozarks, he has to figure out a new way to launder money for the cartel without getting caught by the lurking feds.
13 Reasons Why
I am going to warn you that there are many triggering scenes in this show. 13 Reasons Why is about a teenage girl who commits suicide and leaves behind 13 messages on tapes as to why she decided to end her life. Each tape is about one of her classmates and they must listen and follow the rules or their tape will be released to the public. Each person must listen to all of the tapes before passing them onto the next person. Hannah narrates the story and takes you through the events that lead to her suicide.
You
If you are one of those people who is into sociopaths and crime, you will love this series. Joe Goldberg meets Guinevere Beck when she comes into his bookstore. He immediately becomes obsessive and stalks her, removing all people in his path. But everything he does is for his love for Beck. A series of dark and twisted events leave Joe looking for a new life in the next season, where it starts all over.
Dirty John
Similar to You, this series is based on a true story of the life of John Meehan. In each episode John becomes more manipulative as you watch his secrets unravel. This show only aired its first season and it is based on a true crime podcast.
Stranger Things
The setting of this show takes place in the 80s in Hawkins, Indiana. A young boy, Will Byers goes missing and his mother and friends are determined to find him. In their search for Will, they find dirty government agencies, a undercover lab, super natural forces and a strange girl with supernatural powers. There are three seasons so far.
Riverdale
High school friends struggle with the misfortune that is brought onto their small town of Riverdale. Solving mysteries and fighting crime, Betty, Archie, Veronica and Jughead work to save their town and the South Side. This series has three seasons out with hopefully more to come.
The League
This series is about a group of friends who live for their fantasy football league. They would do anything to win. The sitcom also follows along with their every day lives. This show has seven seasons and also takes place in Chicago.
Breaking Bad and Better Call Saul
If you have already seen Breaking Bad, Better Call Saul is the spin off about the life and strange predicaments that the lawyer Saul gets himself into. The show begins six years before the events seen in Breaking Bad and gives more of a back story to Saul Goodman.
If you haven't seen Breaking Bad, I highly recommend this series. It did take me a few episodes to get into though. I'm so glad that I stuck with it because it is definitely a top 3 in my book. The series is about a high school chemistry teacher who is diagnosed with cancer. In order to make ends meet and secure his family's future, he decides to start cooking meth.
New Girl
This series is about a spunky school teacher who moves into an apartment with three single men, Nick, Schmidt and Winston. Watch the four roommates struggle through relationships, adulthood and careers.
Lost
I am late to the Lost train. When the show first aired, I watched a few episodes but never kept up with it. In this series, an airplane crashes on an unknown island and they have no way of being saved. The show focuses on the survival of the characters and the mysteries of the island. The show has six seasons.
Prison Break
Another oldie, but a goodie. A man is determined to break his brother out of prison, because his brother has been framed for a crime he did not commit. Michael comes up with an intricate plan to set his brother, Lincoln free before he is put on death row. The story line has many plot twists and surprises that keep your attention.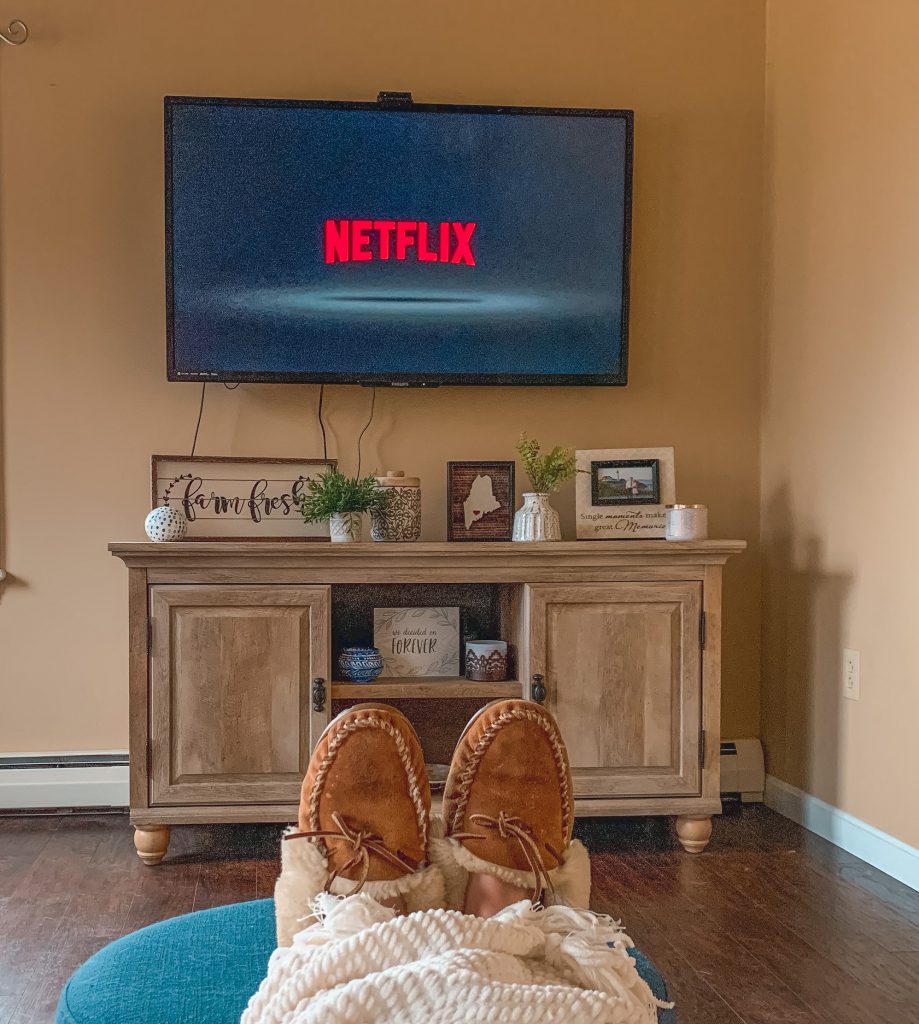 There are so many good shows on Netflix right now and more coming out everyday. I hope this list gives you a few good ideas for your next show to binge. For more ideas, check out my previous post on more of my favorite Netflix shows to watch.
Save this post for later!