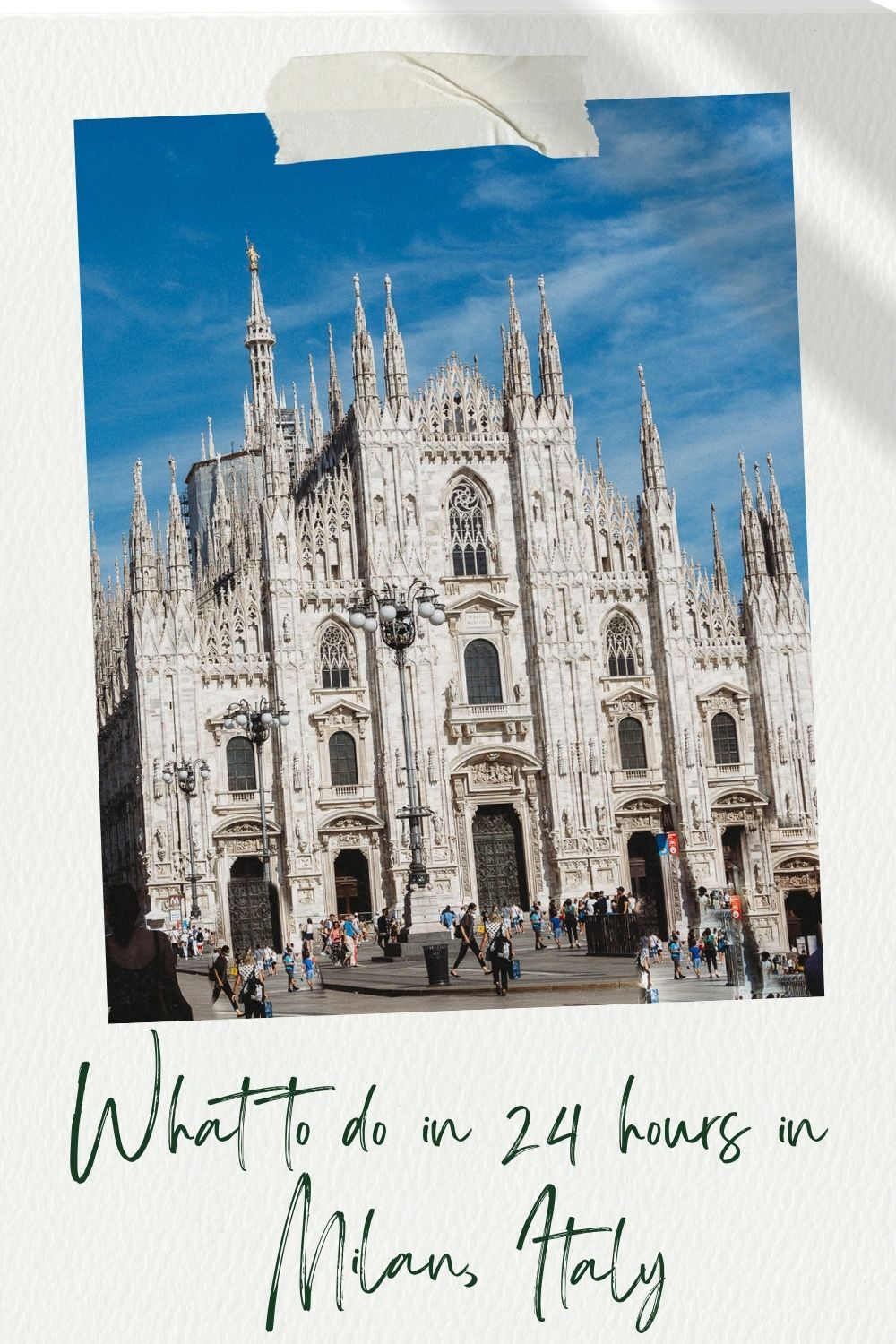 If you are traveling through Italy I would highly recommend taking the time to see Milan. Take advantage of the time you have and check out some of the beautiful sites. Even if you only have 24 hours in Milan, you can see a lot just taking your own walking tour. Milan is one of the fashion capitals of the world and has so much to offer. We were only going to be in Milan for a day, so I have put together a guide on what to do in Milan, Italy in 24 hours to help you plan your own itinerary!
If you arrive at the airport in Milan there is a train station conveniently right in the airport. We paid for a round trip from the airport to Milano Centrale and it was about 20 euro. Since we had one week to spend in Italy, our plans were to fly from Milan to Naples and make our way to the Amalfi Coast. We decided to say at a hotel close to the airport, but if I had known about the train station, we would have stayed right in Milan. My biggest tip for your day trip to Milan is to just enjoy it. Don't try to squeeze so much in that you feel rushed.
Piazza del Duomo
Your first stop should be the city center. It is a short walk from the train station and a beautiful spot just to look around and take it all in. From here you will be able to find some of the popular spots to visit. There are also plenty of shops and restaurants around the plaza to enjoy.
Duomo di Milano
If you are looking for what to do in Milan, Italy in only 24 hours, the Cathedral of Milan should be at the top of your list. Duomo di Milano is the third largest cathedral in the world. It took centuries to build, but the details are unreal. If you have the time you can take a tour of the inside and make your way all the way to the roof. Or you can admire the architecture from the outside. We were too late to book a tour, but I would have loved to see the inside of the cathedral. Or better yet, view the sunset from the rooftop.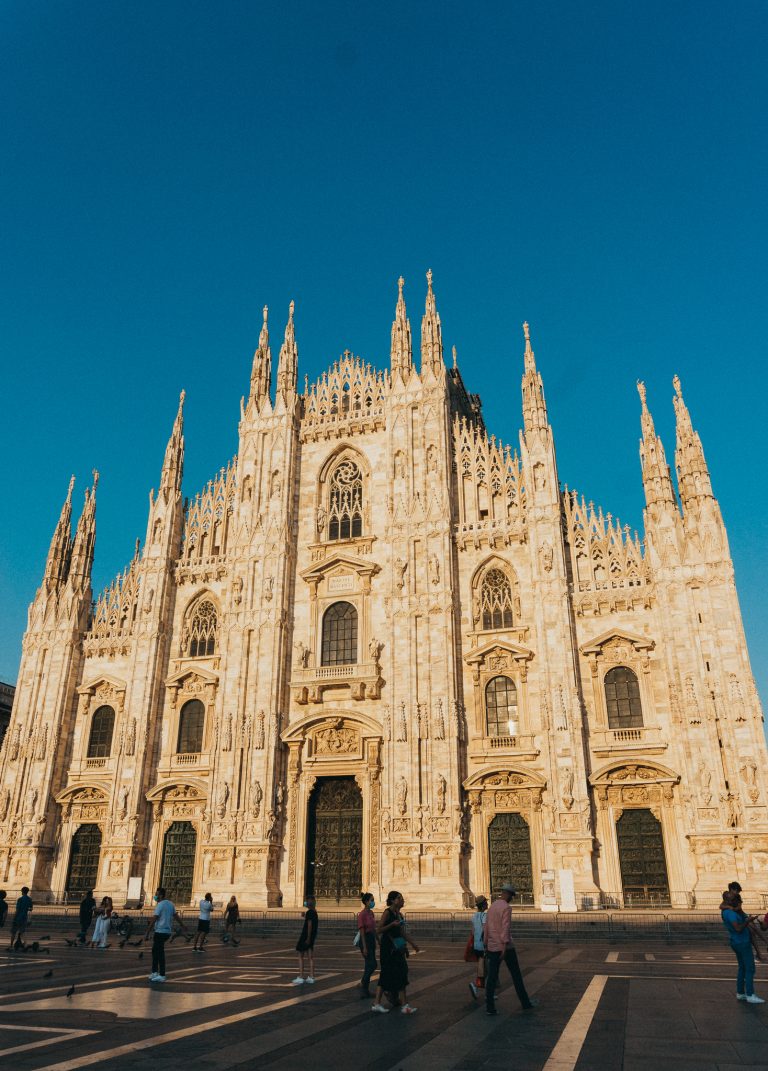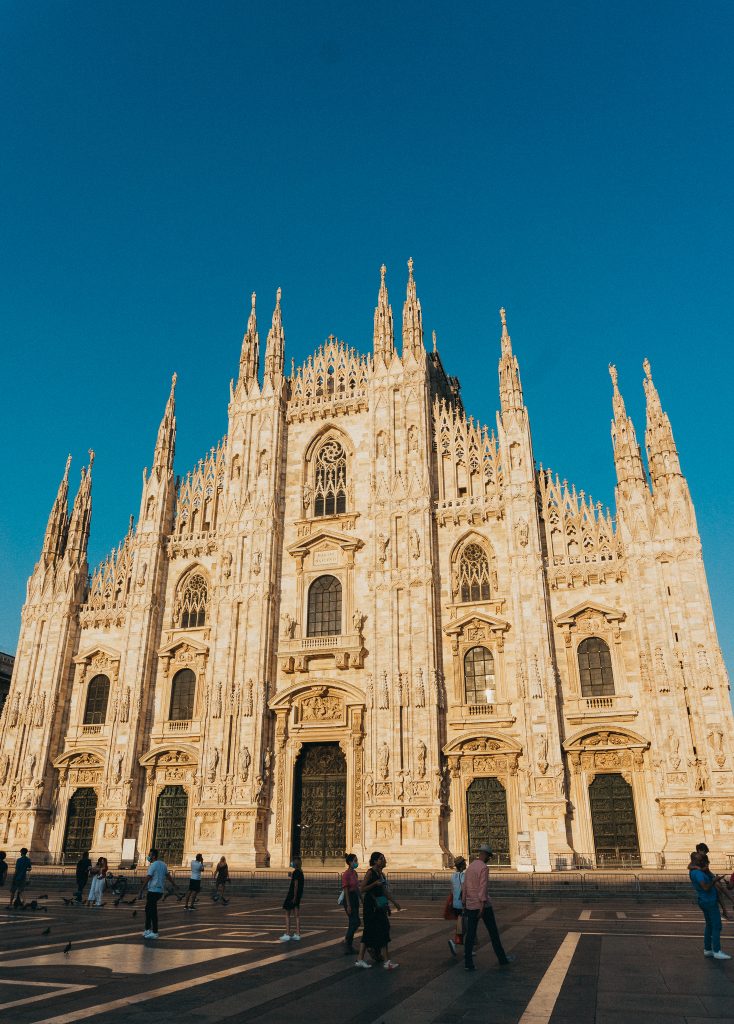 Palazzo Reale di Milano
The Royal Palace of Milan is another beautiful site in Milan and it is close to Piazza Duomo. Today the palace is used as a museum to display artwork. It is definitely worth checking out if you can squeeze it into your 24 hours in Milan.
Galleria Vittorio Emanuel II
The Galleria is the perfect place for some high end shopping in one of the oldest shopping malls in Italy. The building itself is incredible and all the details that went into building it are unbelievable. We spent a few hours here just wandering around in and out of shops and stopping for lunch.
Santa Maria Del Grazie
This is where you will see the famous painting, The Last Supper. We did not make it here before they closed, but I did learn that you need to buy tickets in advance. You can purchase your tickets online and you are given a 15 minute time slot to admire the painting.
I have read that you need to arrive to your time slot 20 minutes early and they only allow 30 viewers at a time. Definitely buy your tickets early and arrive early to make sure you can fit this into your itinerary. We were so bummed it didn't work out for us.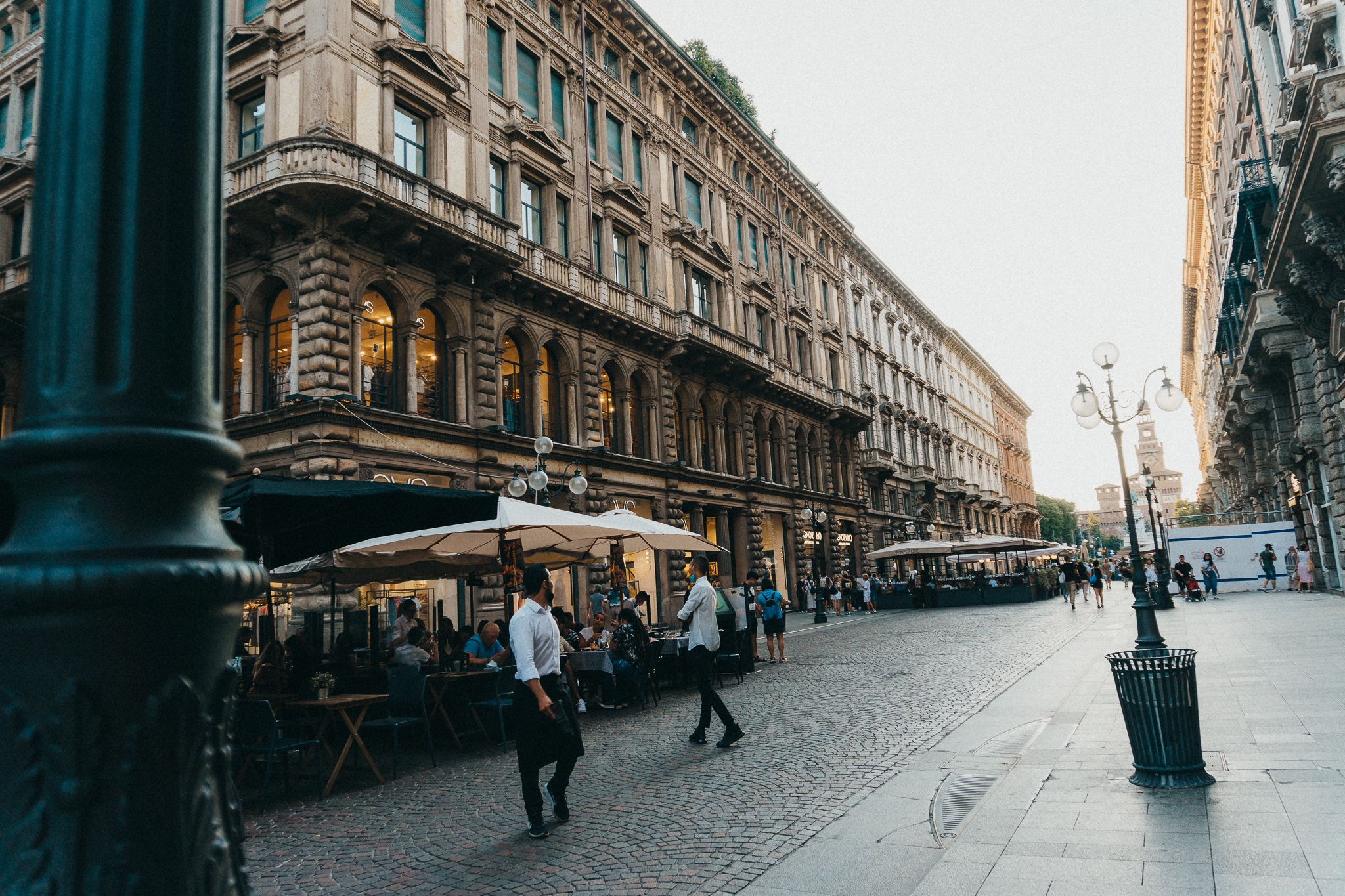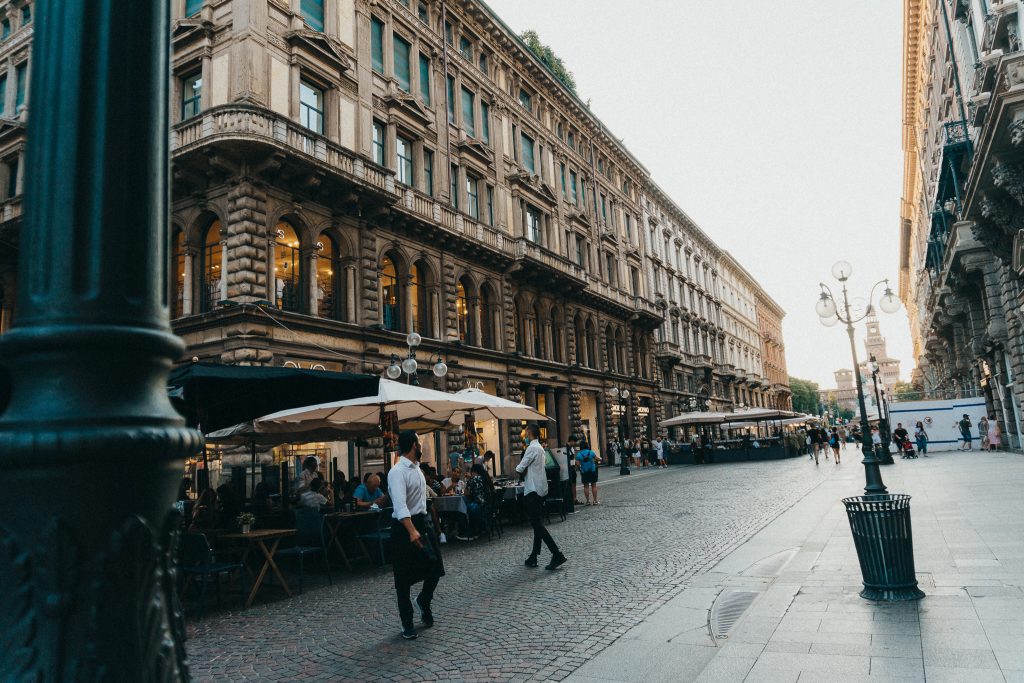 Don't forget to eat lots of food and gelato
One of my favorite things to do is try out different restaurants and cafes. It is so nice to grab a table outside and get a cappuccino and pastry and just do some people watching.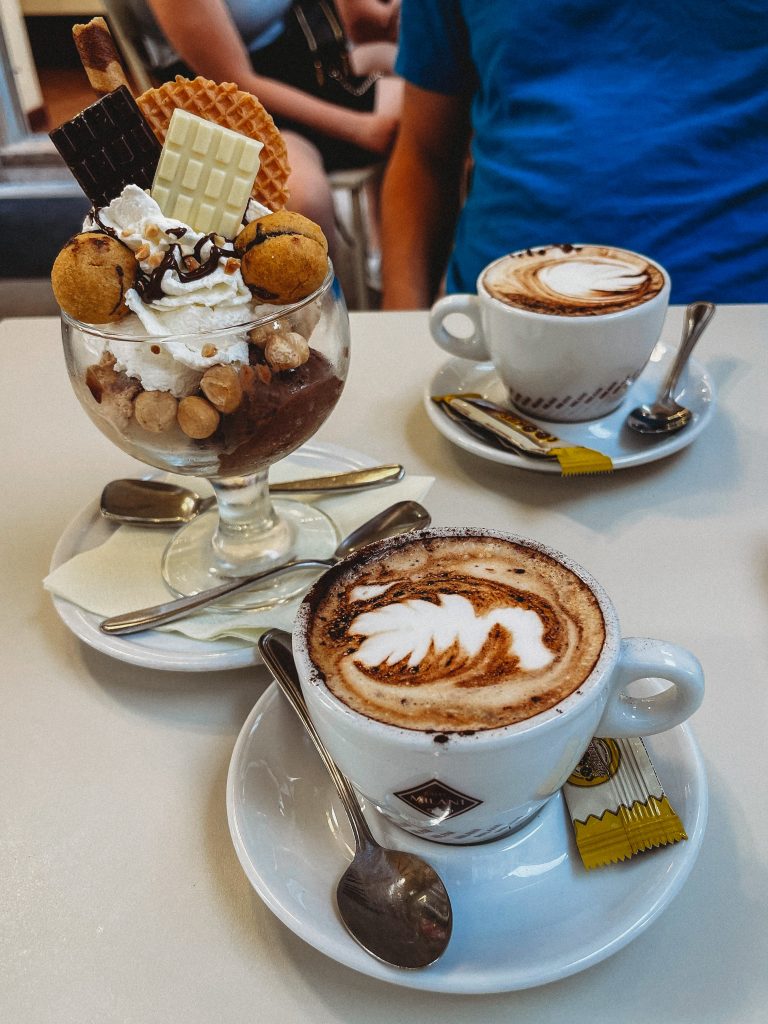 If you are looking for more things to do in Milan, Italy in 24 hours, check out some of these sites
Sforza Castle
Sempione Park
Basilica di Sant'Ambrogio
Navigli Area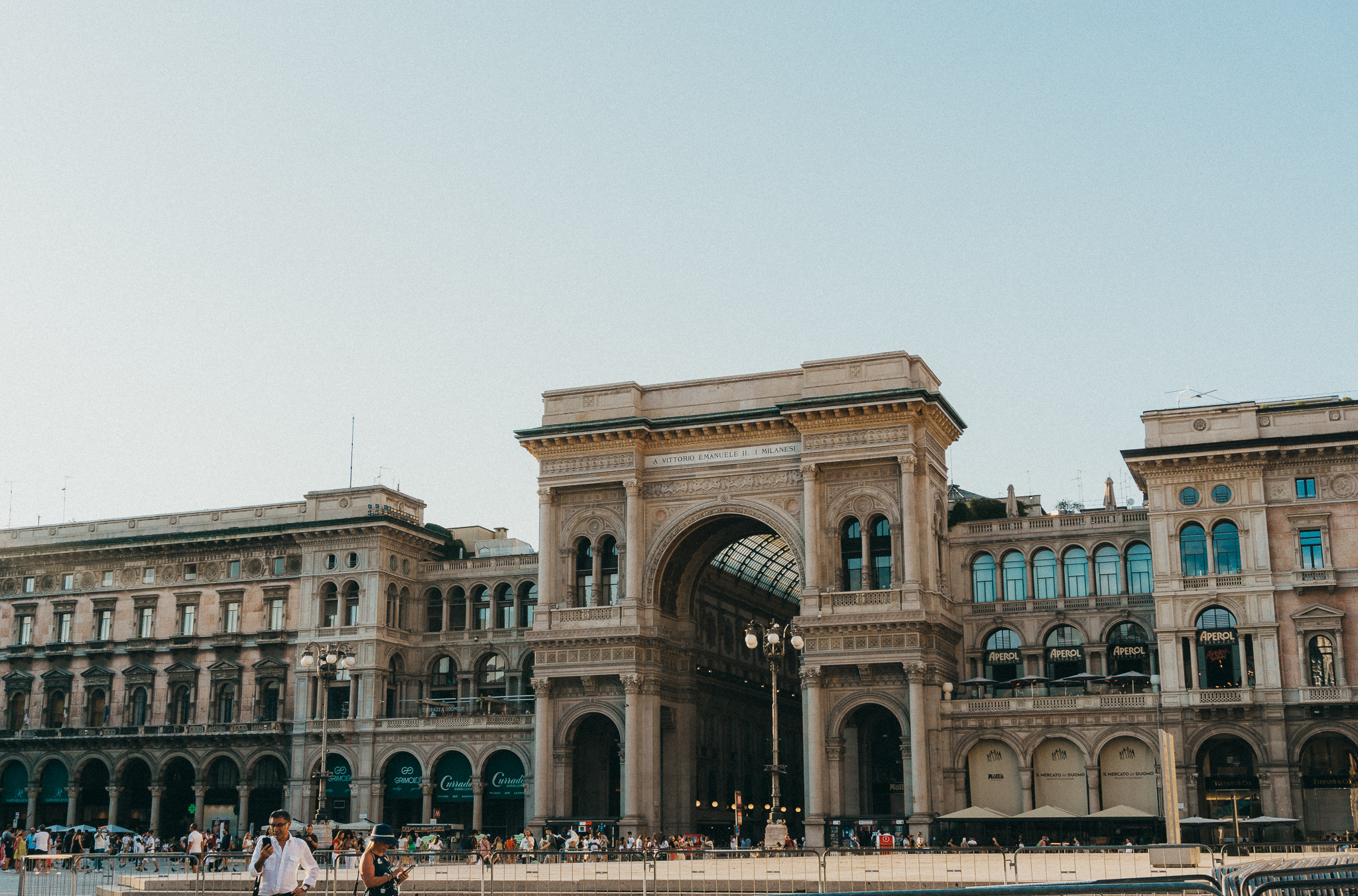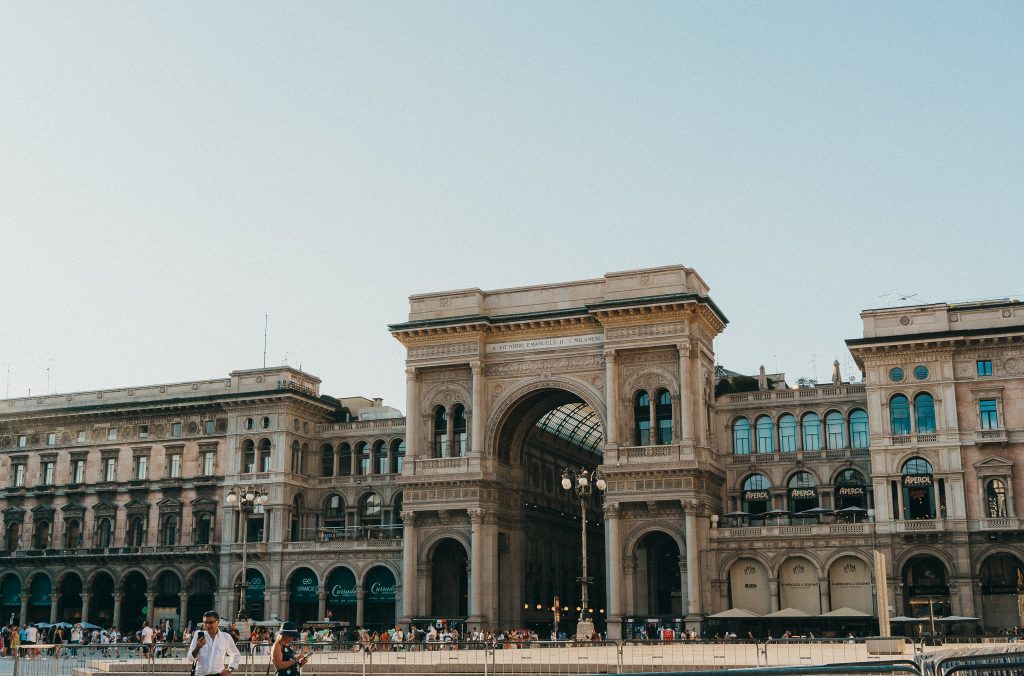 Save this post for later!