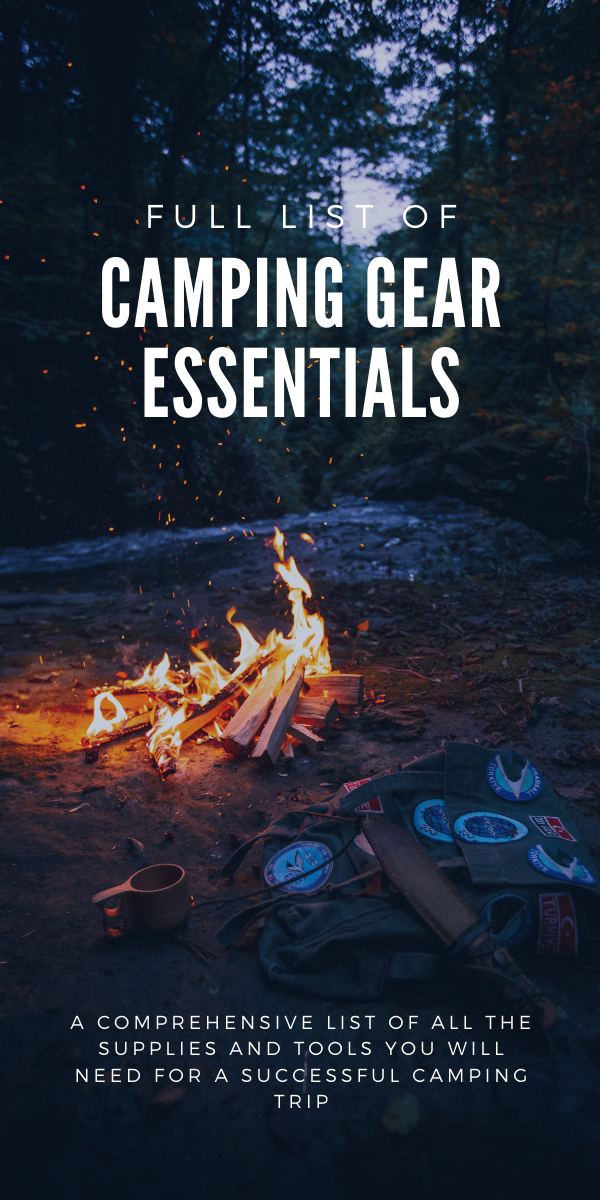 Every year growing up our family would pack up all of our stuff and head to southern Maine for a long weekend camping trip. Even though I was young, I still learned a lot on those trips. We don't go nearly as often now, but we recently purchased a small camper and we are so excited to use it! (stay tuned for a full camper renovation project) We tried staying in a small tent once with our dog, and lets just say it wasn't fun. During my years of camping, I have developed a list of camping gear that will really come in handy. The key to a successful camping trip is to be prepared.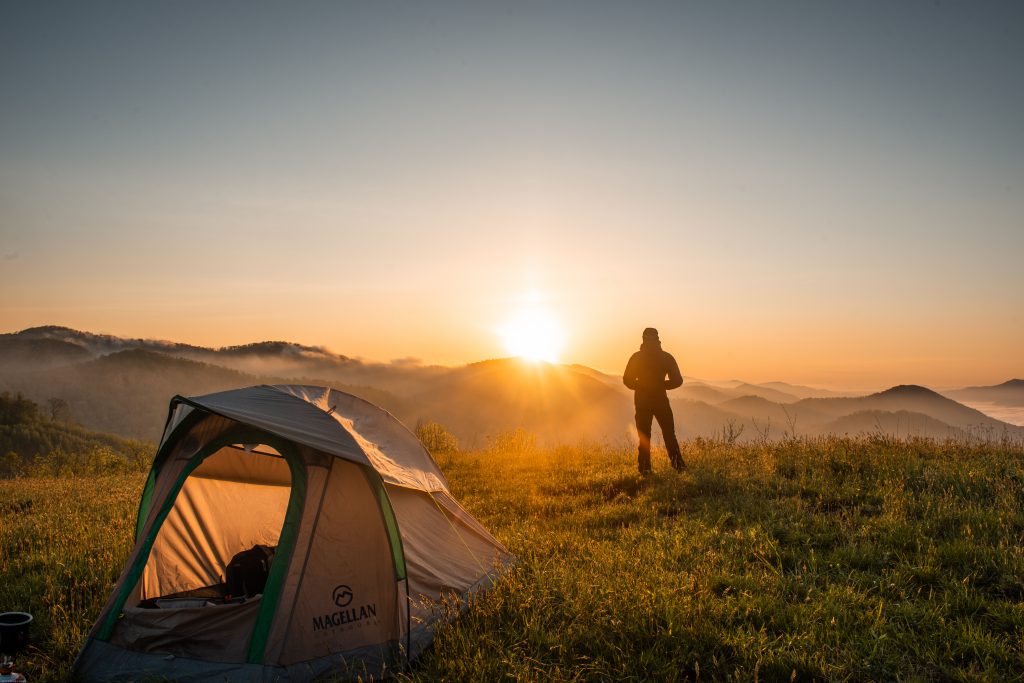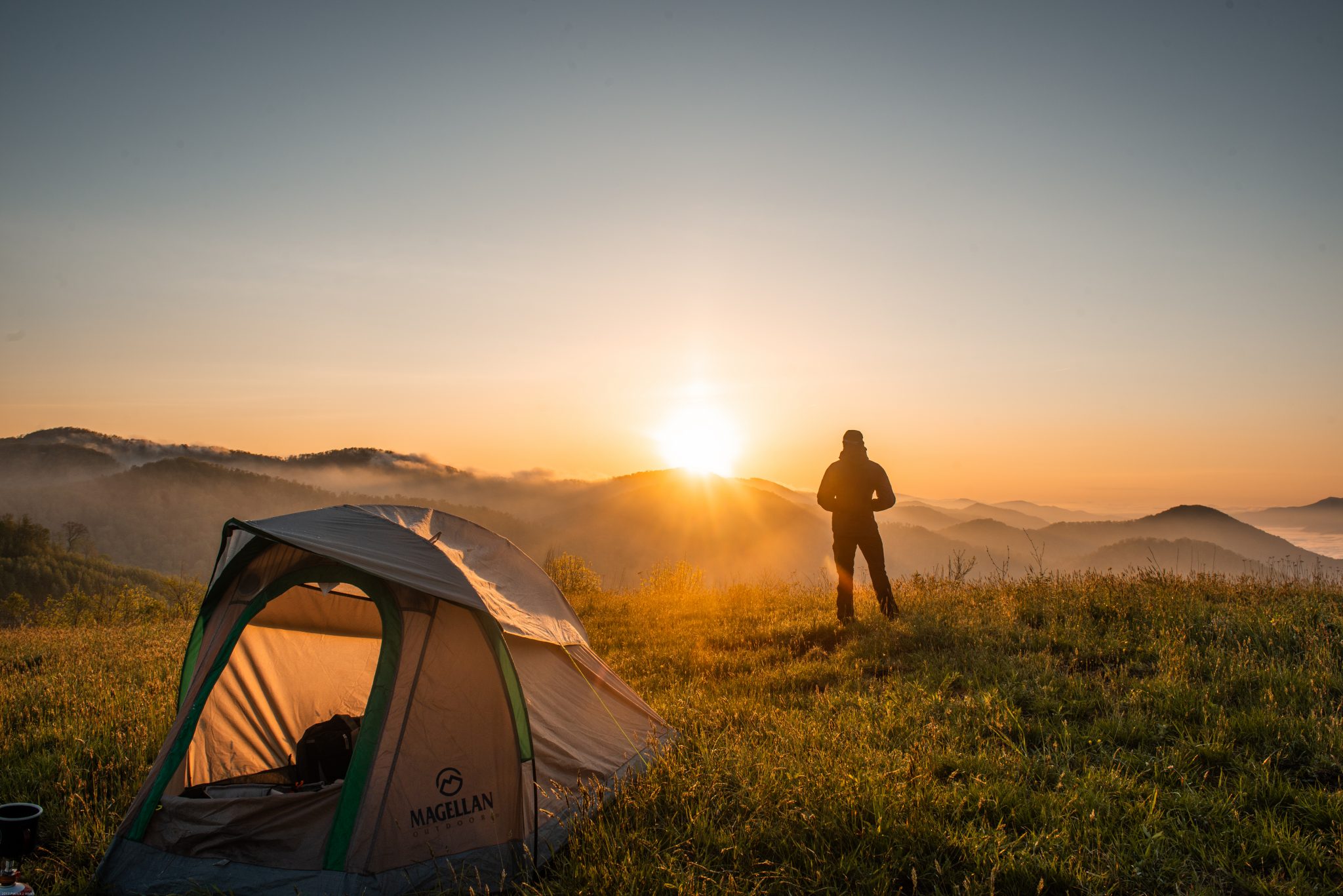 This post contains affiliate links. I make a small commission when you shop through my link.
Campsite Gear
First off you will need a tent, sleeping bag and pillow. You also may want to consider and air mattress (and a way to blow it up) if sleeping on the ground isn't appealing to you. A couple tarps also come in handy in case it rains. We use one under our tent (before assembling the tent) and then one over the roof of the tent.
To give your tent more cozy, you may want to consider some camping chairs, a table and a little door mat. Flashlights, lanterns and head lamps are also a must. If your site has a place for a camp fire, bring some fire wood and a lighter. Can you really go camping and not have a campfire?
Camping Gear for the Kitchen
Setting up the kitchen area ahead of time is important so that your meal prepping goes smoothly. You can be as simple or as extravagant as you want with your camp kitchen. I've seen people bring full on stainless steel kitchen setups with sinks and all. A picnic table also works. Last year we bought a pop up canopy to put over the table in case it rained. You can bring a small camp stove or cook your meals over the fire. They make really cool tools to cook things over the campfire like Bring pots or pans to cook things on the stove as well as cooking utensils. Don't forget to bring plates and silverware to eat from. You can get mess kits that come as compact little kits for all your cooking needs.
You should definitely have a good cooler for anything that needs to be kept cold. Use bags of ice to keep it cool or we like to freeze a bunch of water bottles ahead of time and then you can just drink them as they thaw. This saves space and money. Bring larger water jugs for washing dishes and for drinking.
Other camping gear you may need…
Trash bags
Aluminum foil
Oven mitts
Table cloth
Cutting board
Storage containers
Camping Gear Tools
My dad was notorious for over packing tools, but they did come in handy more times than you would think. You should definitely pack a hammer, multitool, saw/axe, rope, clothes pins and duct tape. Having a broom is nice to clean up any dirt or leaves that may get into your tent. Look at the instructions on how to set up your tent ahead of time and see if there is anything else you may need.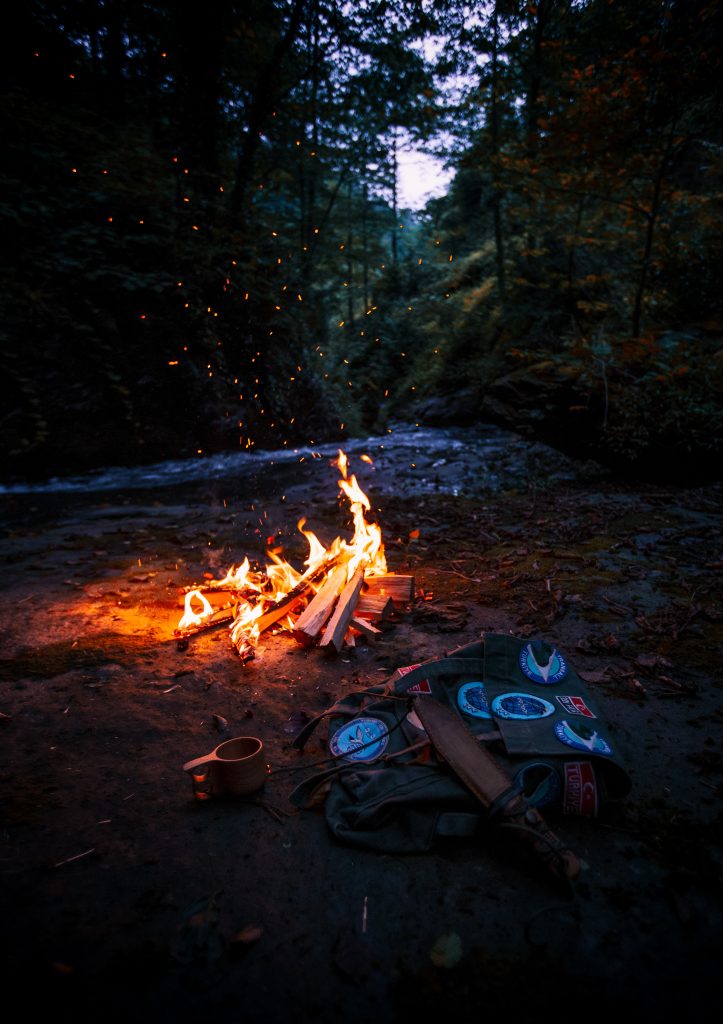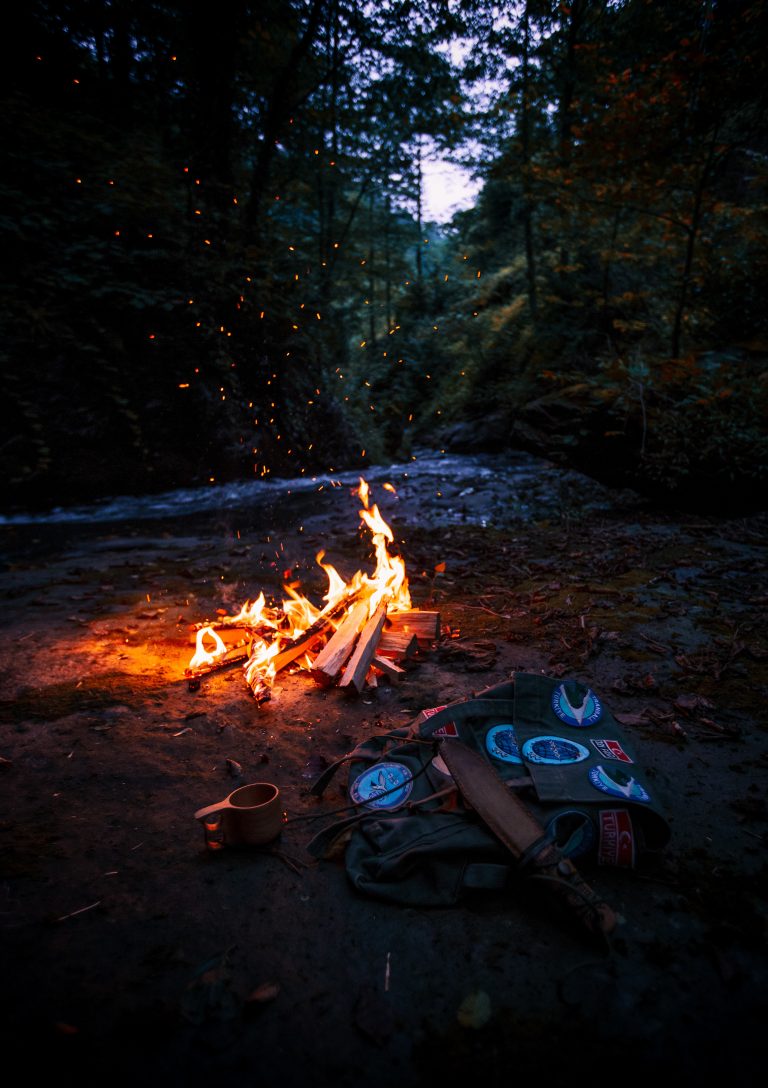 Clothing and Gear
Check the weather forecast beforehand, but be prepared for anything. On top of your regular clothes be sure to pack a rain jacket, sweatshirt, warm socks, moisture wicking clothing, a hat, sunglasses and closed toed shoes.
Other items you might need could include
Packpack
Binoculars
Sandals
Books
Dry bags
Playing cards
Map
Toiletries and Health
When packing my toiletries, I think about all the things I normally use for my morning routine and then I pack the mini version. Make sure you pack a first aid kit!
Camping gear you may not have thought about…
Toilet paper
Hand sanitizer
Towels
Sunscreen
Bug Spray
OTC meds (acetaminophen, ibuprofen, diphenhydramine, ect.)
Plastic bags
Baby wipes
Mirror
Keeping a list of all the things you will/may need is the best way to keep yourself organized. Use this post to check things off your list as you go!