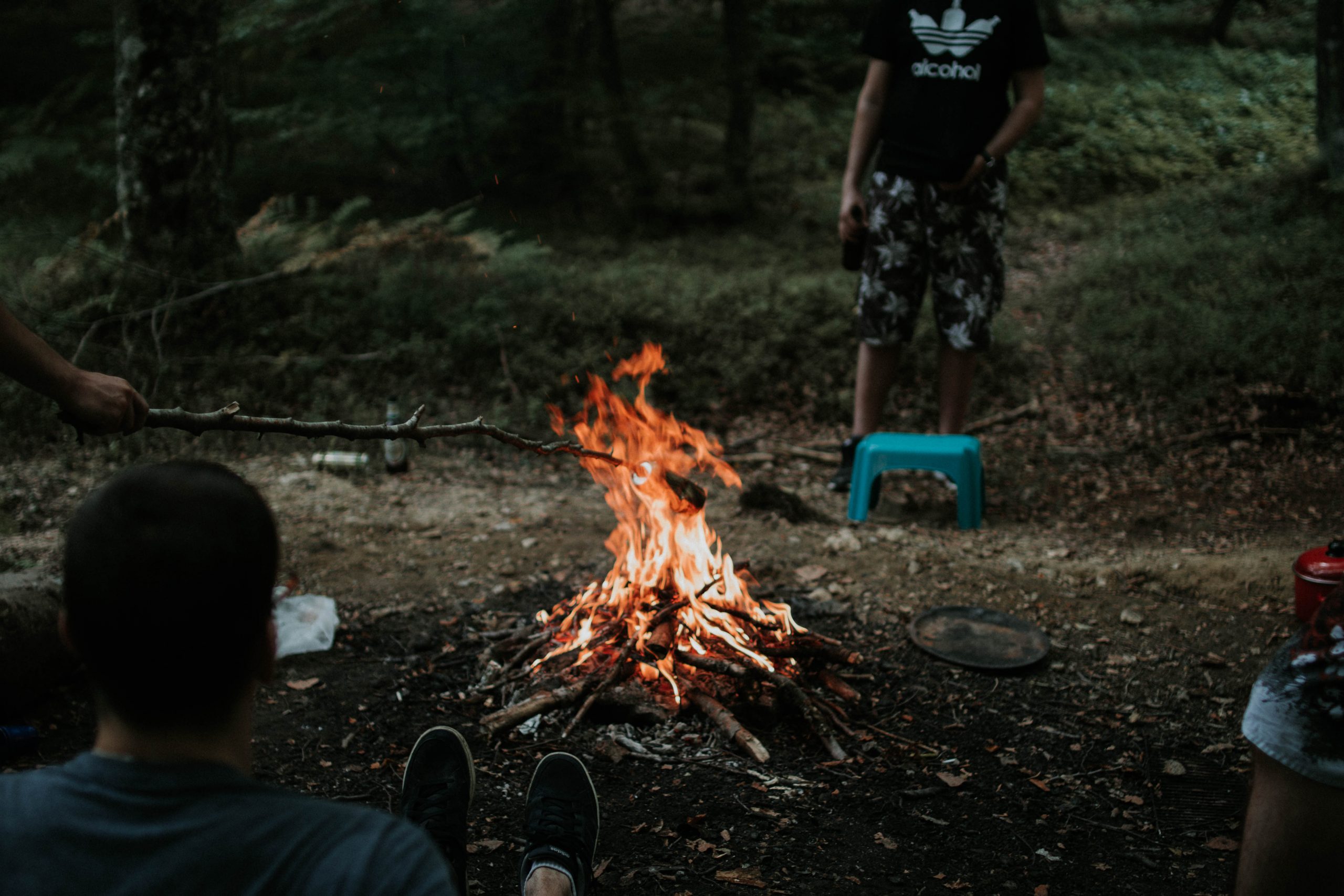 There are a lot of components that go into planning and packing for a camping trip. Planning out your meals and prepping your food ahead of time will make your life so much easier. When we used to prepare for camping trips as a family, we would always write out our menu in advance so we wouldn't forget anything. When preparing for a camping trip, we made lots of lists. Lists of clothing, supplies, camping gear, toiletries, ect. This post includes camping food list so we wouldn't forget the essentials.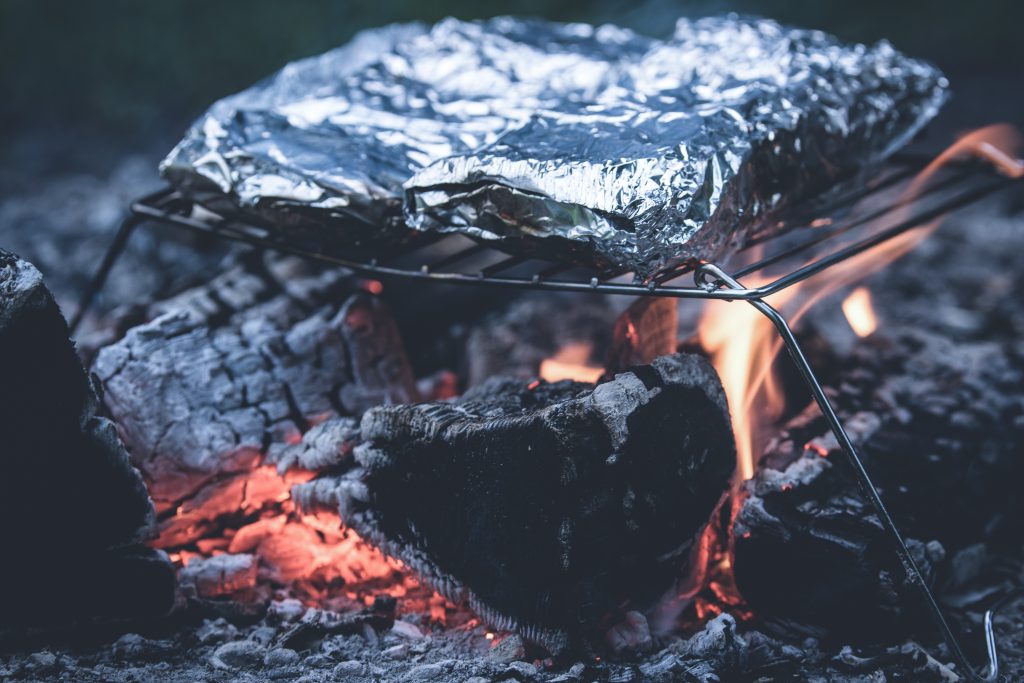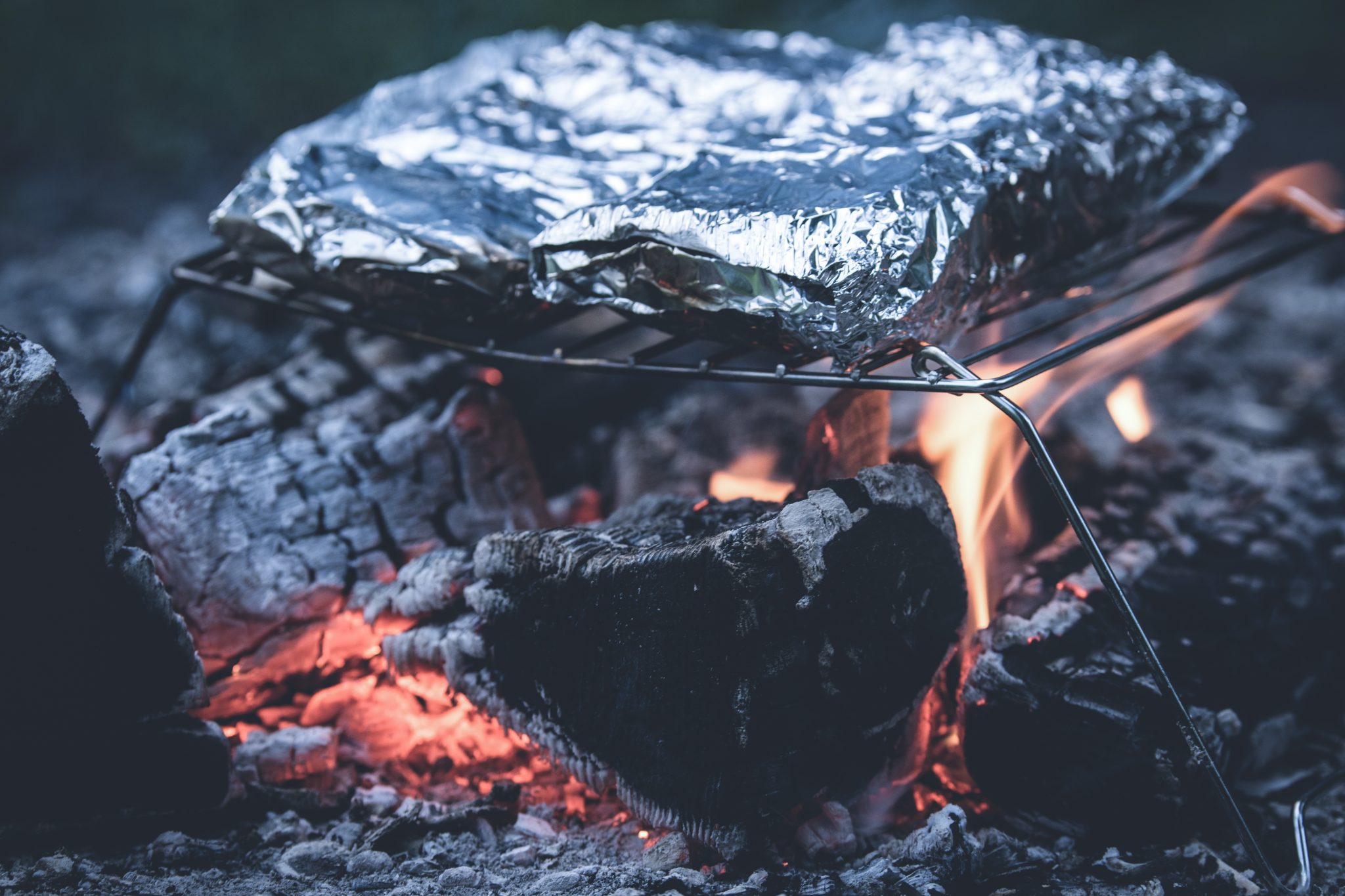 Meal Prepping Tips
When you are thinking about items you want to pack, you want to make sure that you bring things that are in resealable boxes or bags or reusable containers. I suggest cutting up meats, fruits and veggies ahead of time so that is one less step when you are cooking your meals. Marinate your meats or veggies in plastic bags ahead of time. Freeze water bottles to use as ice packs and then you can drink them as they thaw.
Make Ahead
Salads (garden salad, pasta salad, ect)
Egg salad and/or tuna salad
Cut up fruits and vegetables
Hard boiled eggs
Cut up meats
Breakfast Camping Food List
Bacon and/or sausage
Eggs
Omletes (eggs plus all the fillings)
Cheese
Bread (english muffins, bagels, toast)
Cream cheese
Butter
Peanut Butter
Cereal
Milk
Pancake mix and maple syrup
Lunch Camping Food List
Sandwich meat and rolls
Veggies and hummus
Chips and salsa and/or guacamole
Salads (garden salads, pasta salads, ect.)
Hamburgers and buns
Hot dogs and buns
Tuna salad or egg salad sandwiches
Peanut butter and jelly
Dinner Camping Food List
Spaghetti, meatballs and sauce
Chicken and roasted veggies (make a packet out of aluminum foil and add veggies, olive oil, salt and pepper)
Grilled Cheese Sandwiches and Soup
Quesadillas (use your campfire grilled cheese makers)
Kabobs
Roasted potatoes is a foil packet with olive oil and spices
Homemade pizza
Campfire Nachos (use a disposable pan and assemble your ingredients, then warm over the fire)
Camping Snacks
Veggies and dip or hummus (carrots, cucumbers, peppers, broccoli, cherry tomatoes, snap peas)
Fresh fruit (watermelon, apples, oranges, strawberries, bananas, berries, ect.)
Trail mix (mixed nuts, raisins, M & Ms, pretzels, chocolate chips)
Crackers and cheese
Chips and dip
Popping corn and oil (you can do this right over the fire)
Condiments and Spices
Ketchup
Mustard
Mayo
Salt
Pepper
Garlic
Butter
Salad Dressing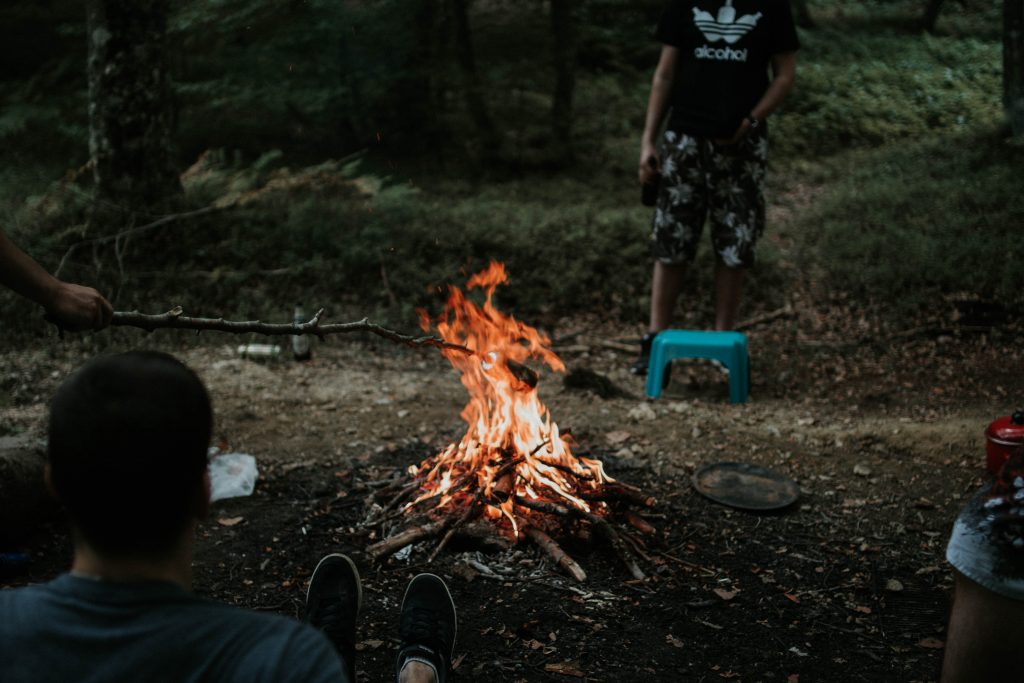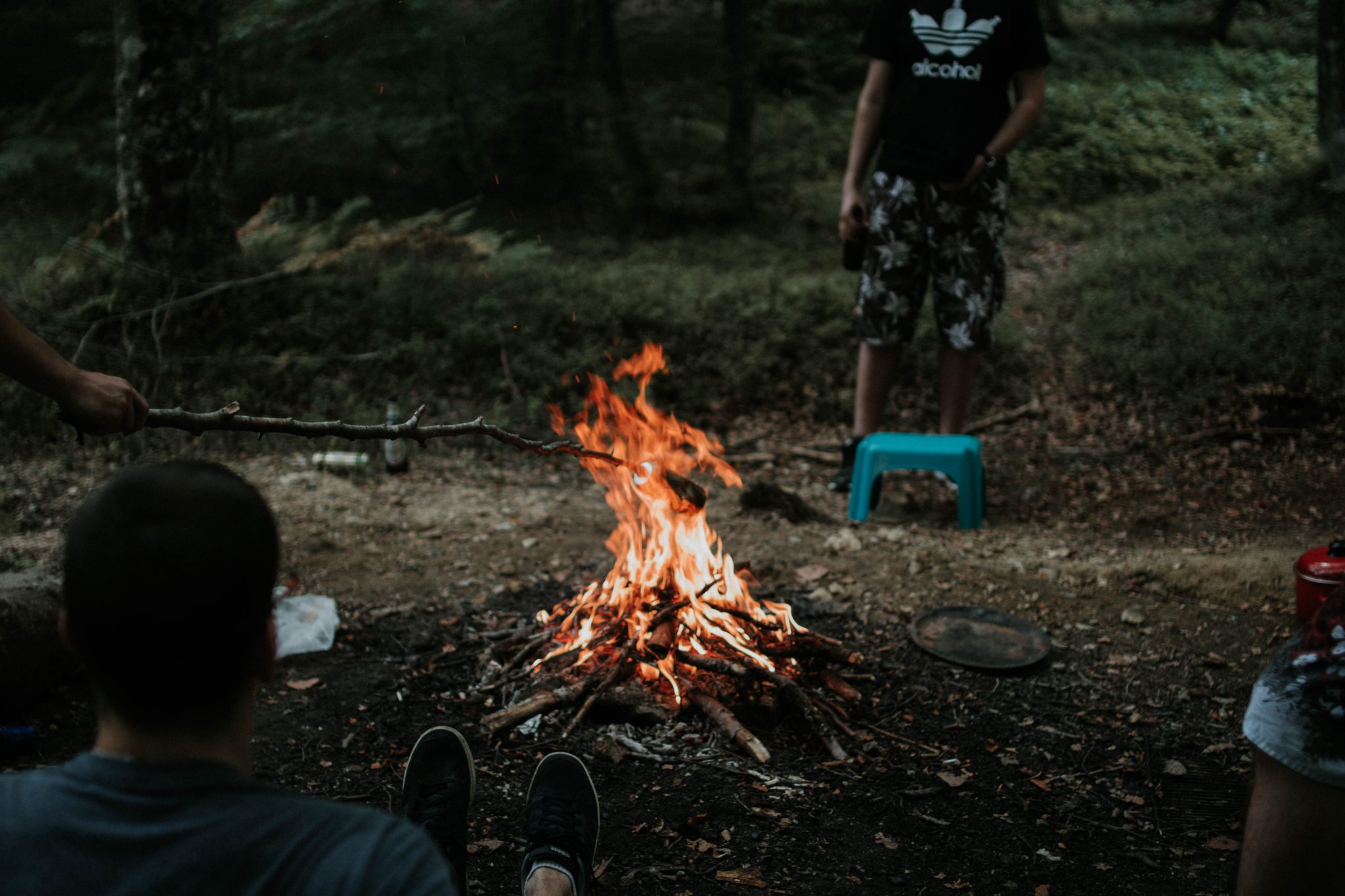 Campfire Snacks
Make your own popcorn over the camp fire with popping corn and oil in a pot over the fire
Grab a stick and roast marshmallows for s'mores (grab graham crackers, chocolate bars and marshmallows)
If you want to get real fancy, you can make eclairs over the fire. You need to make the sticks ahead of times, but then all you need crescent rolls, vanilla puddings and chocolate frosting. To make the sticks, buy a fat wooden dowel and a thin wooden dowel. Cut the fat wooden dowel about a foot long and drill a hole through the bottom to insert the thin wooden dowel for the handle.
Grilled cheese sandwiches
Hot dogs
There is a lot that goes into packing for a camping trip. Making your camping food list ahead of time will make your life a whole lot easier. For more camping checklists, check out my camping essentials post. Also check out the REI website for a checklist of basic camping essentials.