I like to have nicely tanned skin all year round, but you will never find me at Suntan City. We spend a lot of time outside and on the lake in the summer, but I always use sunscreen. If you have questions about the importance of sunscreen, I have a whole post about it. So in order to stay tan year round without causing lots of damage to my skin, I discovered the world of self tanners. This post contains all the self tanner reviews so you know before you buy.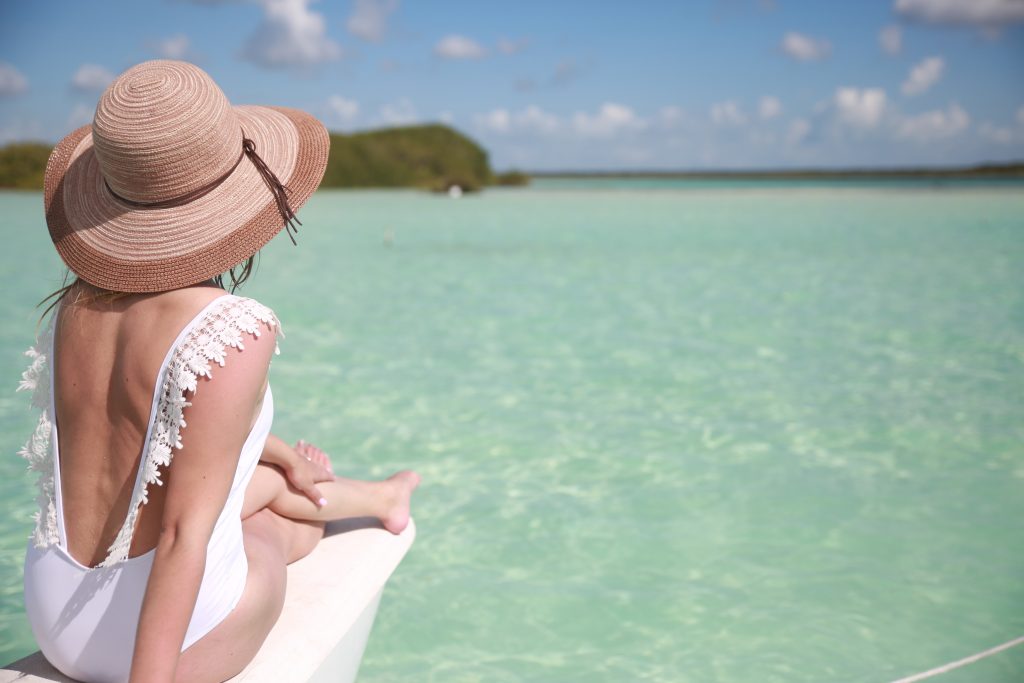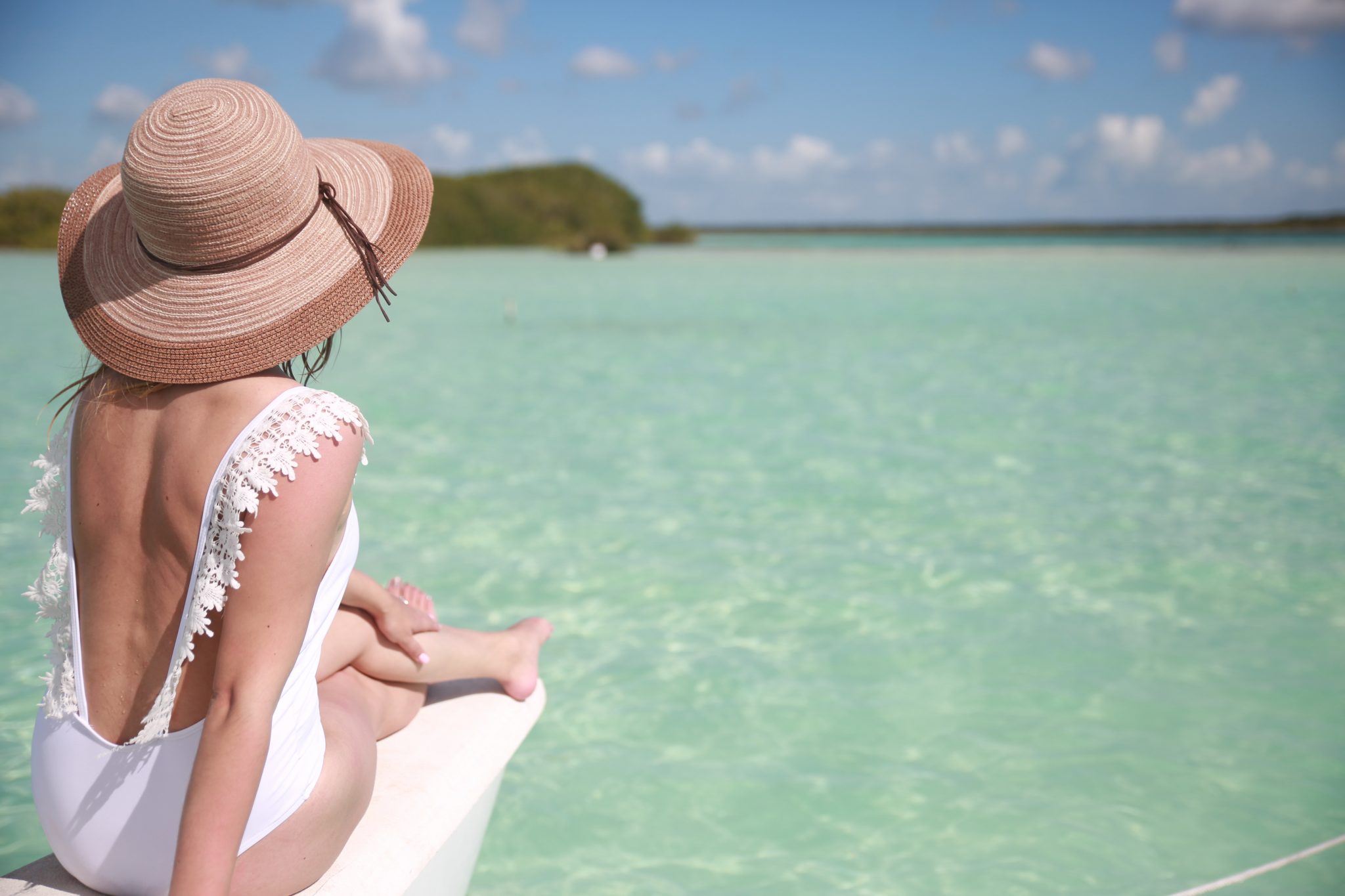 The downfall to self tanners is that you have to apply them at least once per week and you have to scrub them off. In the post I will review the self tanners I have used and let you know the pros and cons of each.
This post contains affiliate links and I do make a small commission if you purchase using my link.
Jergens Self Tanning Lotion
For my reviews of self tanners, I will take you all the way back to the first one I ever used. It is still one of my go to options. Jergens self tanning lotion has fair to medium and medium to dark shades that can be purchased at your local drug store or on Amazon. The lotion gives you a gradual tan, so if you missed a spot or you got too much in one area you can fix it. Your tan develops slowly over several days. You do have to use this lotion daily or every other day to keep your tan. This self tanner doesn't have a strange smell. Apply it evenly to your skin everyday after the shower. Since it is a lotion, I did not find that it came off on my clothes, but i do recommend letting it dry before getting dressed.
St. Tropez Self Tanning Mousse
St. Tropez is one of the more popular and more expensive self tanning brands. They have lots of options, lotions, mousses, in shower tanners, sprays, body mists ect. St. Tropez also offers a variety of shades. They have been very creative with their products. I purchased the self tanning mousse, just to try it out. This mousse went on evenly and smoothly when using a mit. I didn't notice a strange smell. It did make my skin feel slightly sticky after putting it on. After applying the mousse, I left it on overnight and showered in the morning.
St. Moriz Self Tanning Mousse
This brand is similar to the St. Tropez, but at a lower price. This company also offers a variety of products with different shades, as well as instant and gradual options. Their products come as a mousse, mist or lotion. I purchased the gradual self tanning mousse. Gradual, meaning I had to leave it on overnight before rinsing. I noticed that when apply this mousse, it came out as sort of a greenish brown, but it does give you a nice natural looking tan. I applied it with a mit and let it set overnight. I did notice that my skin also had a slightly sticky feeling after applying. The mousse did not transfer onto my clothes after applying. Next time, I would buy the instant self tanner so I wouldn't have to leave it on my skin as long.
Glow Pro
I purchased Glow Pro after seeing it on instagram so I thought I would give it a try. I typically go for a medium shade with my self tanners because that is more natural for my skin tone. With Glow Pro I opted for the 10% DHA rather than the 14% to make it better match my natural skin tone. Glow Pro went on smoothly and evenly when applying with a mit. I did not notice a strange smell with this tanner, but I did notice that my skin felt sticky when letting it set overnight. When you wake up in the morning, you will notice that you look darker than expected. Once you shower, the excess comes off and you are left with a natural looking tan. If I were to purchase this brand again, I would probably go for the higher strength 14% DHA.
Tanologist Self Tanning Drops
I was very excited about these self tanning drops, because #1 I prefer the lotion to the mousse because of the way it makes my skin feel #2 the bottles of self tanning lotion are small and don't last. With self tanning drops, you apply a few drops to your regular body moisturizer and mix it in before applying to your skin. The best part is you can use whatever moisturizer your normally use, there is no smell and it does not leave your skin feeling sticky. However, I found that the self tanner kind of wiped off throughout the day. Next time, I would use these drops just as a self tanner for my face with my face moisturizer.
Jergens Self Tanning After Shower Lotion
I just discovered this product from a friend a couple weeks ago. This after shower lotion is just that. You shower and exfoliate like you normally would, then after you shower, while your skin is still wet, apply the lotion. When you apply it evenly everyday, you will notice a gradual, natural looking tan. The instructions say to apply it everyday for a week (or until desired color) and then every other day to maintain your tan. The smell is normal and it left my skin feeling soft and hydrated. Then, you pat your skin dry and you can get dressed without worrying about it transferring to your clothes.
Loving Tan Self Tanning Mousse 2 Hour Express
I recently purchased this self tanner on Amazon after seeing some good reviews. This self tanner is a little more expensive than I normally buy but, I wanted to give it a try. I've used it a couple times and so far I am impressed with it. The 2 hour express is what peaked my interest, I cannot stand having sticky feeling skin. When I have to leave self tanner on overnight, the stickiness sometimes keeps me up at night. I apply this self tanner, let it dry and put my clothes back on. Then I continued my normal routine and showered it off after 2 hours. The tan is natural and even looking. I purchased the medium shade, but I think for next time I could go with the darker shade without it looking unnatural.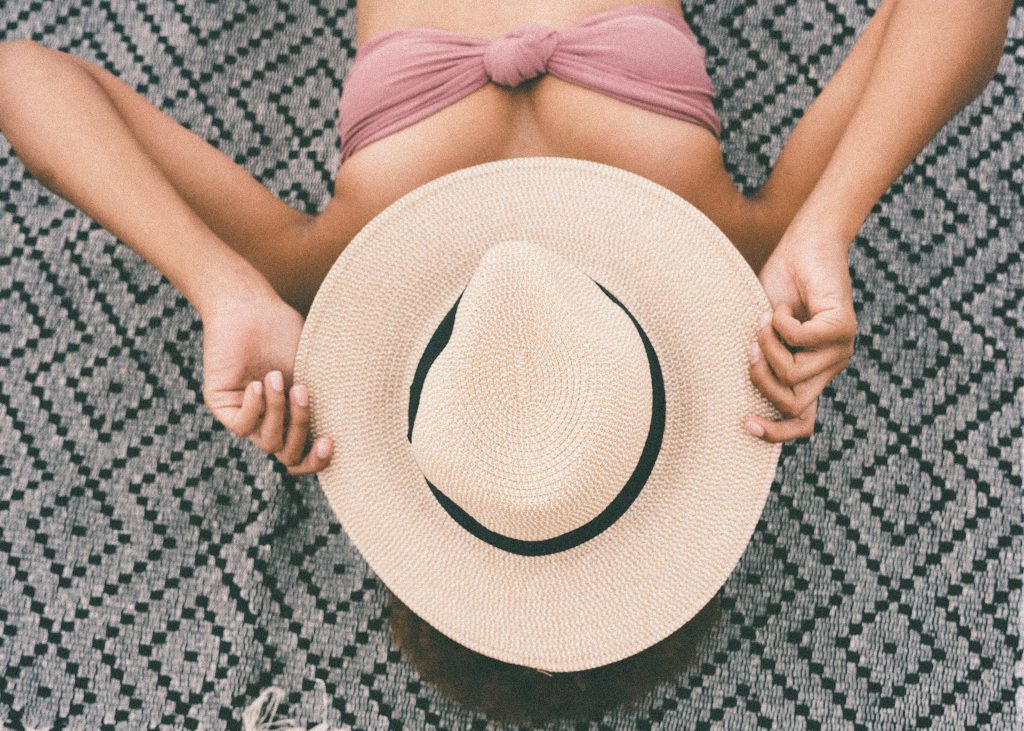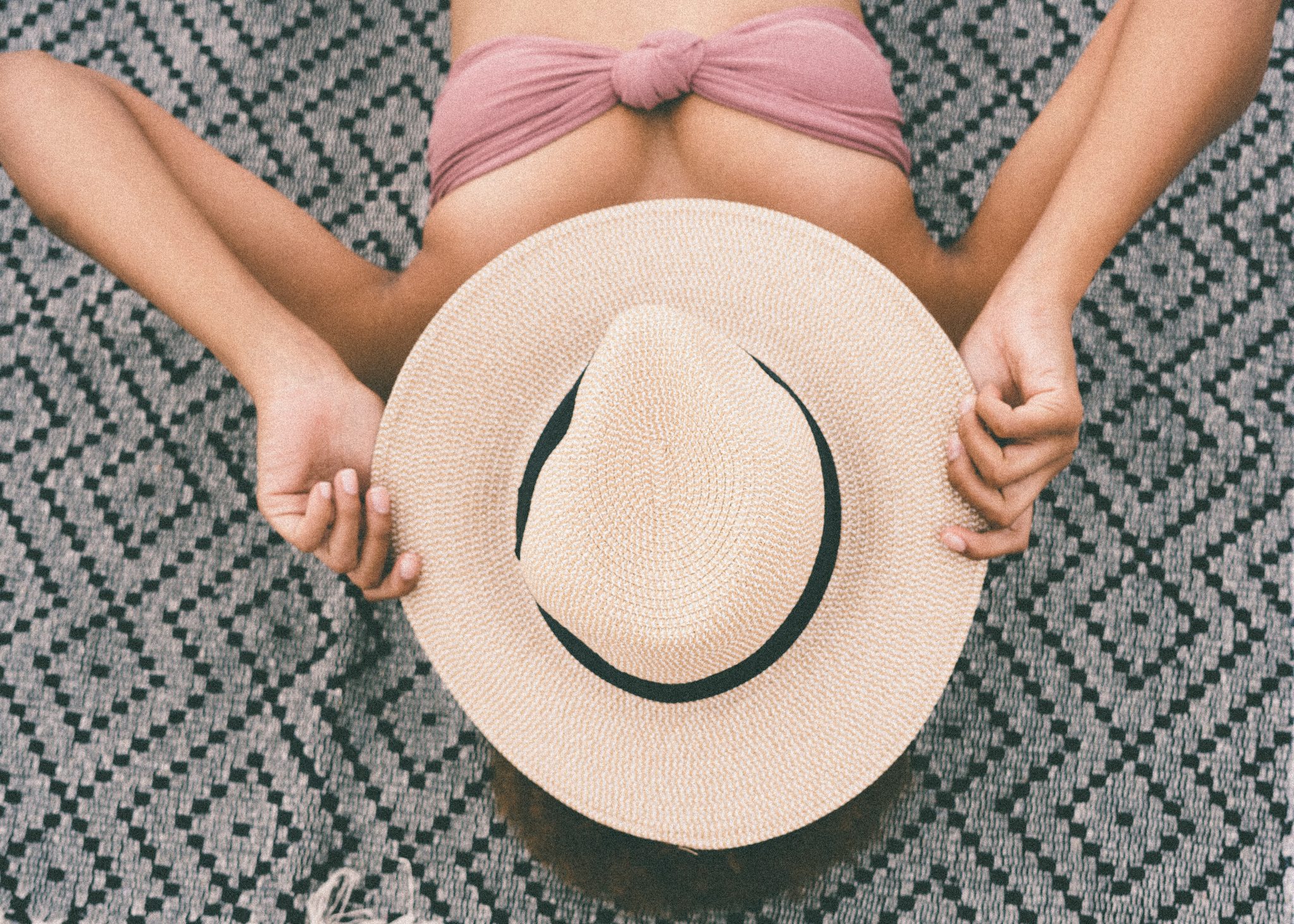 Self Tanning Tips
Shower, shave and exfoliate before applying self tanner
Apply lotion to wrists, ankles, knees and hands to keep the self tanner from settling into the creases
Use a mit or a brush to apply the self tanner in circular motions
Wash your hands immediately after applying self tanner
Do not use a loofa in the shower unless you are trying to remove your self tanner
Self tanners do not protect your skin from the sun, you still need to use sunscreen