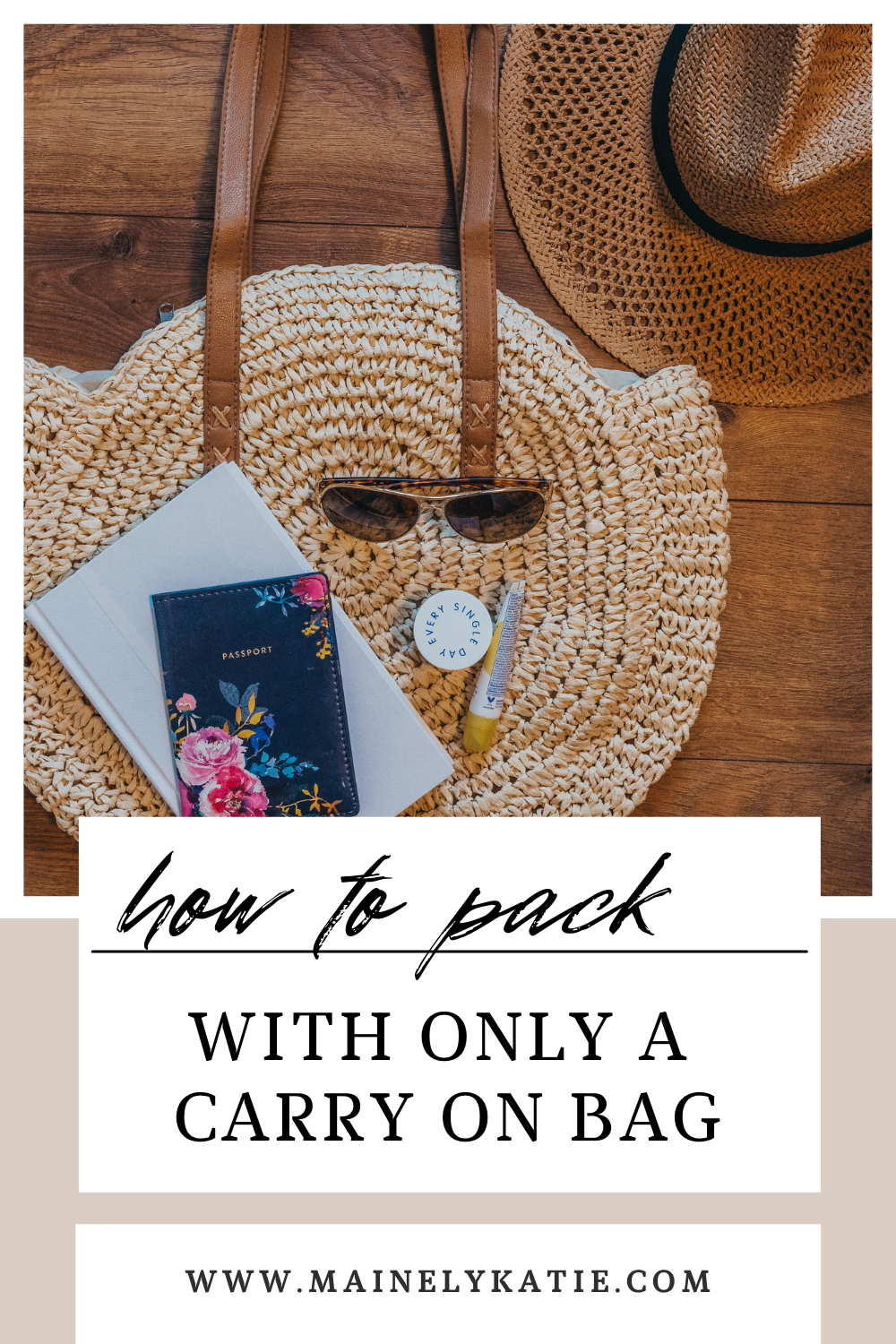 I am guilty of over packing.. every single time we travel. What can I say? I like having options. But, I decided that I really needed to learn how to pack if I wanted to keep traveling on a budget. Not only is just packing a carry on usually cheaper, it is faster and more efficient. I hate waiting in line to check a bag and I hate waiting at baggage claim to pick it up. Then, there is the anxiety of your bag not being there when you reach your final destination. So let me tell you what I learned about how to pack with only a carry on bag.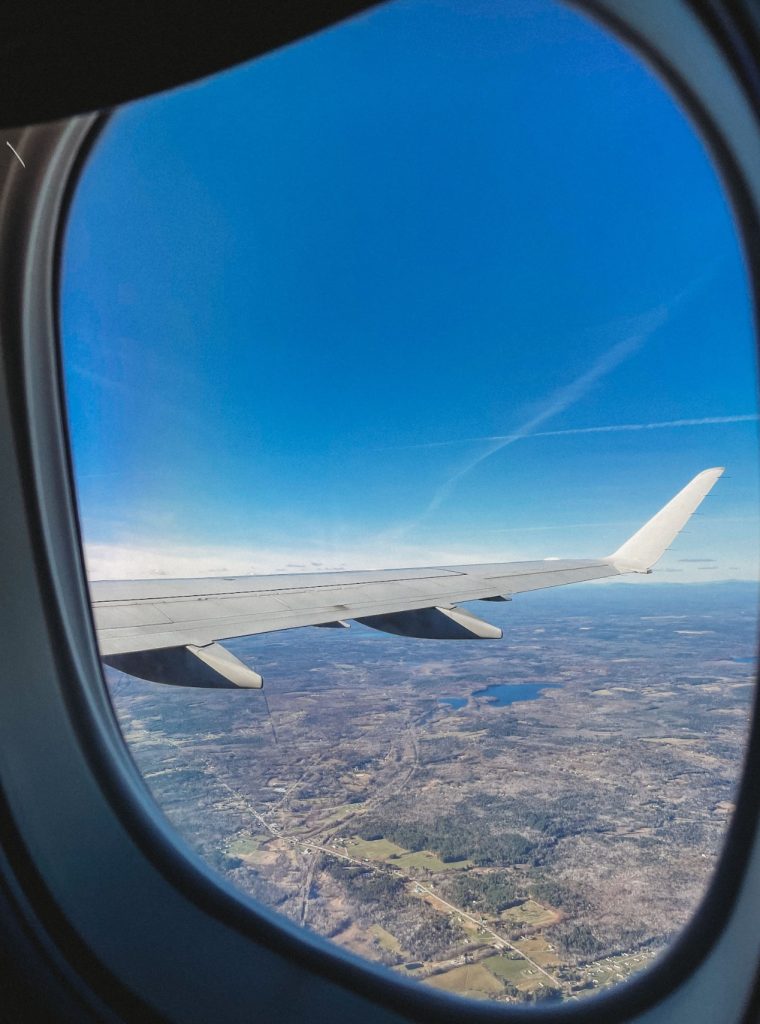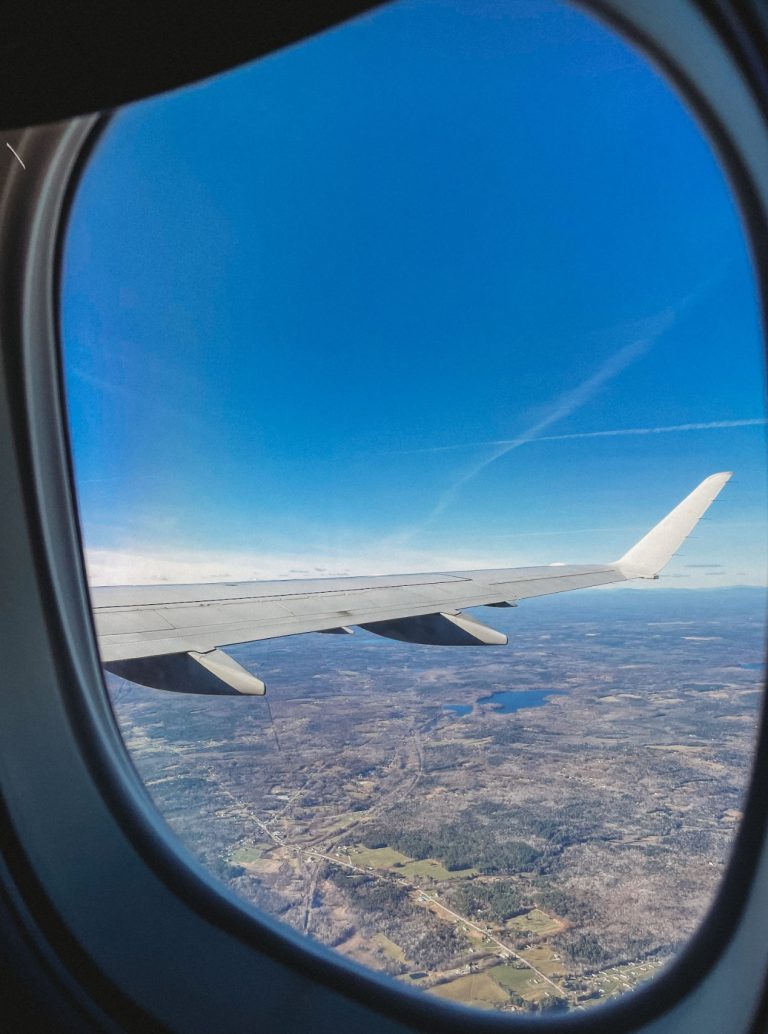 Choosing your Carry on Bag
I always check the airline dimensions before I pack for a flight. I have two different carry ons and one is just slightly larger and more flexible than the other. I like bringing my suitcase that has a hard outer shell because I feel like my items are more protected and it keeps me from over stuffing my bag.
Choosing your Clothes
Pick all of your outfits ahead of time. Lay it all out and use the same articles of clothing to make multiple outfits. No matter where I go I fee like my staples are jeans, a white t shirt and a beige cardigan. It is best to bring clothes that can be layered in case the weather changes. If you have all your outfits picked out ahead of time, you can avoid throwing random items in your suitcase to have "just in case".
How to Pack your Clothes
Once you have all your items laid out, now you need to decide how you are going to fit them all into your carry on. In the past I have always rolled my clothes to save room. I also shove socks and smaller items into my sneakers to save some space. I have recently discovered packing cubes and let me tell you, if you have the right suitcase these can help you both organize and condense your clothes. You can get some pretty inexpensive ones on Amazon or at Target.
Makeup
When it comes to make up, I usually stick to the same basic items. So I buy all of my everyday make up in travel size. If you don't want to buy travel sized items, then just condense what you have. I always use an old contact lens case and put make up primer on one side and foundation on the other. This is the perfect amount if you are just traveling for a week or two and prevents me from having to back two large bottles. I also limit what I bring and narrow down what I think I will use. For example, I always bring chapstick with SPF and just one lip color. My make up bag now takes up a lot less room in my suitcase and gives me more room for other things.
Toiletries
If I am only packing a carry on bag and a personal item, I condense all my liquids and toiletries into a small bag that I then but in my person item bag. This makes it easier to go through TSA when you have to pull out your liquids. The rule for liquids in carry ons is usually 3 oz or less. You can check out more of TSA rules here. If you are traveling with someone try and bring items that you can share. I buy mini bottles for shampoo, conditioner and body wash, mini hairsprays and travel sized sunscreen. If you are staying in a hotel, take advantage of their shampoo, conditioner and body wash.
Once you have gathered all your essentials into a toiletry bag, keep this bag as your designated toiletry bag. It is so much easier to always have this packed and ready to go for your next trip.
Take Advantage of a Personal Item
Look up the dimension of the personal item that you are allowed and take advantage of being able to bring another bag for free. I almost always use some sort of backpack or tote that fits the dimensions. For an all inclusive trip to the Dominican, I only brought a personal item! I recently purchased a bag that fits most personal item dimensions and it has a wide strap that attaches to the handle of my carry on suitcase and it is a game changer. No more strained shoulders or back pain from a heavy backpack.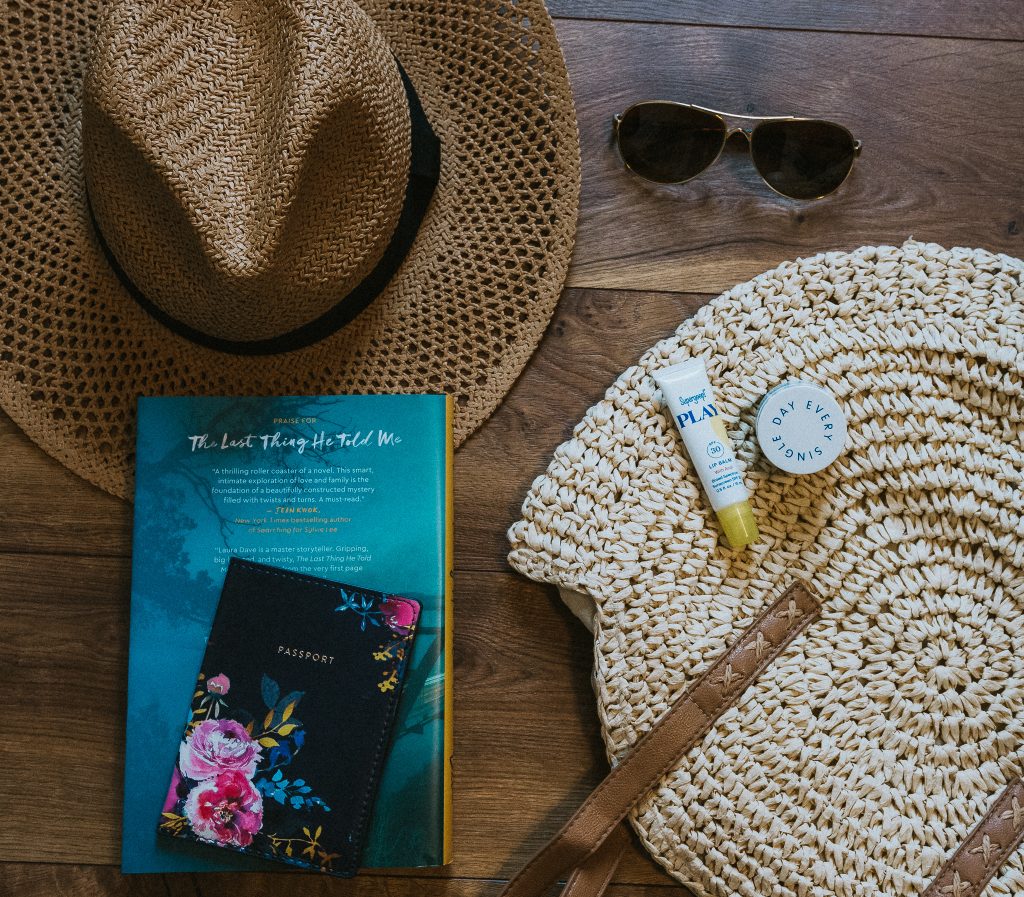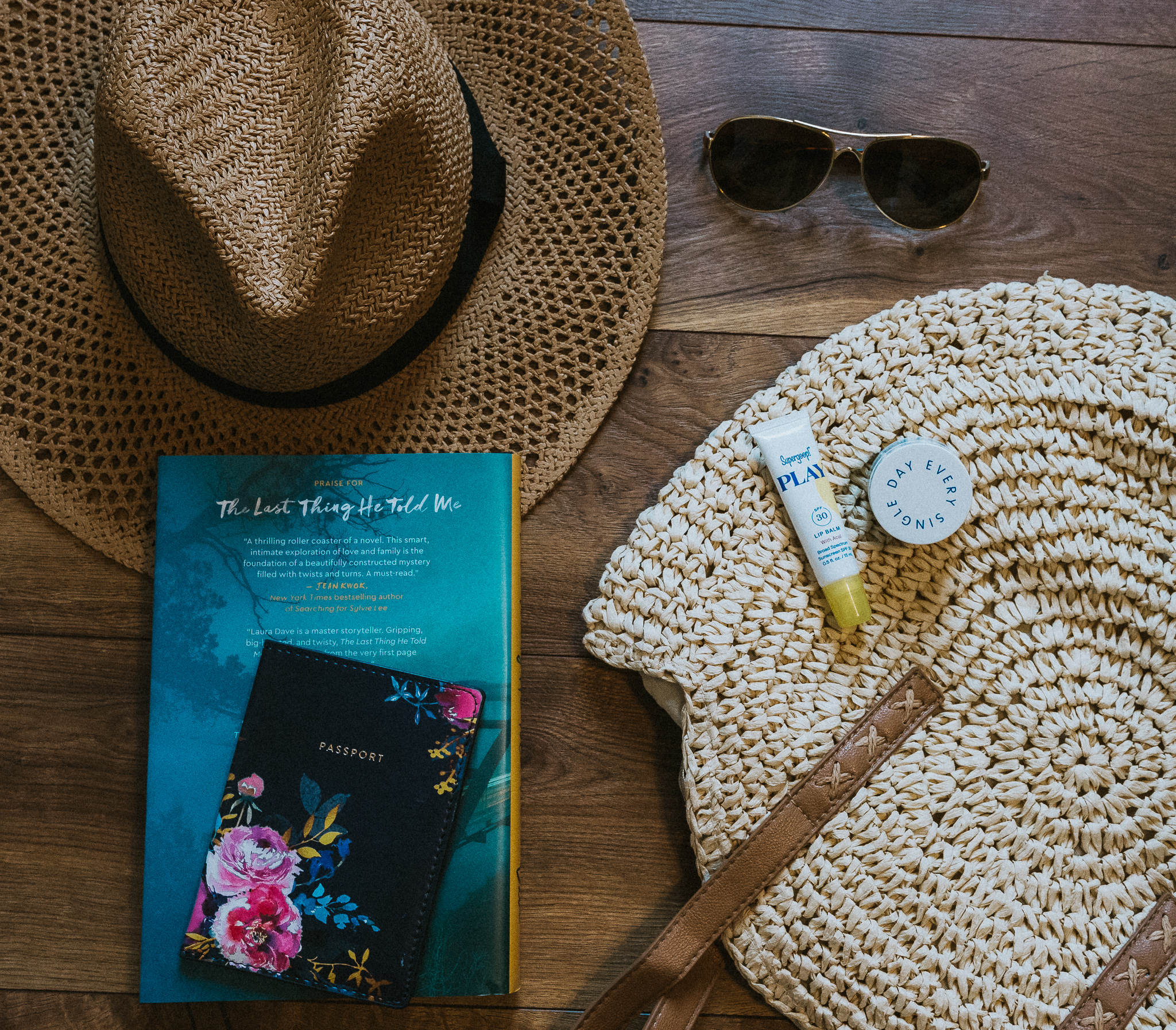 My personal item bag always contains the things I will use on the plane. This includes my ipad and headphones, snacks, a book, phone charger and a reusable water bottle. If I can fit more items in my personal item I add a change of clothes and a swim suit in case I need to store my suitcase somewhere and can't get to it. If you are looking for more tips for packing your personal item, check out this post.
Packing light is still a challenge for me. I tend to throw random items in last minute, but I will say I have gotten a lot better at it. I feel better knowing I didn't over stuff my bag and I usually don't regret not bringing something. I hope you found some of these tips helpful on how to pack with only a carry on.
Save this post for later!