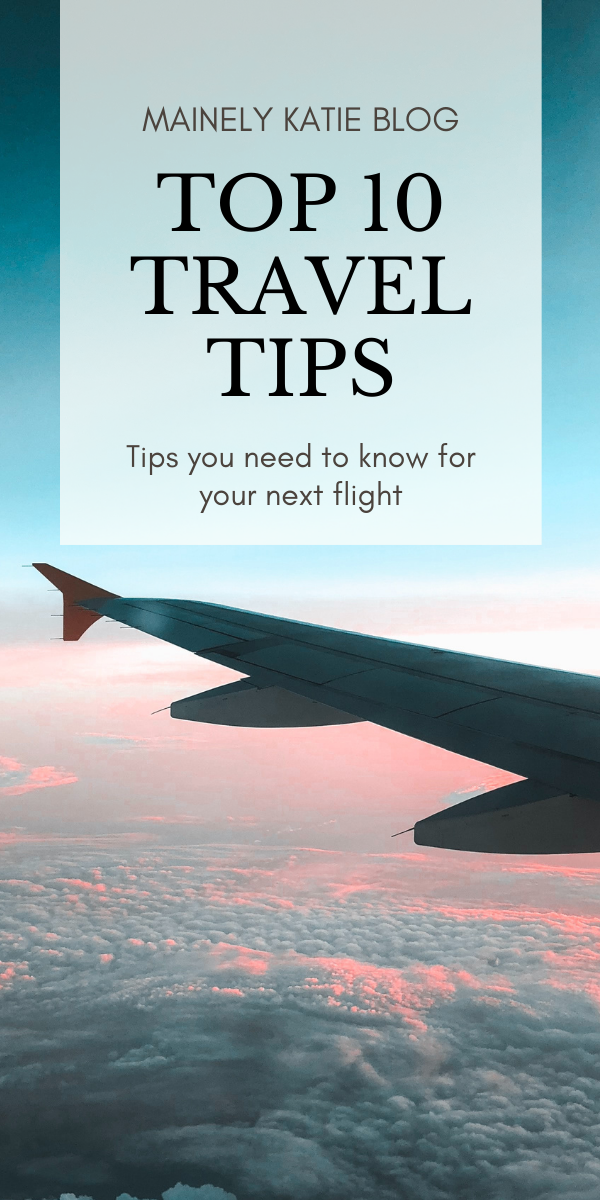 The worst part of vacation for me is the flights. It doesn't matter if it is long or short, I just don't like them. But I make myself get through it because I love to visit new places! Here are my top ten travel tips for short or long flights.
# 1 Airline Apps
Download your boarding passes on the airline app ahead of time to avoid long lines.
#2 Check In
Use the app to check into your flight in advance. Check in at the same time as your whole party and you have a better chance of sitting together (without paying for seats)
#3 Gate Check
If you have a carry on bag and they offer to "gate check it" do it. They take your bag right before you step onto the plane during boarding and store it under the plane for the flight. After you have landed, they take out all the bags and put them on a cart for you to grab. You don't have to worry about trying to find a spot in an overhead bin for your carry on bag or about it being lost when you check it.
#4 Toiletries
Pack your toothbrush, some toiletries and make up in your personal item bag. This helps when you want to freshen up between flights. It also helps when you need to get your liquids out at TSA.
#5 Extra Set of Clothes
If you check a bag, throw an extra shirt, undies and socks in your personal item/carry on in case your bag gets lost. We never want this to happen, but sometimes it does and you will have the essentials.
#6 Swim Suit
If you are traveling somewhere tropical, throw your swim suit in your personal item/purse. You can head straight to the pool while you wait for your hotel room.
#7 Converters
Bring your international outlet converters in your personal item/carry on bag. When we travel to Europe, I always bring one converter in my backpack and the spares go in my suitcase. I usually have to charge my devices at least once during my long flights.
#8 Wear Layers
Wear layers on the flight. This is one of the more important travel tips to stay comfortable. I wear some form of leggings, layers and my heaviest shoes for the flight. If our destination is going to be cold, I usually wear some type of cardigan, jacket or both. This saves room in my suitcase and I stay warm on the plane.
#9 Mobile Pass App
If you are traveling internationally, use the app called Mobile Pass. This app allows you to put in your passport information and fill out any customs information right on your phone. In many airports there is a Mobile Pass lane at customs for those who have used the app and you can cruise right through customs. You also don't have to worry about finding a pen to fill out the customs form on your way out.
#10 Snacks and Water
Pack your own snacks and empty water bottle. This will save you money from buying them at the airport. Most airports have a water fountain where you can fill up your water bottle for free. Staying hydrated on flights is so important! Packing your carry on/personal item bag is also super important for an enjoyable flight. Check out my post on what to pack in your carry on.
Traveling is one of my favorite things to do and we always look forward to our next vacation! I hope you find these travel tips helpful for your next flight.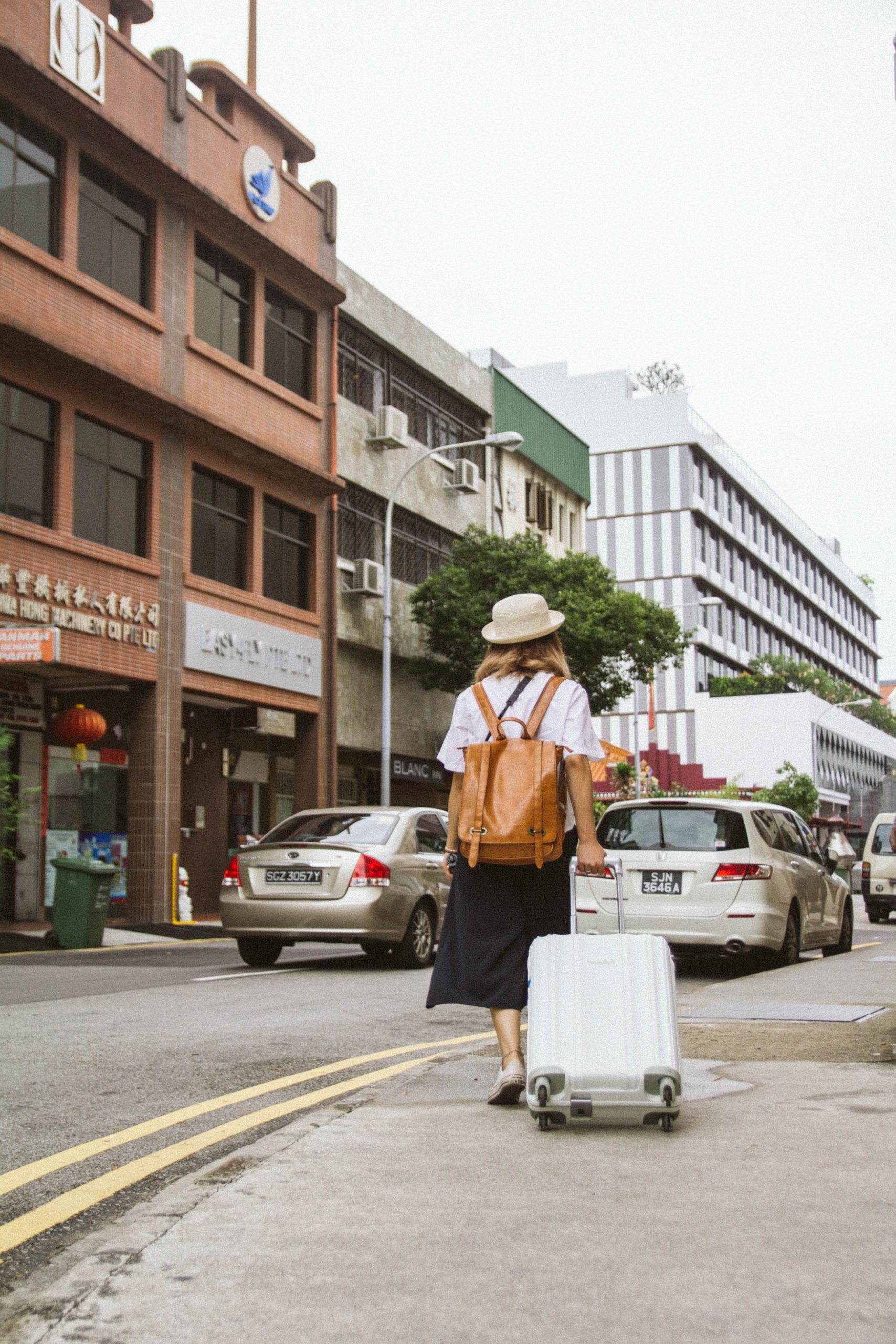 Save this post for later!